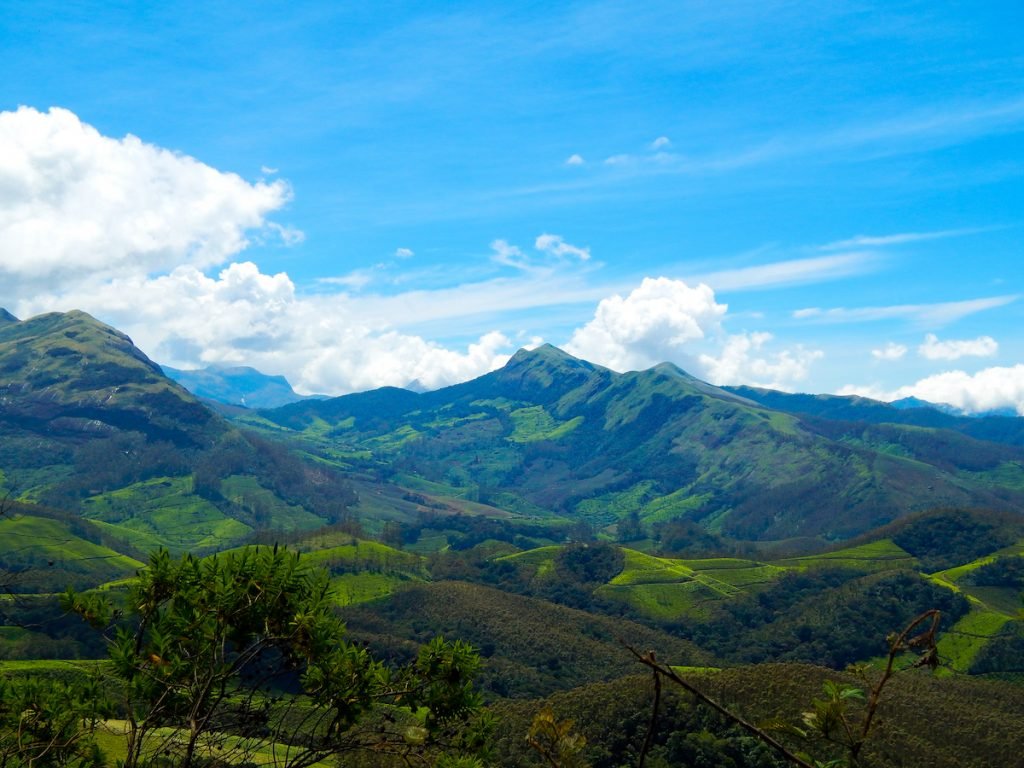 Home to one of last few tropical evergreen forests, the long-standing kavu groves which are notable for Theyyam, a tribal dance that dates back many centuries, its lush green beauty, magical monsoons, the 5000-year-old health care tradition Ayurveda, the abundance of flora and fauna and heavenly food; Kerala truly epitomizes the title bestowed upon it, "God's Own Country". But for me, what makes Kerala truly remarkable, is the harmonious existence of humans and nature and of humans with themselves.
'A stroke of serendipity' is how I choose to describe my love affair with Kerala, which began during my first trip to Kochi, its capital city. Never had I seen a mishmash of synagogues, mosques, temples and churches all within a few kilometres of each other. Never had I visited a place where people did not necessarily speak my language but communicated through kindness and love. And never had I visited a place where the old and new, traditional and modern, the past and present miraculously blended together to create a place full of happiness and joy.
I remember falling under the spell of Kerala for the second time while experiencing the monsoon season in Muhuma, a sleepy village about 20 km. away from the bustling town of Alleppey.  Some days would begin with the pitter-patter of the rain which would soon turn into a full-blown orchestra of thunder, lightning and heavy showers. On other days, the sun would lazily shine, as rain clouds danced nearby ready to drench me with no notice.
Silence echoed, birds chirped and I would feel a quiet sense of joy in my heart as I explored the backwaters of Lake Vembanad amidst the light drizzle. I remember stopping by and visiting a few local villages where I finally learned how a Chinese Fishing Net functioned.
The chef at my resort would cook fresh catch and I tasted Karimeen for the first time. It was a journey of sights, sounds and smells. My taste buds exploded when I ate the juicy grilled prawns at a small local restaurant. Family-run bakeries would draw me in with their fragrance and kind smiles, as I would be proffered tiny pieces of cake to try before I chose the one I wanted.
I took long walks to the secluded Muhuma beach, stopped by a local church to witness the Sunday prayer and admired the beautiful coir work at a one of its kind International Coir Museum. I returned home, well-rested, a few pounds heavier and a heart full of bliss.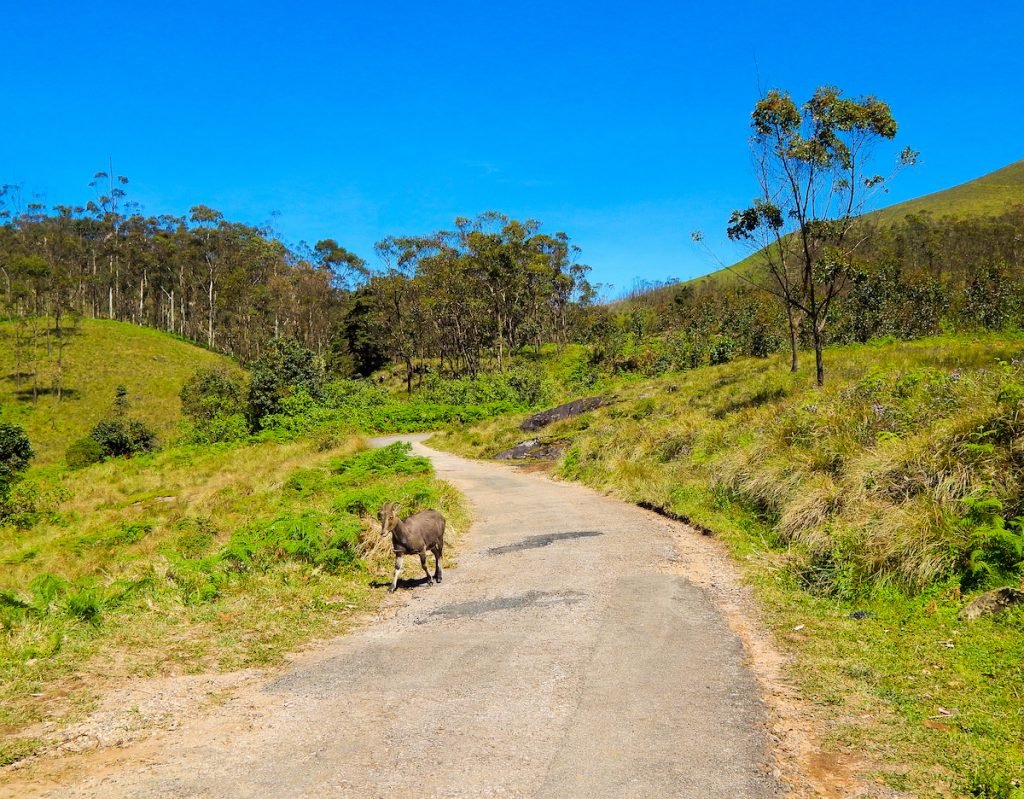 The beauty of the twelve-year-old wonder, Neelakurinji, beckoned me to Kerala in 2018. It was a once in a lifetime opportunity to witness the beauteous blossoms amidst Munnar's misty hills. I was willing to brave motion sickness for five hours to drive down to Munnar to enjoy the silence of nature once again.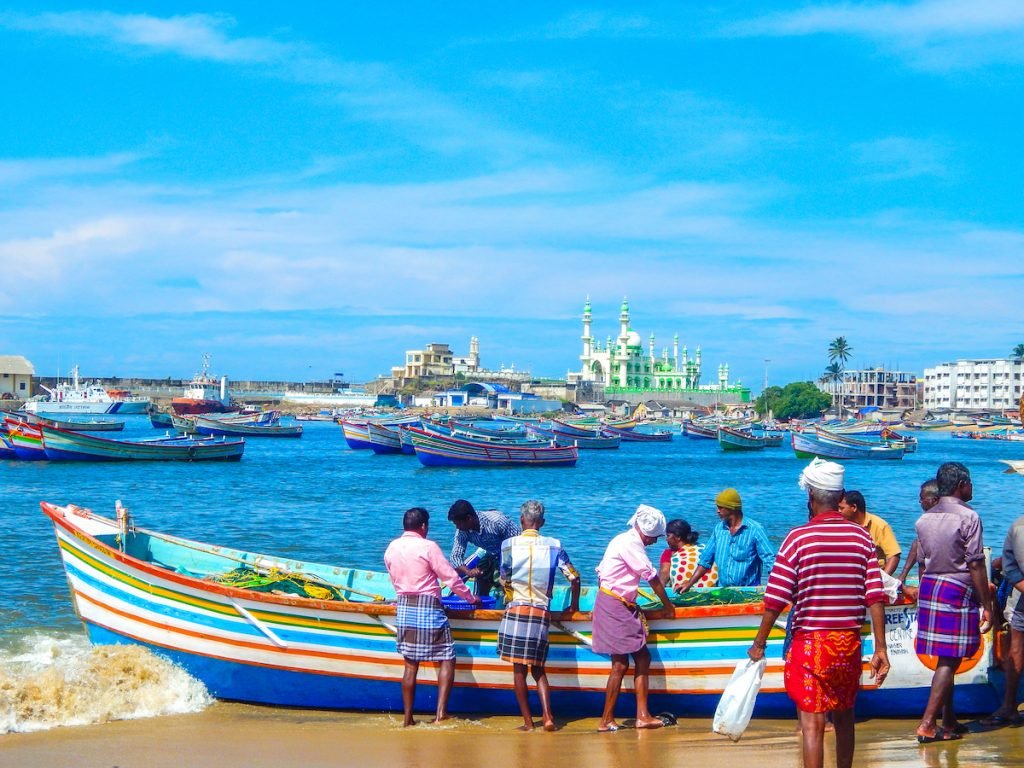 I was, however, heartbroken. The same year that Neelakurinji was to bloom, floods lashed through the terrains of Kerala. It seemed hopeless and I was about to cancel my trip completely. However, Kerala's humanity was ready to do their bit.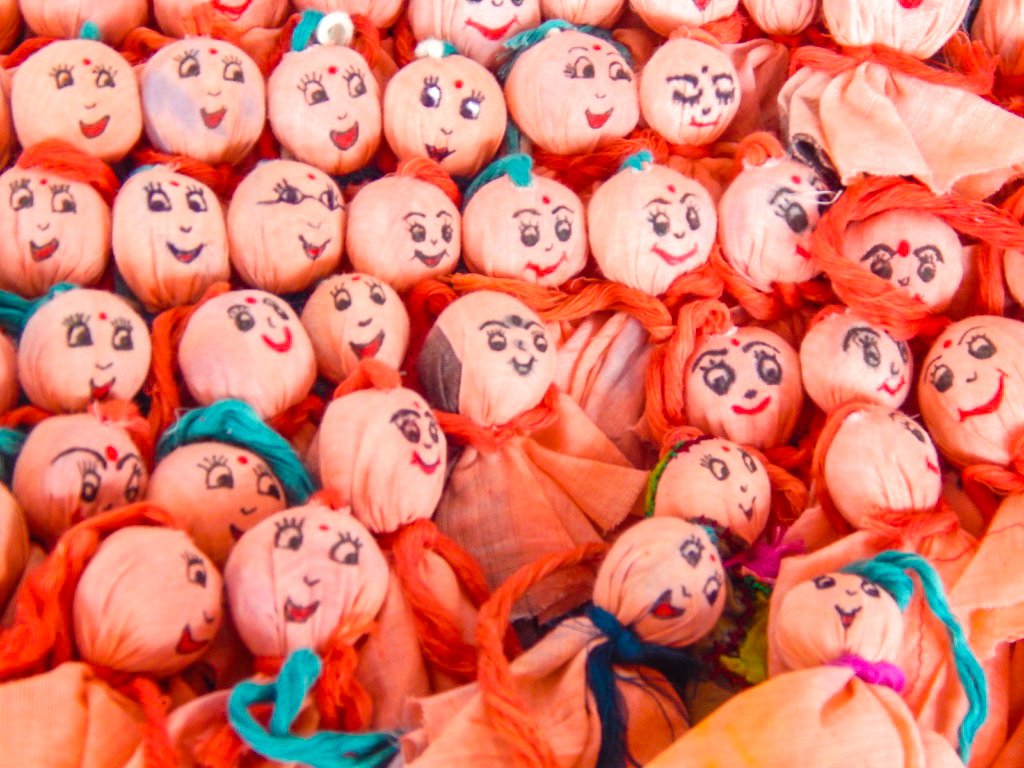 Stories of fishermen who helped rescue people, of the chekutty dolls who symbolized hope and the rapid relief measures which helped Kerala heal proved that 'Human by Nature' was not merely a sentiment, rather it was a spirit by which Kerala lived by.
That year, in September, I returned to a place that was soon becoming my second home, to see Neelakurnji flowers survive a calamity and continue to thrive despite it. I visited Spice Gardens, the tea plantations of Munnar and met the Nilgiri Tahr at the Eravikulam National Park. I met people who were battered by the floods but in true Kerala style were happy to welcome visitors. I met people who had helped rebuild lives and livelihoods, those who had selflessly contributed their time and money to bring Kerala back to life.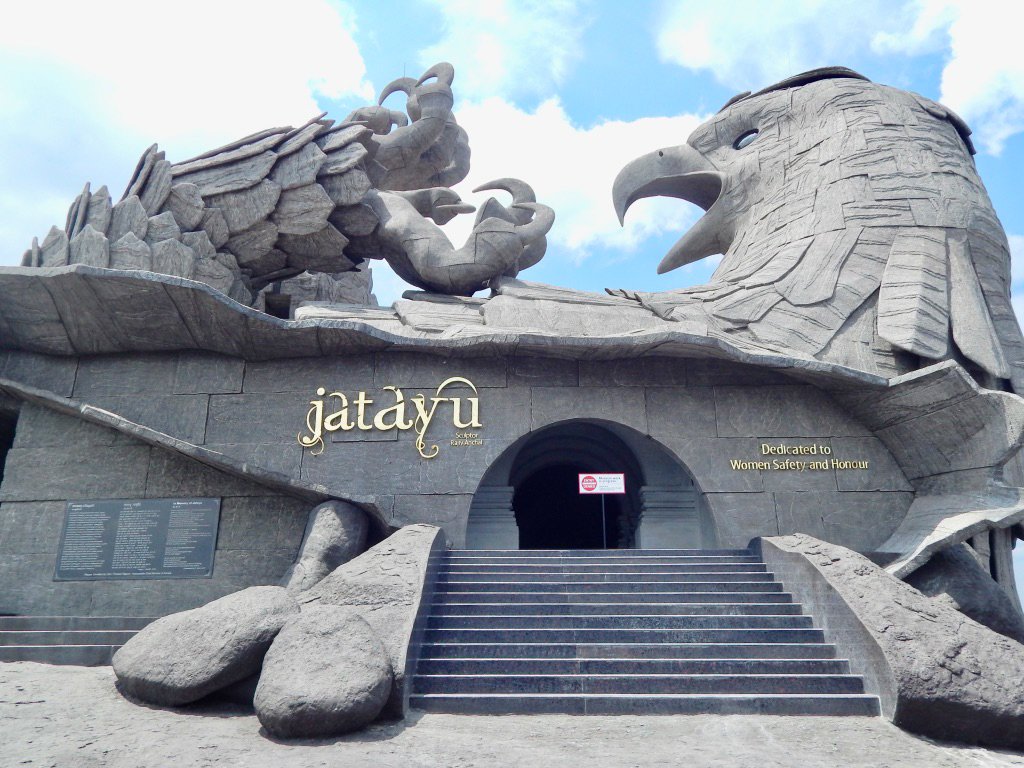 That is also the year when I marvelled at the statue of Jatayu, the world's largest bird sculpture, born out of the dreams of a humble man who wanted to dedicate it to women empowerment. It is interesting, isn't it; how hard work, creativity, persistence and belief can make dreams come true. Mr Rajiv Anchal, the creator, showcased another characteristic of Kerala, its indomitable spirit and zest for excellence.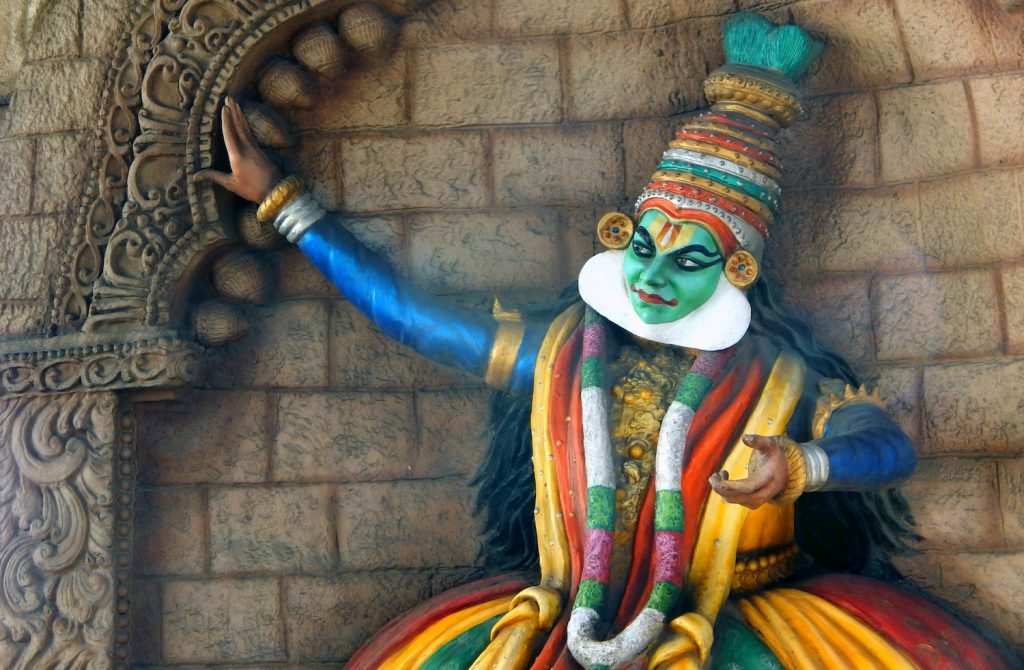 I witnessed riveting Kathakali dance and the quiet grace of Mohiniyattam the same year. I travelled to Kovalam for its pristine beaches, to Thiruvanathapuram to meet the local fishermen and to Varkala to see its jagged cliffs and coastline co-exist. And finally returned to the backwaters of Lake Vembanad to spend time on a kettuvalam or a houseboat.
It's been two years since my last trip and yet there is so much more that I would like to explore, live and learn from people who epitomize 'Human by Nature'. I am confident that the love affair that began in 2015 continues will continue for life. Kerala, I will be back home soon.
This post is sponsored by Kerala Tourism.