I am one of those people who loves to work and I don't get the concept of Monday morning blues. I start my week with a lot of enthusiasm and boundless energy but by the time Friday rolls around I turn into a zombie. The weekends give me the time to power down, which basically means I sleep all day. Not a terrible habit mind you, we all need rest and rejuvenation but it does get boring after a while.
So when I got the invite to visit Attra's Holiday and Camping Farms last weekend, I jumped at the opportunity.
With backpack filled with basic essentials and enough Pulse Candy to sustain me for the long drive, we drove off to Karjat. Monsoon had just begun; the leaves were happily swaying in the breeze and all around I could see Gulmohar trees in full bloom.
I was looking forward to two things, channeling my inner Heena Sidhu to learn how to shoot and learn to ride a horse. Before I tell you all about what I did, let's do a photo walk around the farm?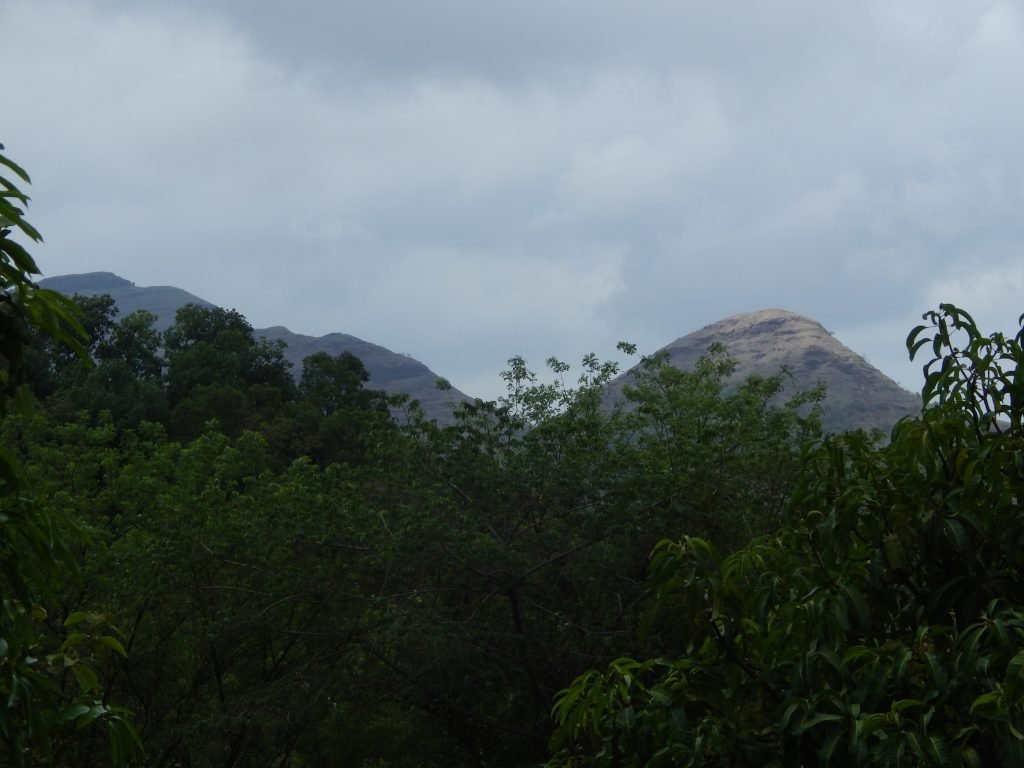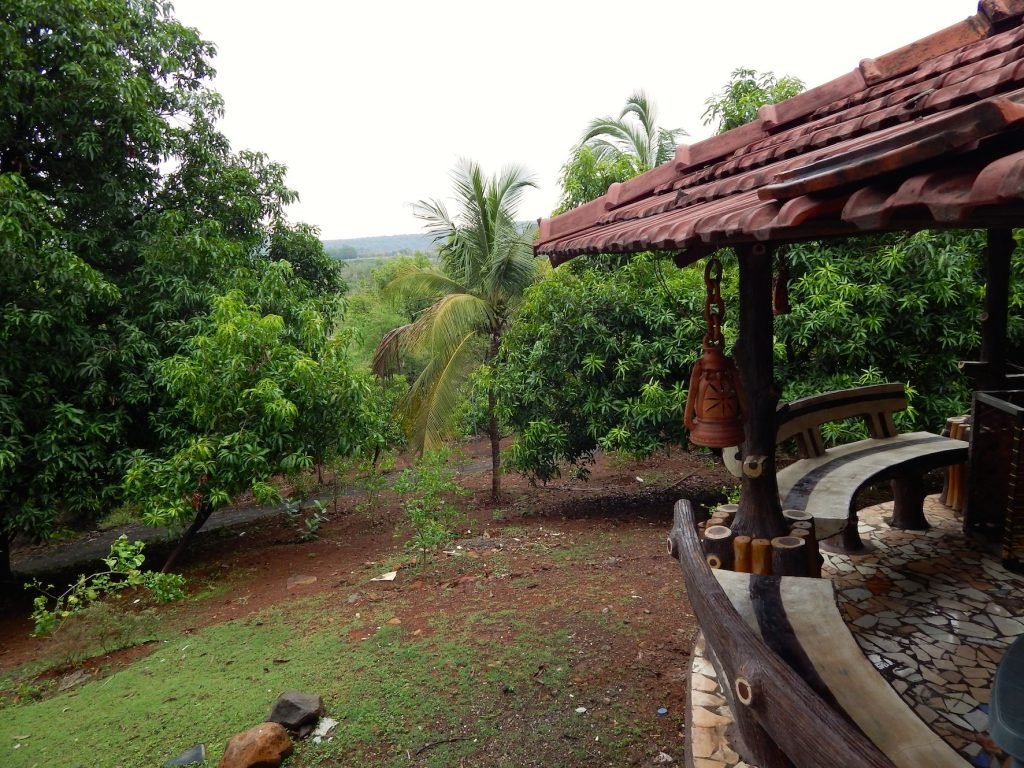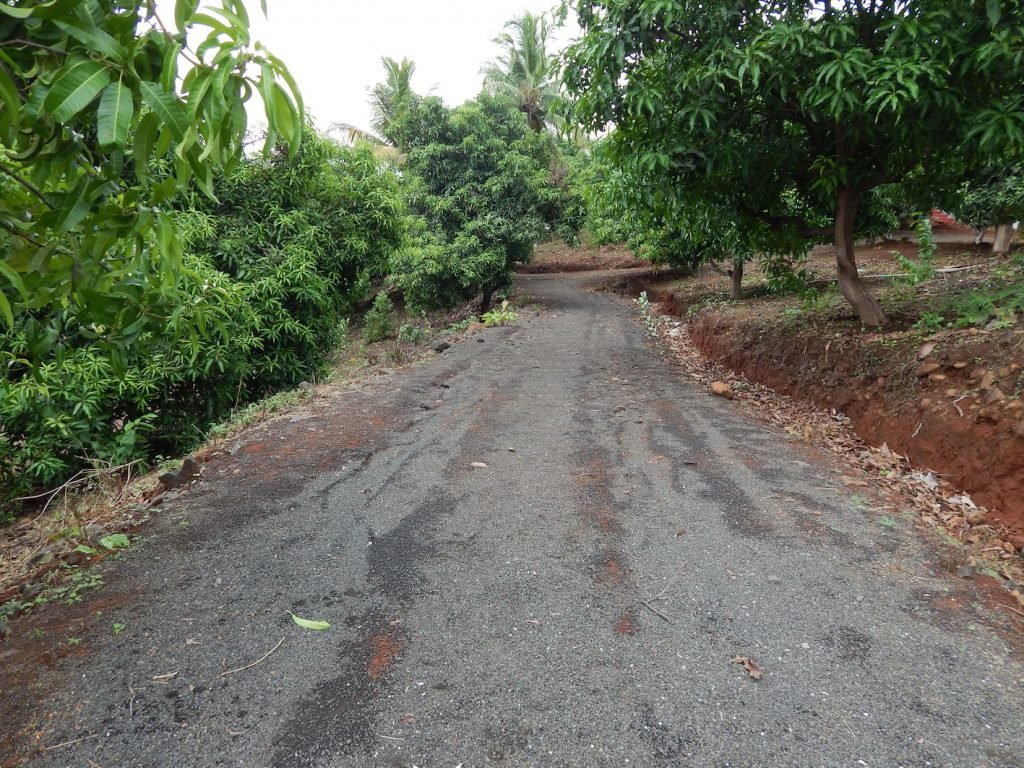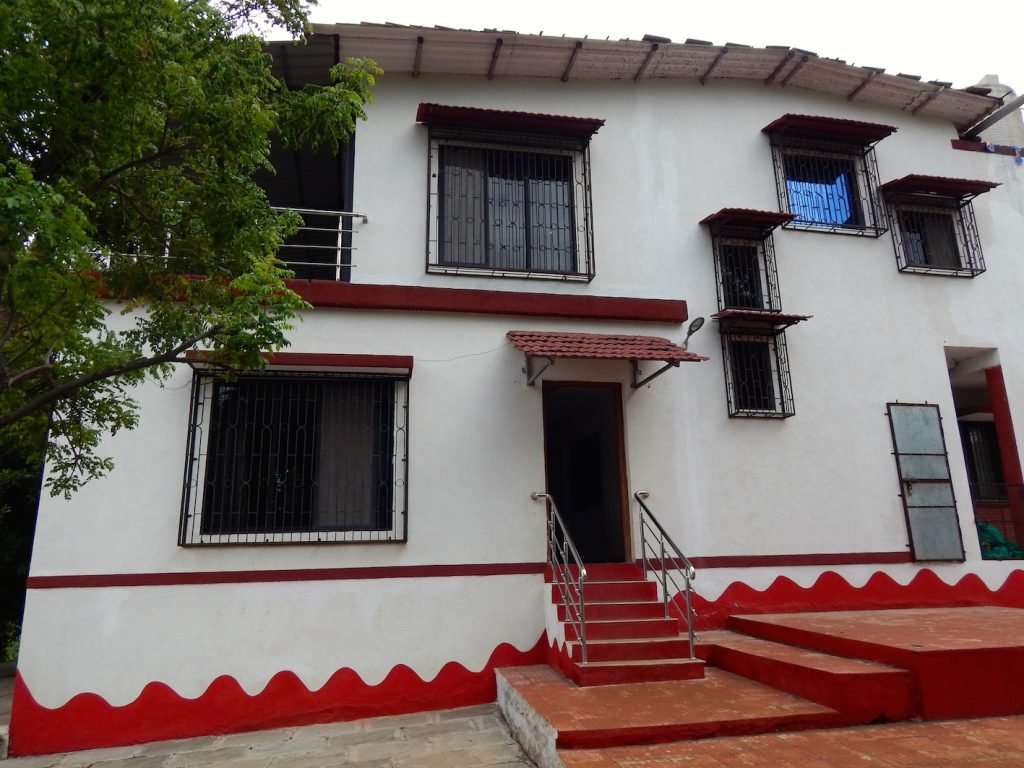 First things first, I was looking forward to some breakfast. A long drive makes this girl hungry! After stuffing myself with samosas and vada pav we decided to take a walk around.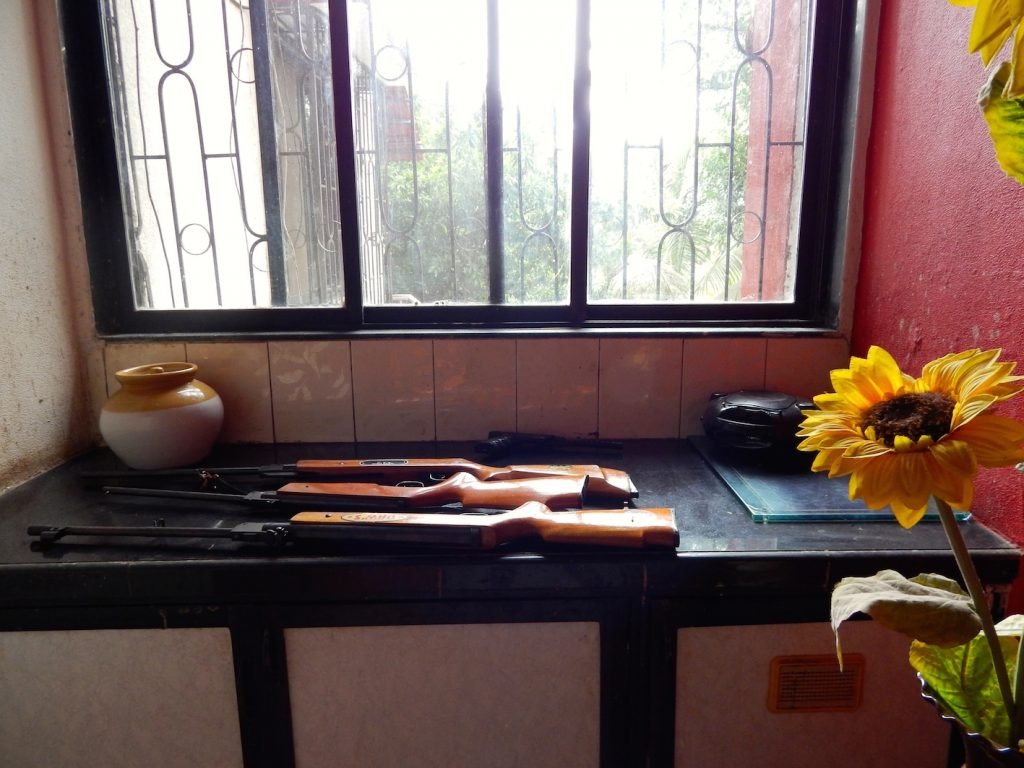 Attra's Holiday and Camping Farms is home to 450 mango trees and the place attracts a lot of butterflies and birds. I spotted a pretty blue one.
I was most excited about this view from my balcony. Imagine getting up in the morning and sipping coffee while looking at the mountains or reading a book sitting on the comfy armchairs in the evening.
Lunch was served at around 1 and it was a simple home style food. Both vegetarian and non vegetarian options were available. A word of caution, the food can be a little too spicy so be sure to tell the staff about your preferences before hand.
With a full stomach, my fellow bloggers and I walked towards rifle shooting range to get an orientation from Vikas, an ex military personnel and an excellent shot. See him in action!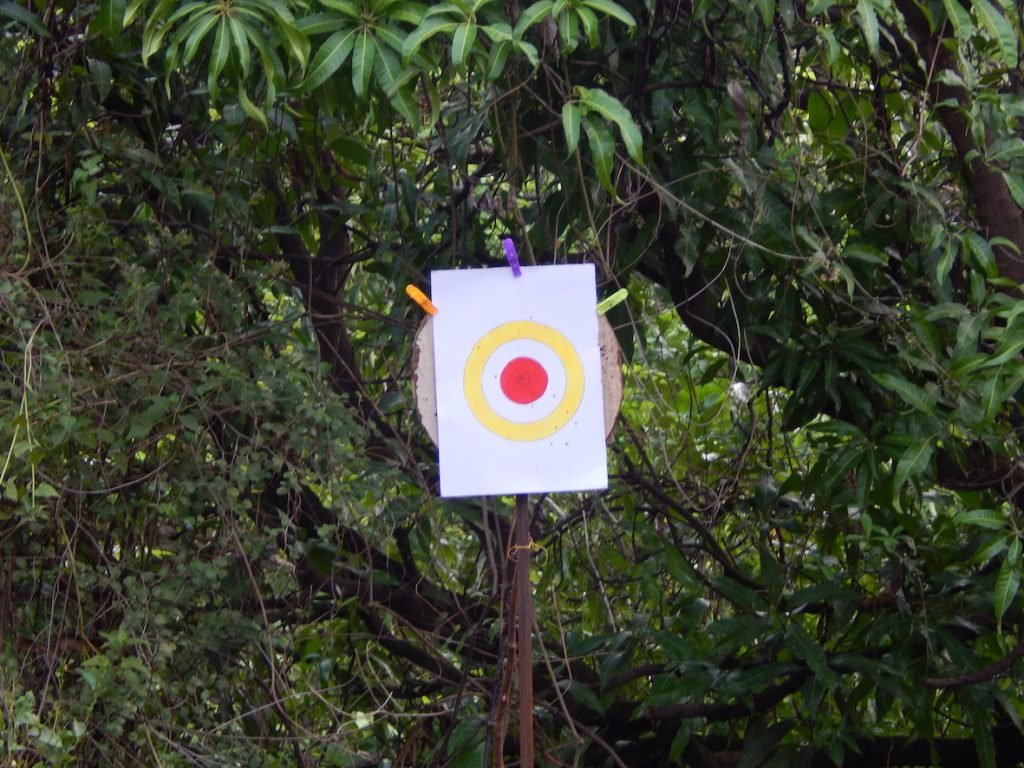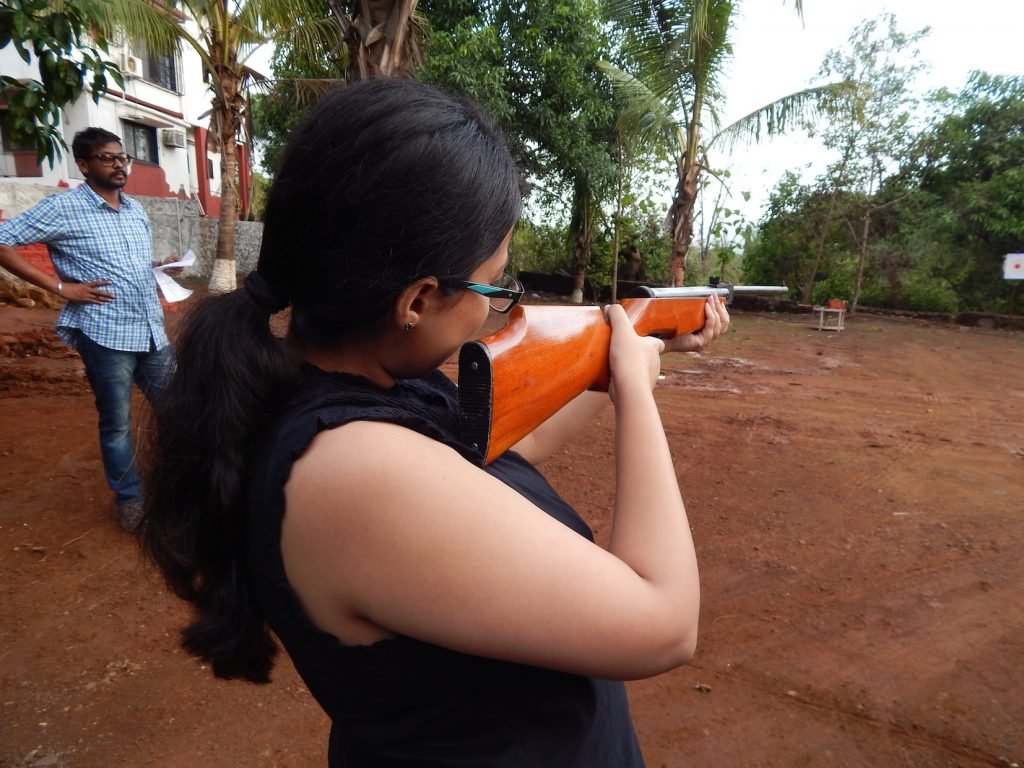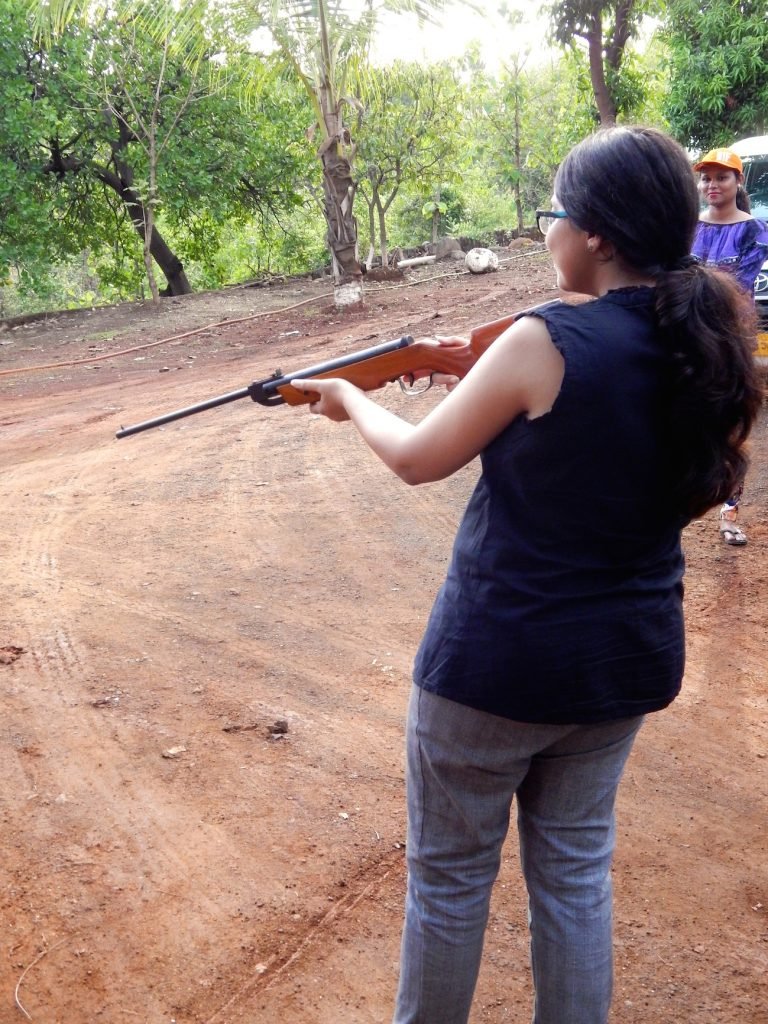 After being instructed by the best, I scored a grand total 2 points. Clearly, I am not meant to take up rifle shooting as a career. 😛
The grueling rifle shooting session (those guns were heavy) was over and it was time for a horse ride. I don't have pictures of me riding the horse but I would love to introduce you to Raja, a gentle horse ideal for first timers like me and Rajan, a daredevil who loves to race.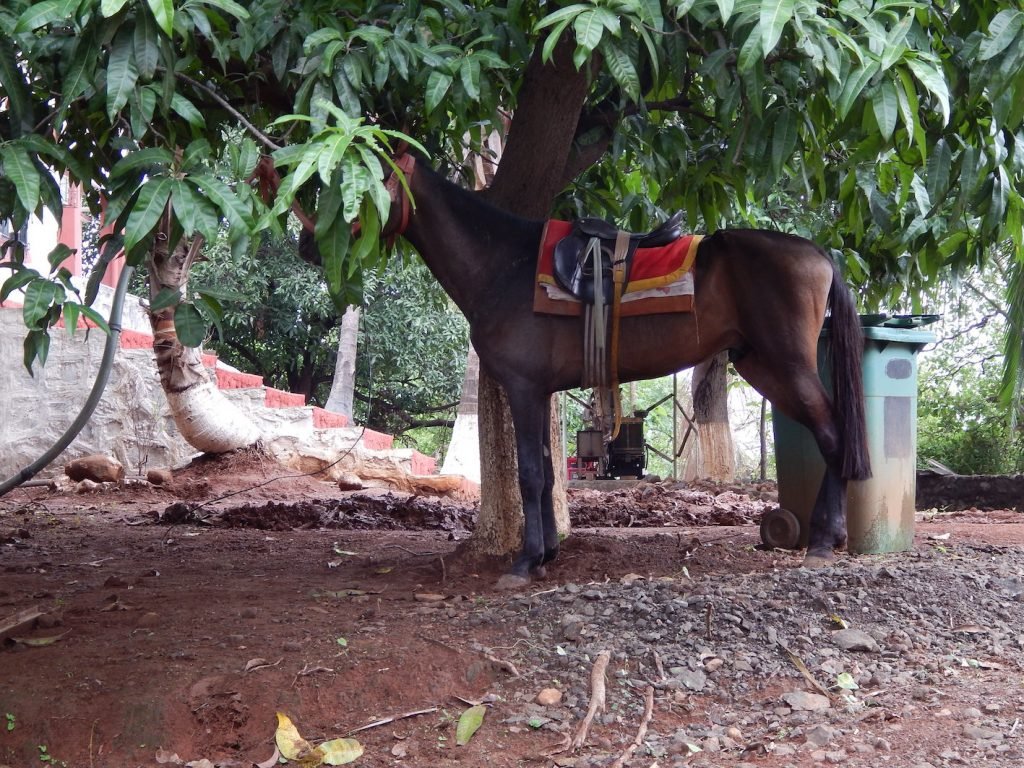 In the evening, we decided to visit the Morbe Dam near the farmhouse which is supposed to be beautiful. Sadly, during our visit, it was dry as the monsoons had just started.
The weather was pleasant which meant that we could light a bonfire!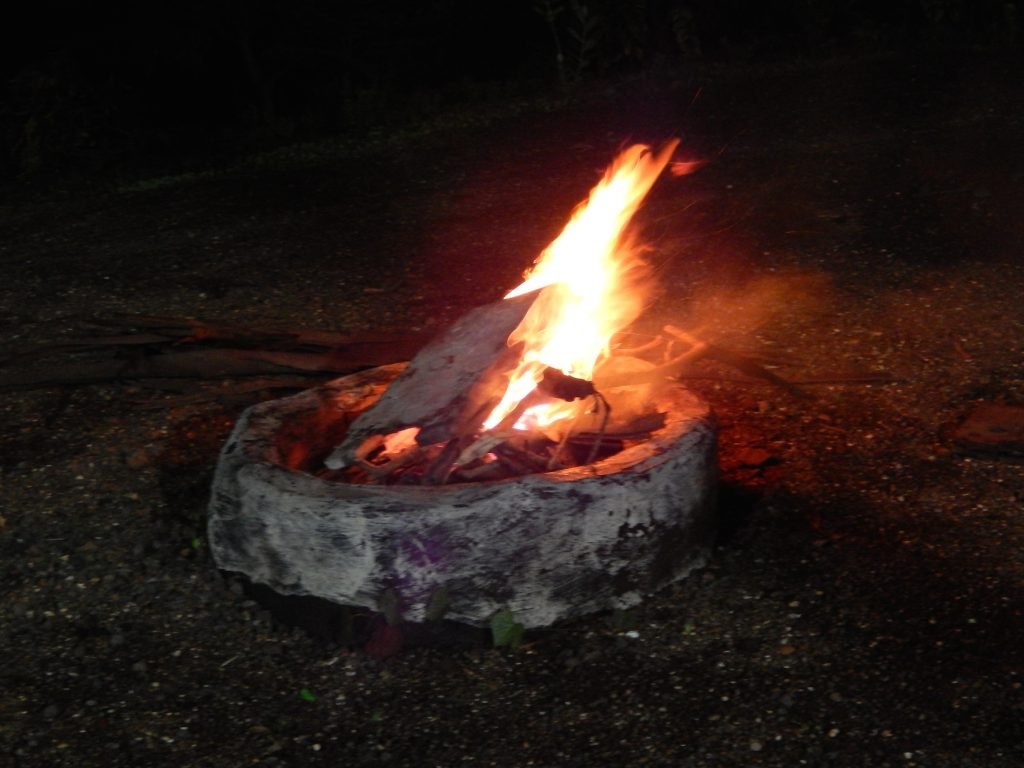 I, of course, slept late the next morning till I felt my stomach whine for food. Baba Dairy and Restaurant is just a short walk from the farm and their aloo parathas are to die for! Since it is a dairy, I couldn't help but sample some of their sweets and I can't recommend them enough. The Dairy has limited food options and the prices are on the higher side for a small place like this, but it is worth it.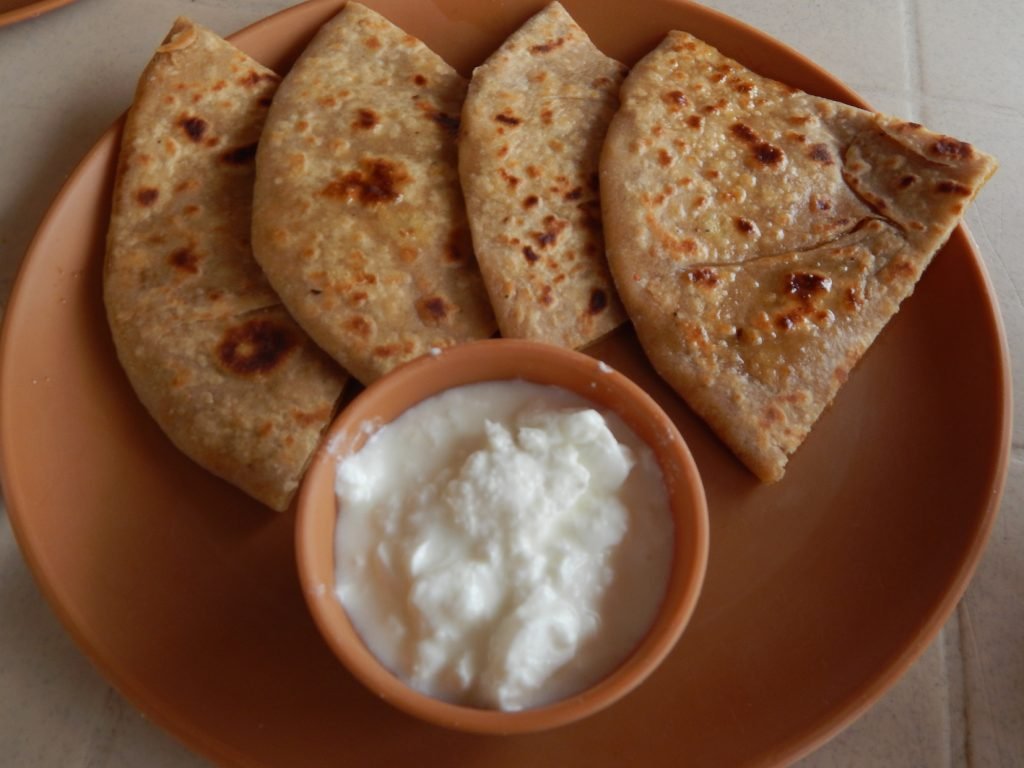 After a heavy breakfast, it was time for a walk to burn off all those calories. We went hunting for mangoes but sadly the trees did not bear fruit this year. We were told that the mango trees had a bumper crop last year and it would bear fruits only after a year. We did manage to find some delicious guavas though.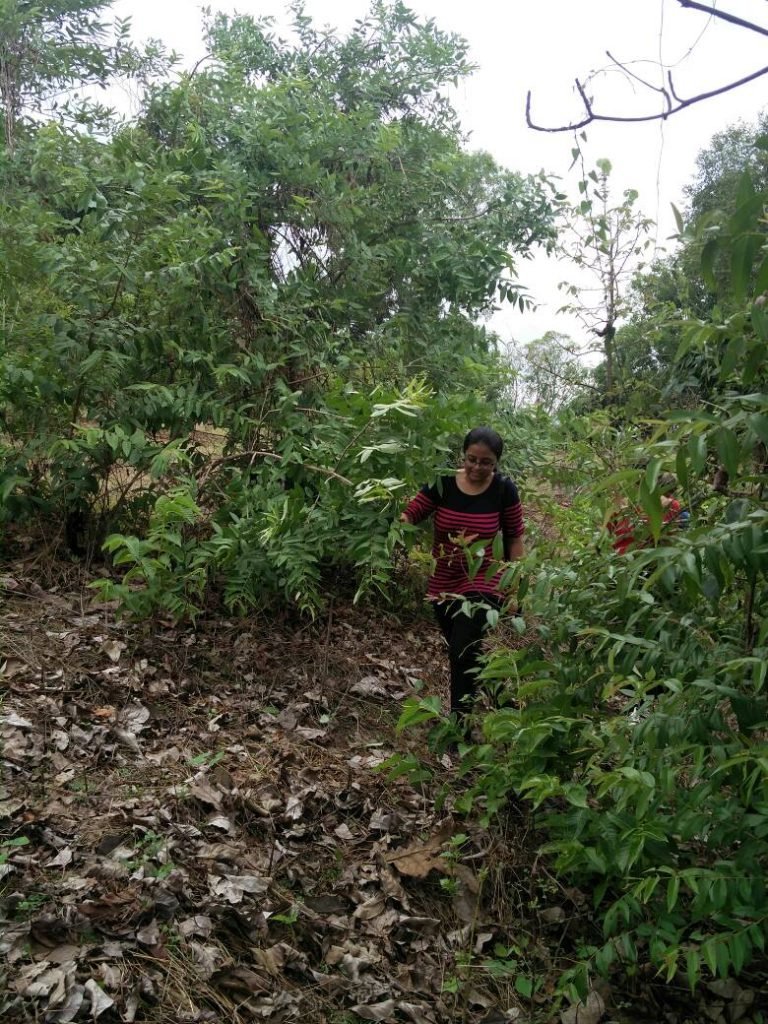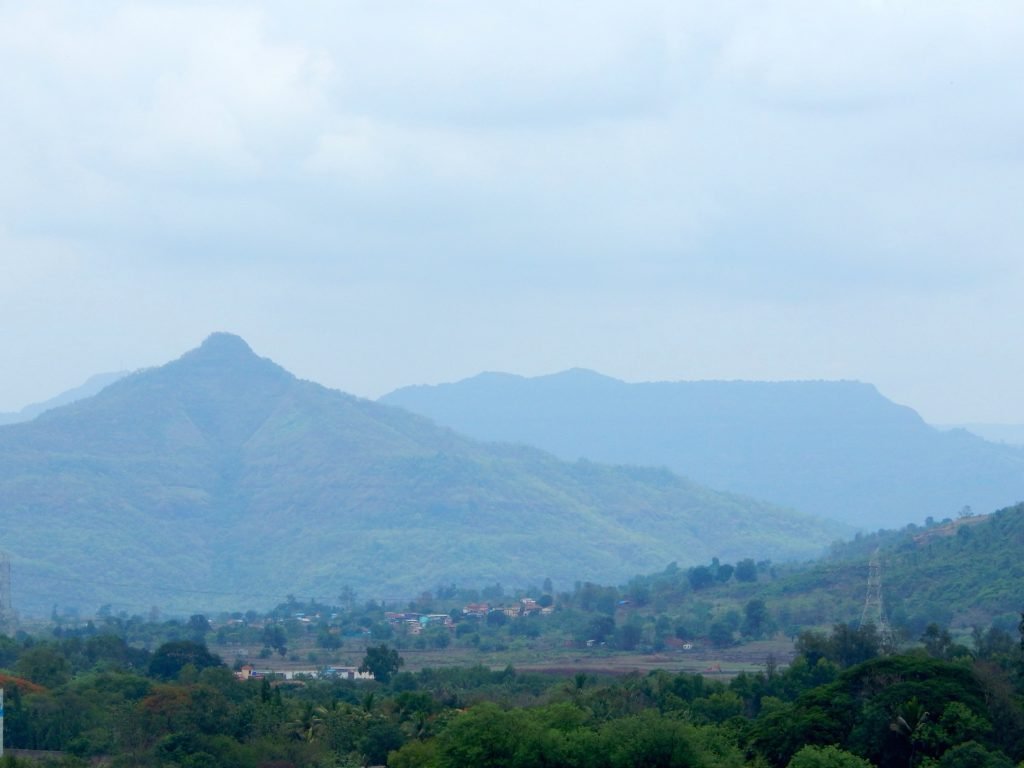 After taking a quick nap, it was time for us to leave but before I end this post let me give you a few quick tips if you want to visit Attra's Holiday and Camping Farms.
Quick Tips:
Leave early in the morning if you want to beat the traffic, Attra's Farm is about 2 hours away from Dadar. It is closer for Navi Mumbaikars.
Don't forget to eat Vada Pav and drink Neera on the way to the farm. Karjat is famous for it.
The Farm has 3 gorgeous bungalows that are ideal for big groups. The tariff includes 5 meals i.e. breakfast, lunch, evening snack, dinner and breakfast next morning. There is a swimming pool as well along with a number of indoor games. The farm is in the process of adding a Football court and a new swimming pool, too.
Do take advantage of the staff's expertise on looking for ideal trekking routes and other activities. Vikas, the person who taught us rifle shooting, has had some crazy adventures. You would love talking to him.
Carry at least 2 pairs of shoes, the farm can get very muddy and slippery during the monsoons. You would need a spare.
Carry your own toiletries; you would get only the basics at the Farm
Do not go to the Farm expecting a luxurious stay. The place is simple and rustic and it is known for its natural beauty.
Have fun! 🙂
That's it from me guys. Hope you enjoyed a tour of the Attra's with me 🙂
P.S. I was invited to be a part of a Blogger's FAM trip to the Farm. However, all opinions are mine.