Every country in this world has a unique perspective on travel and it is always inspirational to look at travel from a different lens. Here's presenting some of the most beautiful travel quotes from around the world and their translations. Join me on this virtual journey across the world from Portugal to Tanzania and everything in between as we read the 21 most unique travel quotes.
Morocco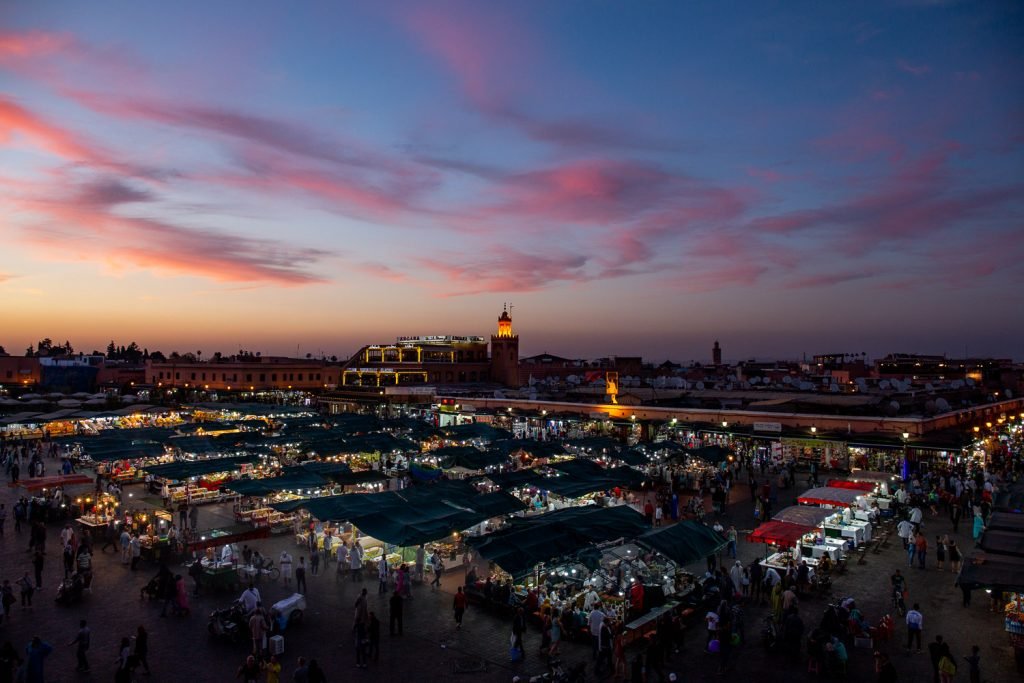 Morocco is still like turning the pages of some illuminated Persian manuscript all embroidered with bright shapes and subtle lines  -Edith Wharton
Shared by Suzanne from meanderingwild.com
Hungary
Minden útnak, még a tévútnak is, van egy olyan rejtett úti célja, aminek az utazó nincs tudatában. –  Péter Müller
Every journey, even a diversion, has a hidden destination that the traveler is unaware of.
Shared by Katalin Waga from https://ourlifeourtravel.com/
South Africa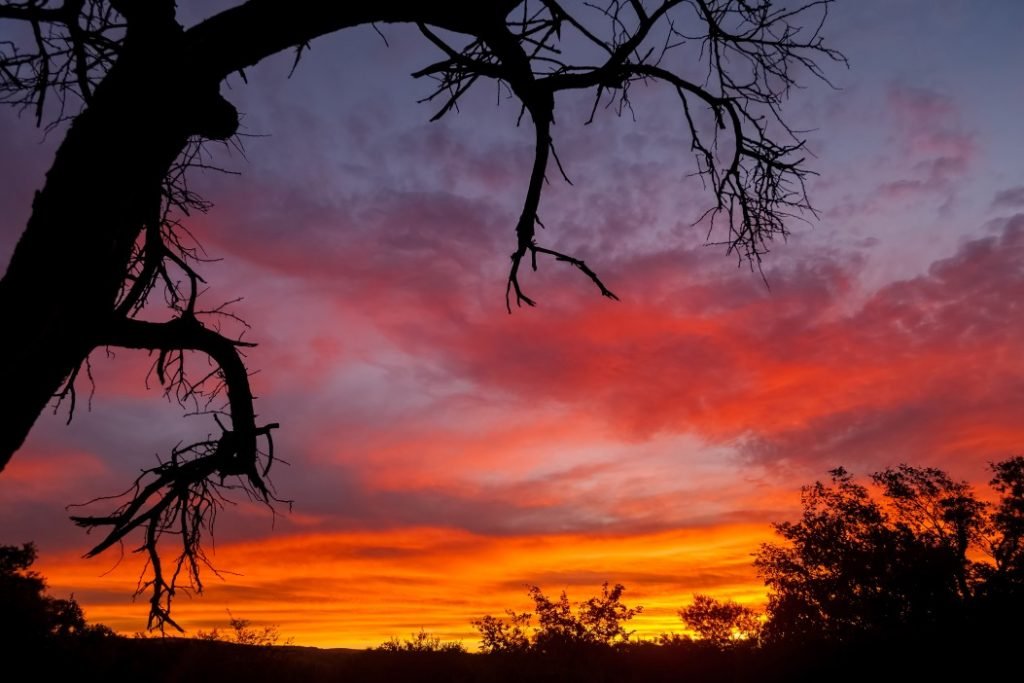 There is nothing like returning to a place that remains unchanged to find the ways in which you yourself have altered" – Nelson Mandela 
 Shared by Corritta from It's a Family Thing
Romania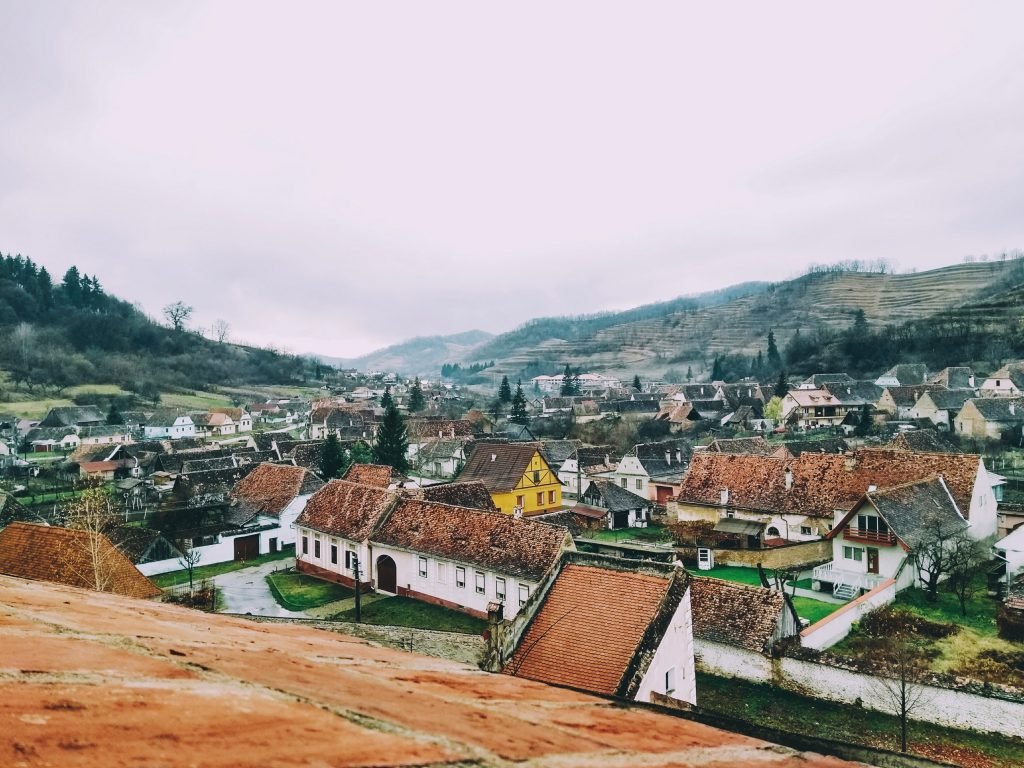 Nu trebuie să fii bogat pentru a călători bine – Eugene Fodor
 You don't have to be rich to travel well. 
Shared by Diana Čechová from www.CzechSouls.com/en
Spain
El Mundo es un pañuelo'
 The world is a handkerchief 
Shared by Sanne Wesselman from www.spendlifetraveling.com
Tanzania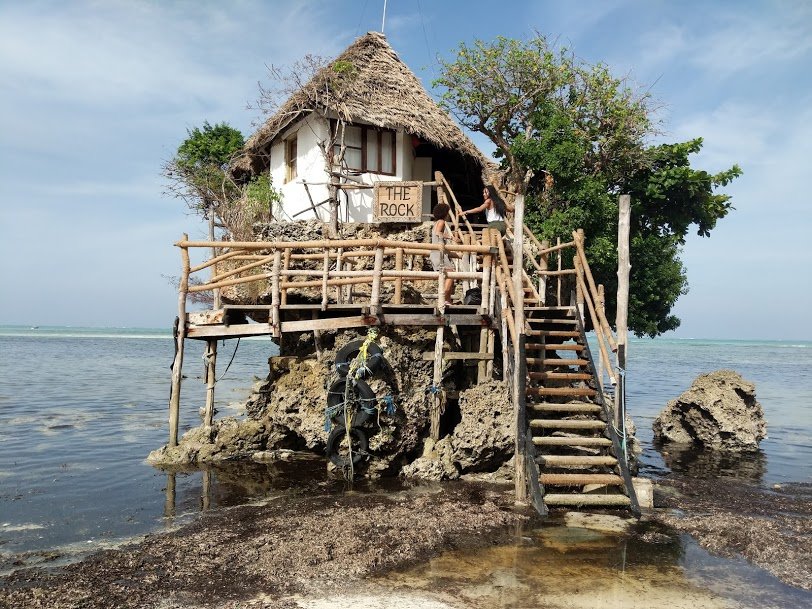 Kila ndege huruka na mbawa zake
Every bird flies with its own wings.
Shared by Kesi from www.kesitoandfro.com
China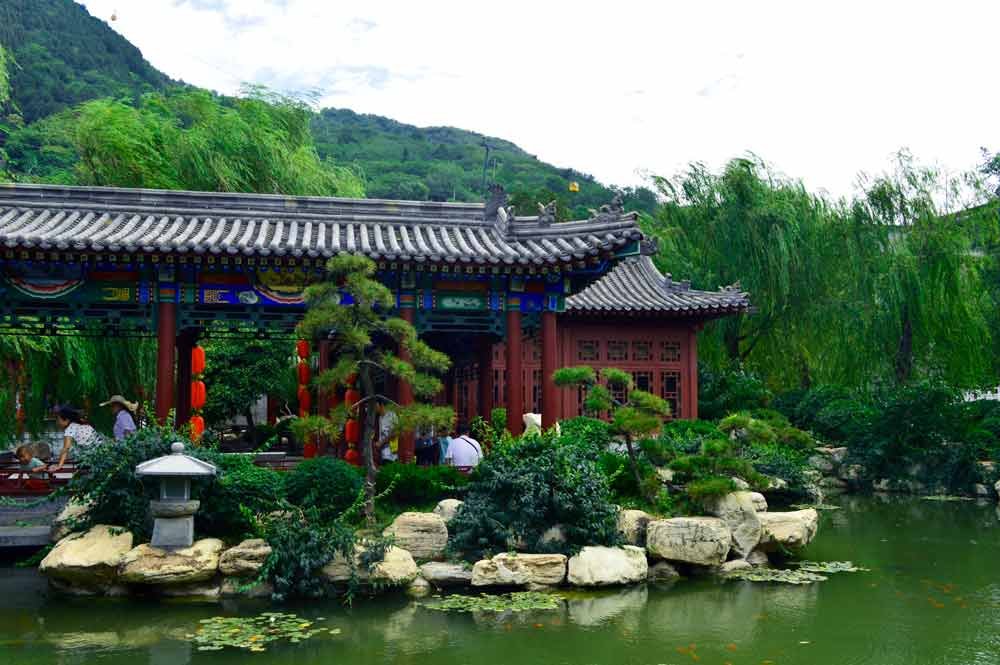 读万卷书不如做万里路
 Reading ten thousand books is not as fruitful as travelling ten thousand miles. 
Shared by Daisy from https://www.omantravelguides.com/
Portugal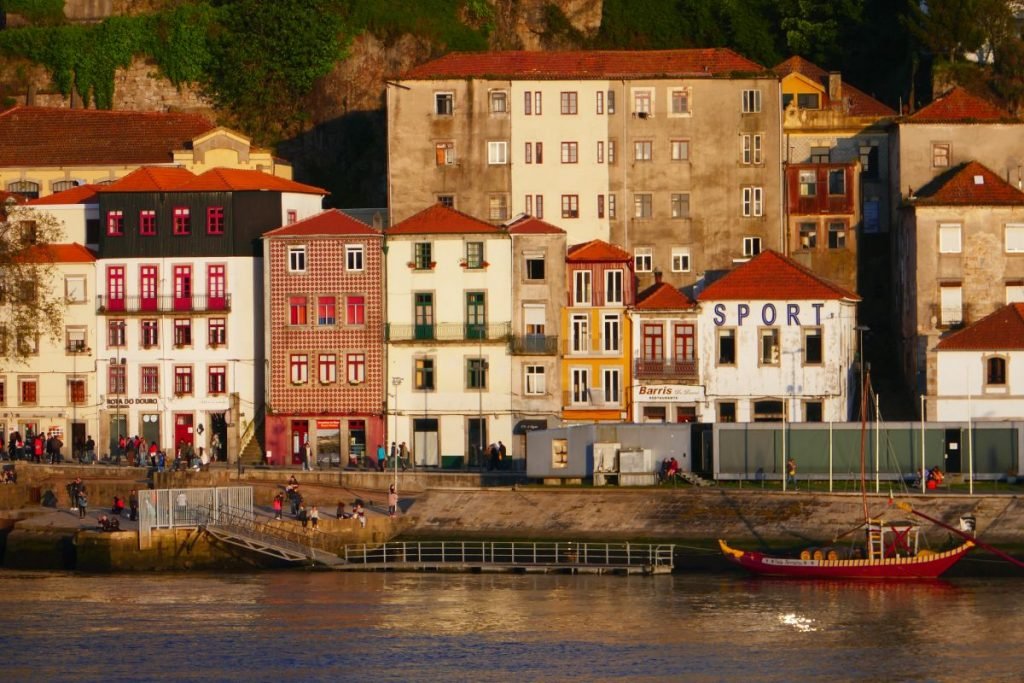 Any Portuguese town looks like bride's finery — something old, something new, something borrowed and something blue. 
Contributed by Wendy Werneth of The Nomadic Vegan
Czech Republic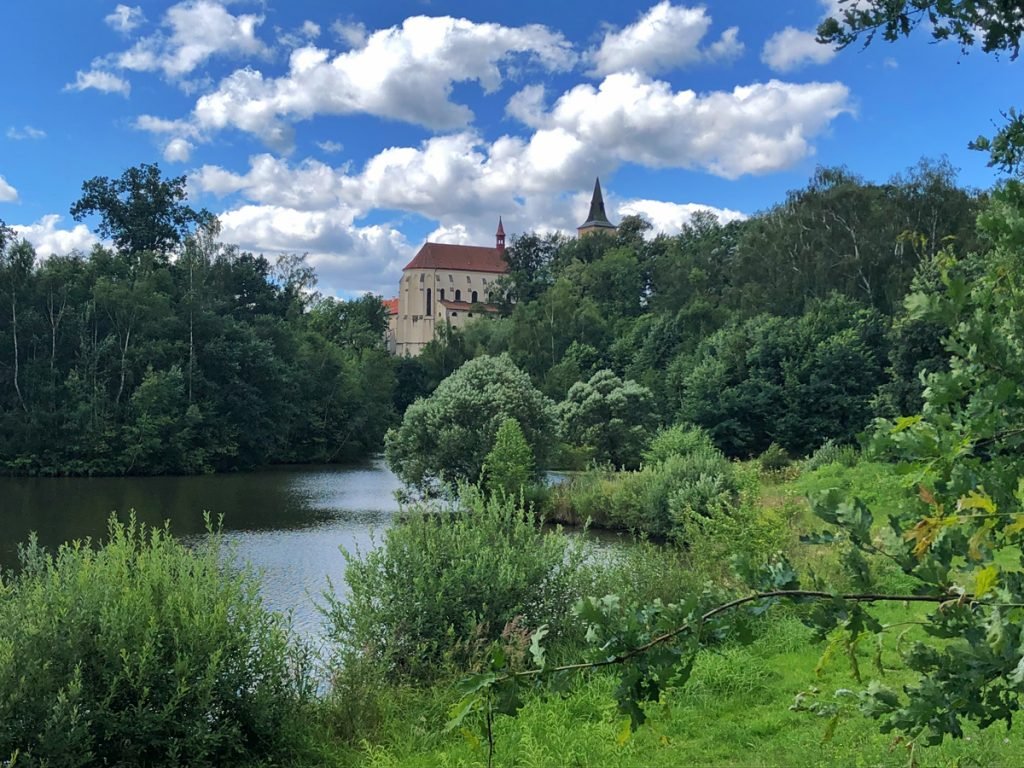 Člověk musí jet daleko, hrozně daleko, aby se dostal co nejblíž k domovu. -Karel Čapek

 A man has to go far, very far to get the closest to home. 
Shared by Veronika Primm from Travel Geekery
India 
ना मंजिलों के लिए, ना ही रास्तों के लिए,
मेरा ये सफर है, खुद से खुद की पहचान के लिए.
 I am not travelling to reach the destination, I have embarked on this journey to understand myself 
France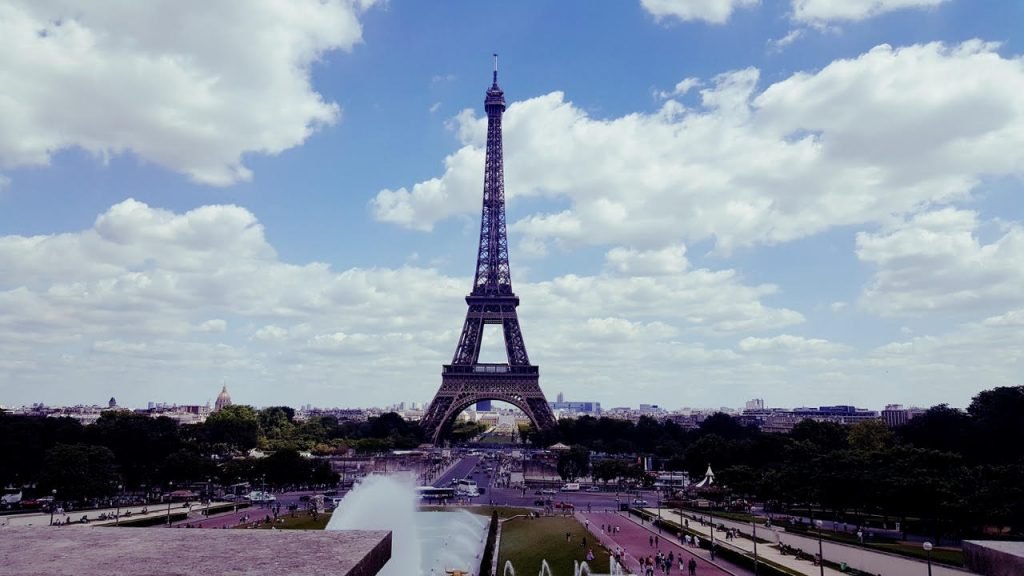 ​Le véritable voyage de découverte ne consiste pas à chercher de nouveaux paysages, mais à avoir de nouveaux yeux – Marcel Proust.
 The real journey of discovery doesn't consist in looking for new landscapes but in having new eyes. 
Shared by Pauline from https://www.beelovedcity.com https://www.beelovedcity.com 
Brazil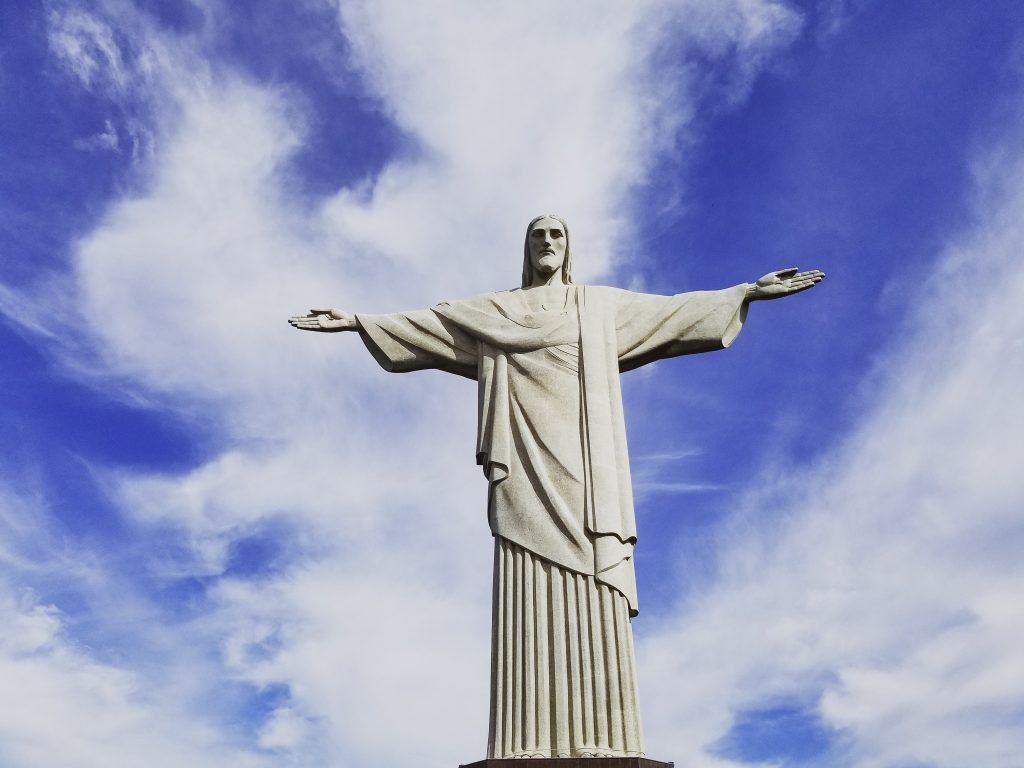 Aquele que está acostumado a viajar, sabe que sempre é necessario partir um dia -Paulo Coelho
 Who is used to travelling, knows that it is always necessary to leave one day 
Shared by Paula from https://www.paulapinstheplanet.com/
Poland
Wszak istnieje coś takiego, jak zarażenie podróżą i jest to rodzaj choroby w gruncie rzeczy nieuleczalnej. Ryszard Kapuściński
After all, there is such a thing as travel infection and it is a kind of disease that is basically incurable.
Shared by Dominika Byś from https://sundayinwonderland.com/
Spain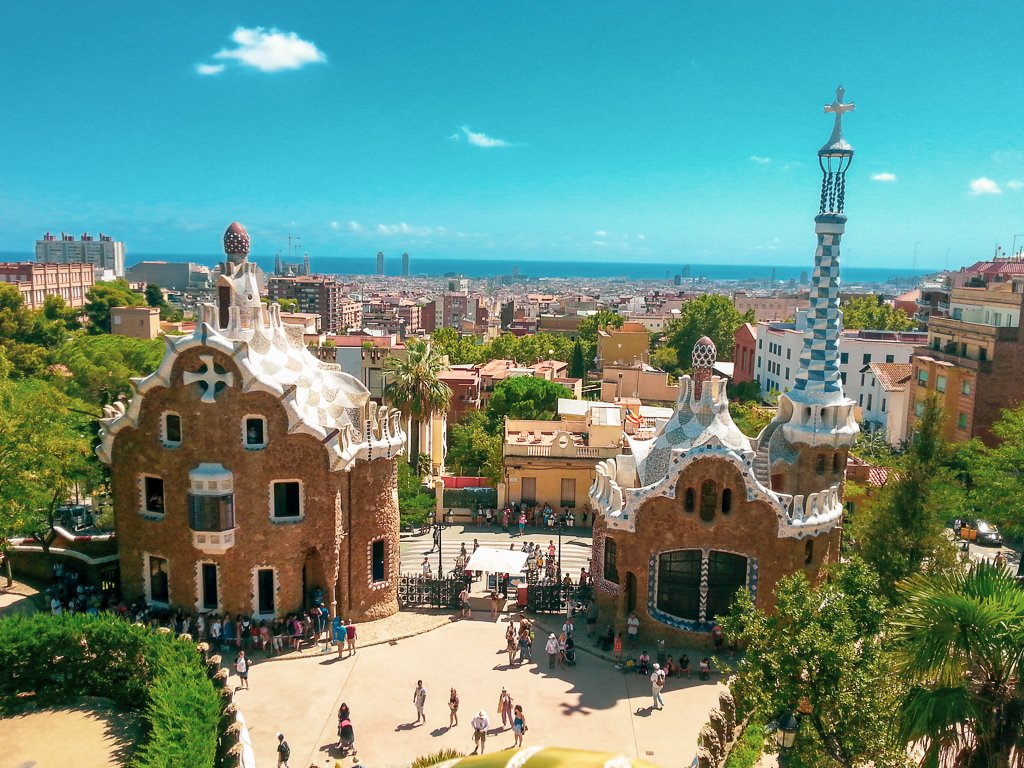 Viajar es imprescindible y la sed de viaje, un síntoma neto de inteligencia. – Enrique Jardiel Poncela.
Traveling is essential and the thirst for travel is a clear symptom of intelligence
Shared by  https://mypathintheworld.com/
Australia
I love a sunburnt country,
A land of sweeping plains,
Of ragged mountain ranges,
Of droughts and flooding rains.
I love her far horizons,
I love her jewel-sea,
Her beauty and her terror –
The wide brown land for me!
By Dorothea Mackellar
Shared by  Ngaire from https://www.brisbanekids.com.au
Italy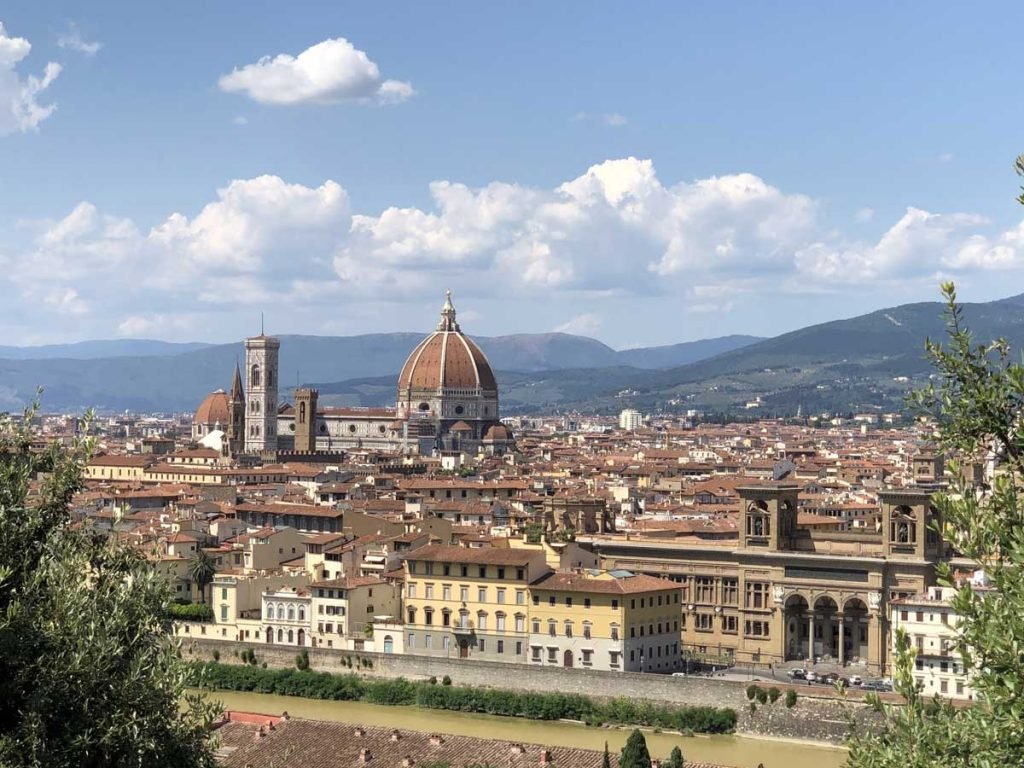 Travelling is the ruin of all happiness! There's no looking at a building after seeing Italy."  Fanny Burney 
Shared by Matt from https://itsallinitaly.com
Denmark 
To move, to breathe, to fly,
To float, to gain all while you give,
To roam the roads of lands remote,
To travel is to live.
– Hans Christian Andersen 
Shared by Derek from  https://everythingcopenhagen.com
England
The streets of London have their map, but our passions are uncharted. What are you going to meet if you turn this corner?-  Virginia Woolf

Shared by Kathryn Burrington from https://travelwithkat.com/
Bali 
Never try…Never Know  
Shared by Kerrie and  Woody from  https://www.justgotravelling.com/
Ireland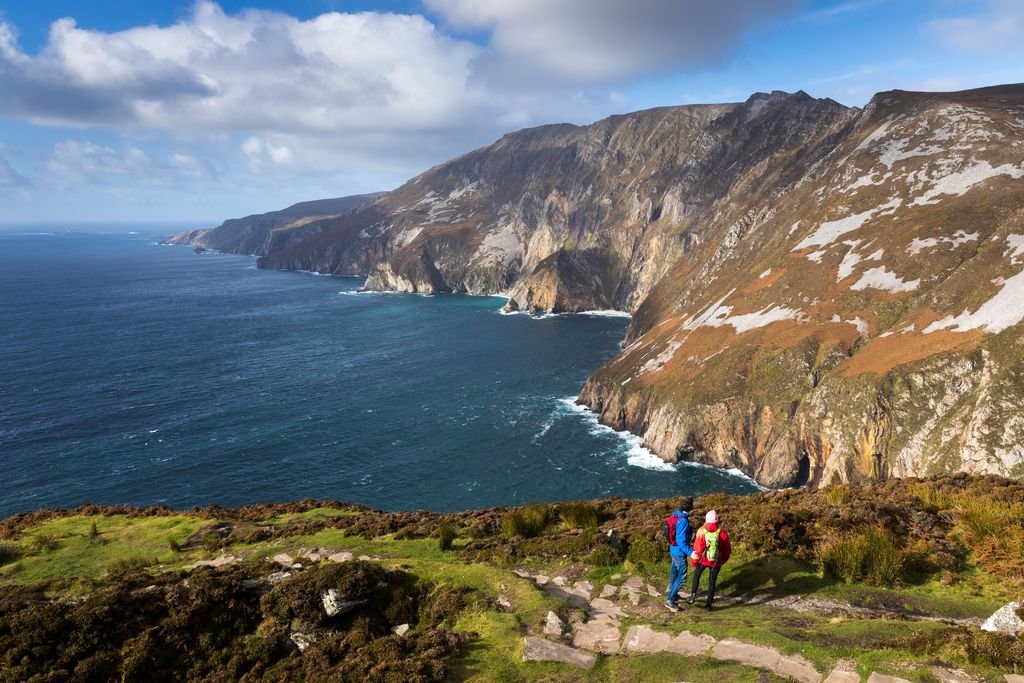 I never travel without my diary. One should always have something sensational to read on the train. – Oscar Wilde 
Shared by Emer and Nils from https://www.letsgoireland.com/
Tanzania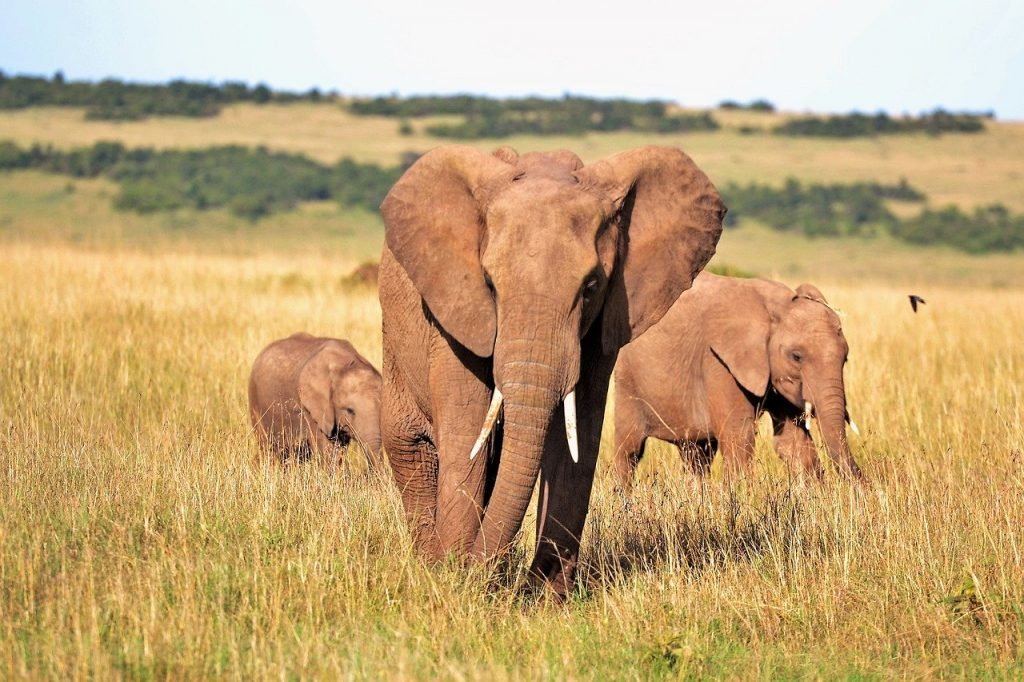 Ikiwa unataka kwenda haraka, nenda peke yako. Ikiwa unataka kwenda mbali, nenda pamoja
If you want to go fast, go alone. If you want to go far, go together – African proverb
I hope you enjoyed reading these 21 unique and inspirational travel quotes from around the world. Which one is your favourite?
If you loved it, don't forget to pin it 🙂