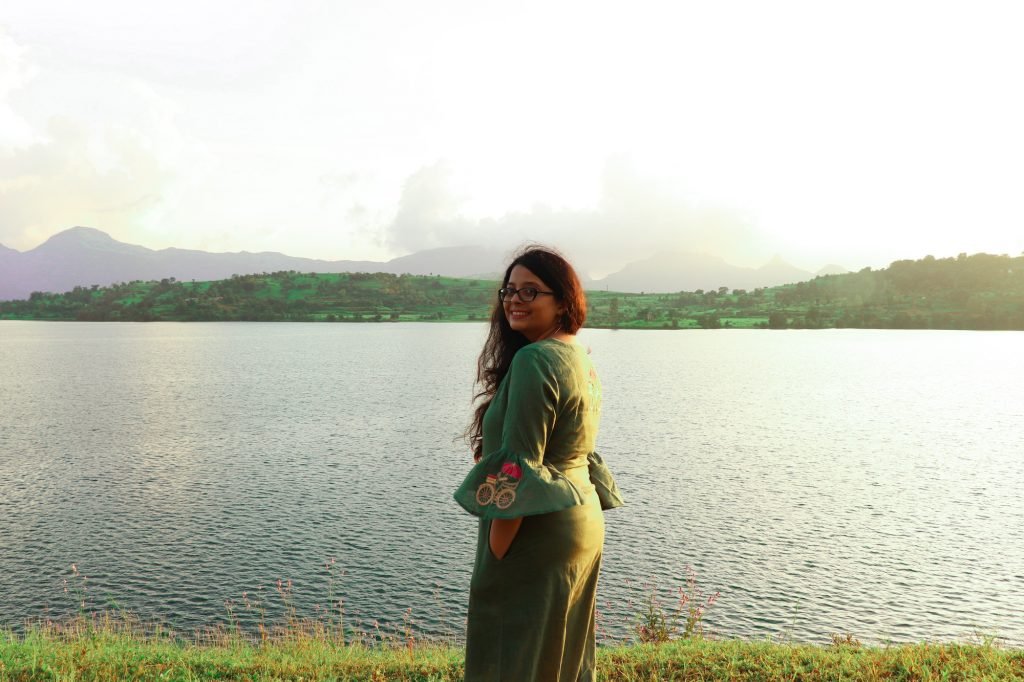 Our skincare routine should respond to changes in our daily lives, the weather, and the season. Winter marks the beginning of the festive season, the wedding season, and endless celebrations in India which translates to parties, make-up, greasy yet delicious food; basically hell for those with dry skin. I know things are not as dramatic as I am making it out to be but honestly, my skin is at its worst during the winters. I develop dry patches and my skin looks parched if I don't hydrate every 4 hours or so. As I enter my late 20's, I have started becoming very particular about the products I use for my skincare. I no longer buy things that look cute or are cheap; quality matters. I have become particular about my skincare routine, especially, during winters. This year, I have added Vasu Healthcare's Facial Beauty Oil and their Aloe Vera Gel to my skincare routine along with cleansing, scrubbing, and moisturizing. Without much ado, let's get to know the products better!
About Vasu Facial Beauty Oil – With Kumkumadi Tailam
Vasu Facial Beauty Oil is a unique blend of skin-loving herbs and 5 different oils like Kumkumadi tailam, Avocado Oil, Argan Oil, Lavender Oil, Rapeseed Oil. Some of its key features are:
Price: Rs. 550
You can buy it on Amazon or through the VasuStore
Facial Beauty Oil – With Kumkumadi Tailam: Review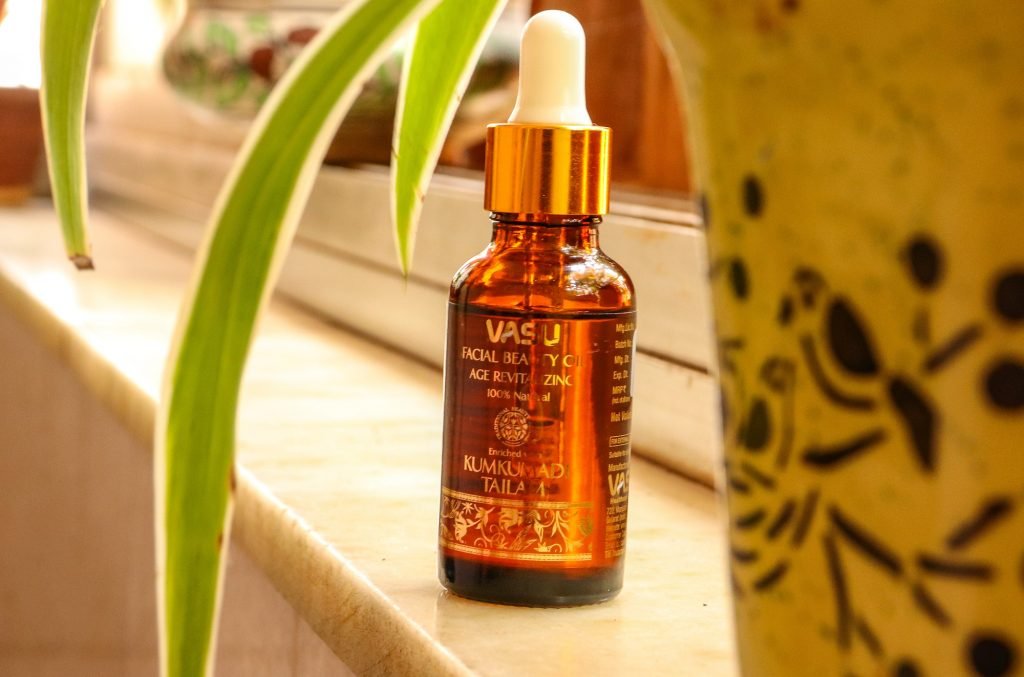 As I enter my late 20's my skin has started developing fine lines around the eyes and my mouth. I have started a 5 step skincare to which I have added the Vasu Facial Oil.  I have been using the product for over a month now in addition to my night cream for the best results. The product is light, absorbs quickly, and is non-greasy. It has a very mild fragrance but it does not linger, too long.
I love that the product is travel friendly which ensures that I can carry it easily in my purse as I explore the world.
About Vasu Aloe Vera gel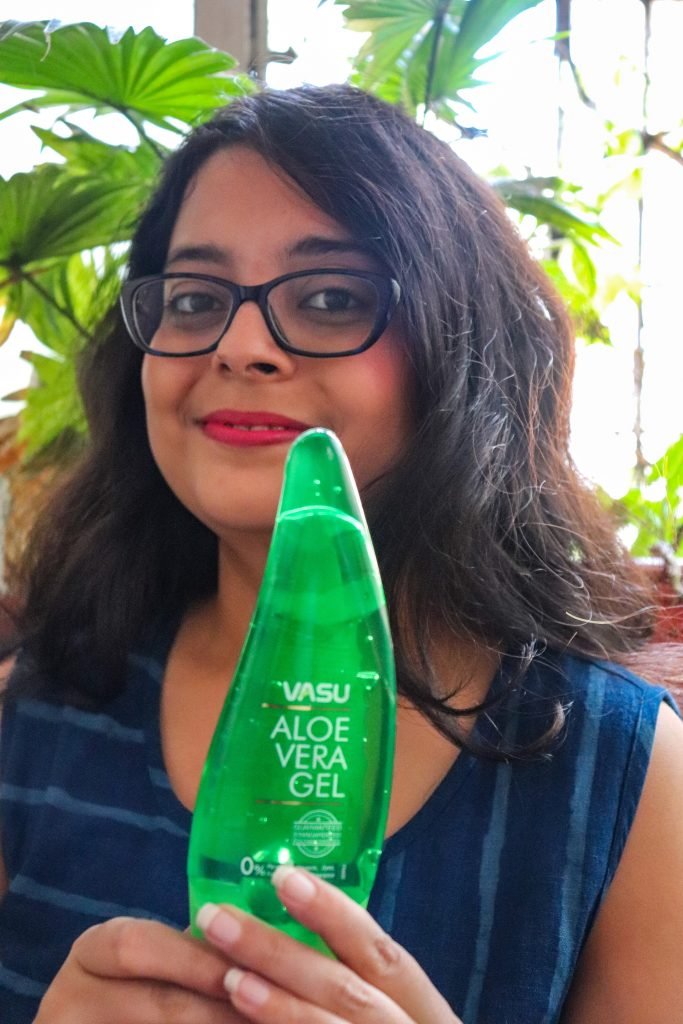 The ingredient list of this product is simple; which has made me fall in love with the gel. It contains 98.3% natural aloe vera; that's it!
Price: Rs. 360 for a pack of 2 bottles of 120 ml each.
You can buy it on Amazon or through the VasuStore. 
Both the products are made in India, are 100% natural, contain no artificial fragrances, and are cruelty-free.
Vasu Aloe Vera gel: Review
I love how versatile Aloe Vera Gel is. Along with nourishing super dry skin, it is perfect for dry scalp, cracked lips and feet, and even minor burns. I love using the gel after my visit to the salon to soothe my freshly plucked eyebrows along with my waxed arms and legs. It is a handy product to have around the house to ensure your skin is healthy and nourished.  Special shoutout to Vasu Healthcare for their cute packaging; the bottle resembles an aloe vera leaf which makes it look very pretty.
Final thoughts
I personally love products that have a mild fragrance and are travel friendly and Vasu Healthcare live up to both these expectations. The Facial Oil and Aloe Vera Gel are quality products that make my skin look hydrated and dewy throughout the day.
Have you tried out these products before? Do you change your skincare routine according to the season? Let me know in the comments below 🙂