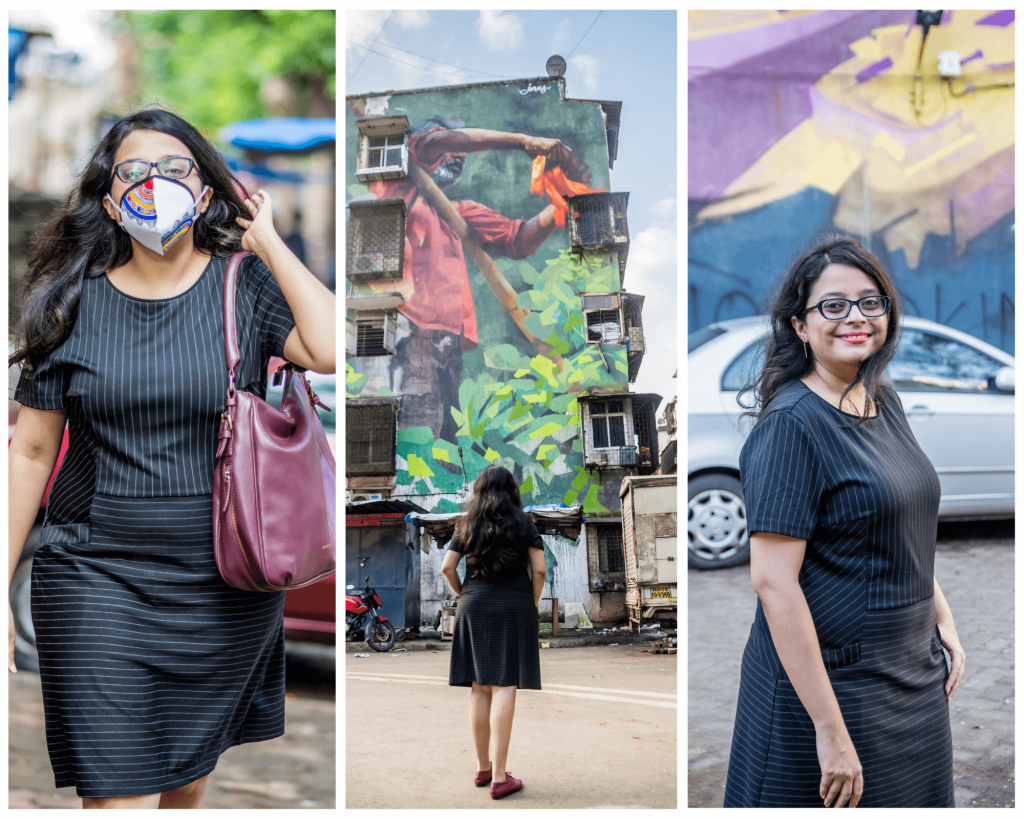 We are the happiest when we travel; we allow our souls to heal and our hearts to fall in love with new places, new people. We travel to leave behind the virtual and physical burdens we carry and truly soak in the spirit of adventure and wonder. And when we leave, as the cliché goes, we bring back memories of a lifetime. I remember travelling as a child and my dad using the precious Kodak camera roll that would click 36 photographs. Each photo would be something memorable and had to be very shot carefully. In the golden age of technology, things are so different; we have ample opportunity to make mistakes and that's what makes us so creative. There is a certain joy in experimenting with new techniques and surprising ourselves with the results.
I enjoy photography as a hobby but when I travel, I hate the fact that my obsession with perfection makes me miss out spotting butterflies and taking in the sunset. You shouldn't have to tinker with your phone or camera, while the beauty in front of you beckons you to feast your eyes. That's where, ShootMe, fills in the gap.
What is ShootMe?
Simply put, ShootMe, is your best friend who happens to an excellent photographer or at least can put you in touch with one. They are a destination photography network across India, Bali and Australia and serve twin goals of serving the local economy by supporting photographers and travellers from all walks of life.
How do I book a photographer with ShootMe?
Booking is easy-peasy, just head to their website, sign up and select the photographer, city and the package you would like to opt for. Someone from the team will be in touch to help you plan the next steps
The Prep
About a month ago, I booked my ShootMe experience. I had an initial call scheduled with Rishi, my amazing photographer. We brainstormed ideas and  he gave me useful suggestions and tips.
The D-Day
With travel being restricted, I had been going around the city to explore the unexplored. Travelling solo can be a bit frustrating as you don't always get the shot you had envisioned. Asking strangers is awkward and the results are meh at best.
I am quite shy about posing; in fact, let's be honest and say that I generally suck at it. I end up looking too stiff or have photographs with weird smiles. And this is exactly why getting a professional photographer to accompany me seemed like a fabulous idea. At 6:30 AM on a Saturday I reached Mahim Art District, one of the places I had been wanting to revisit. First, Rishi and I had a quick chat on setting expectations and planning the shoot.  I received a quick tutorial on posing which helped calm my nerves.  We spent two hours clicking some lovely candid and posed photographs
The experience was beautifully curated and I could see the photographs immediately to correct my poses. Within a week, I received a gallery of photographs encapsulating my experience.  The best part was that I was completely at ease; I didn't have to stress about setting up my tripod and timer correctly. I didn't have to lug around my camera and I ended up trying out things which I otherwise wouldn't have.
Last words
If you are some who wants you to enjoy the moment without worrying about losing out on those precious memories, Shootme is for you. My advice is ditch your camera  and let a professional take over. From suggesting the perfect pose to travelling with you to the best vantage point, your will ensure that your experience is unparalleled.
The next time you travel, exploring your own city, or maybe the world, reach out to ShootMe gift yourself a photoshoot which you will cherish for a long time to come.