Long or short, exciting or peaceful, indulgent or simple, breathtaking or awe inspiring; it is almost impossible to encapsulate a holiday in a single term. When I was young, holidays were simple. We would pack our bags and go to visit my Grandfather who resided in Mount Abu. As I grew up, I developed a severe case of itchy feet and wanderlust. I wanted to see the world, I wanted to see the myriad hues of sand in a dessert, climb mountains and not give a thought to my weight when I gorged on local delicacies. Instead of a month long vacation, I prefer taking three mini vacations of five to seven days every four months are so. The joy of discovery, the delight of trying something new and exploring the many facets of a destination is essential to my existence and I am glad that Sterling Holidays understands the mindset of young travelers like me.
So what makes Sterling Holidays different from what they were before? I have identified 5 things and would love to share it with you.
100 days of Joy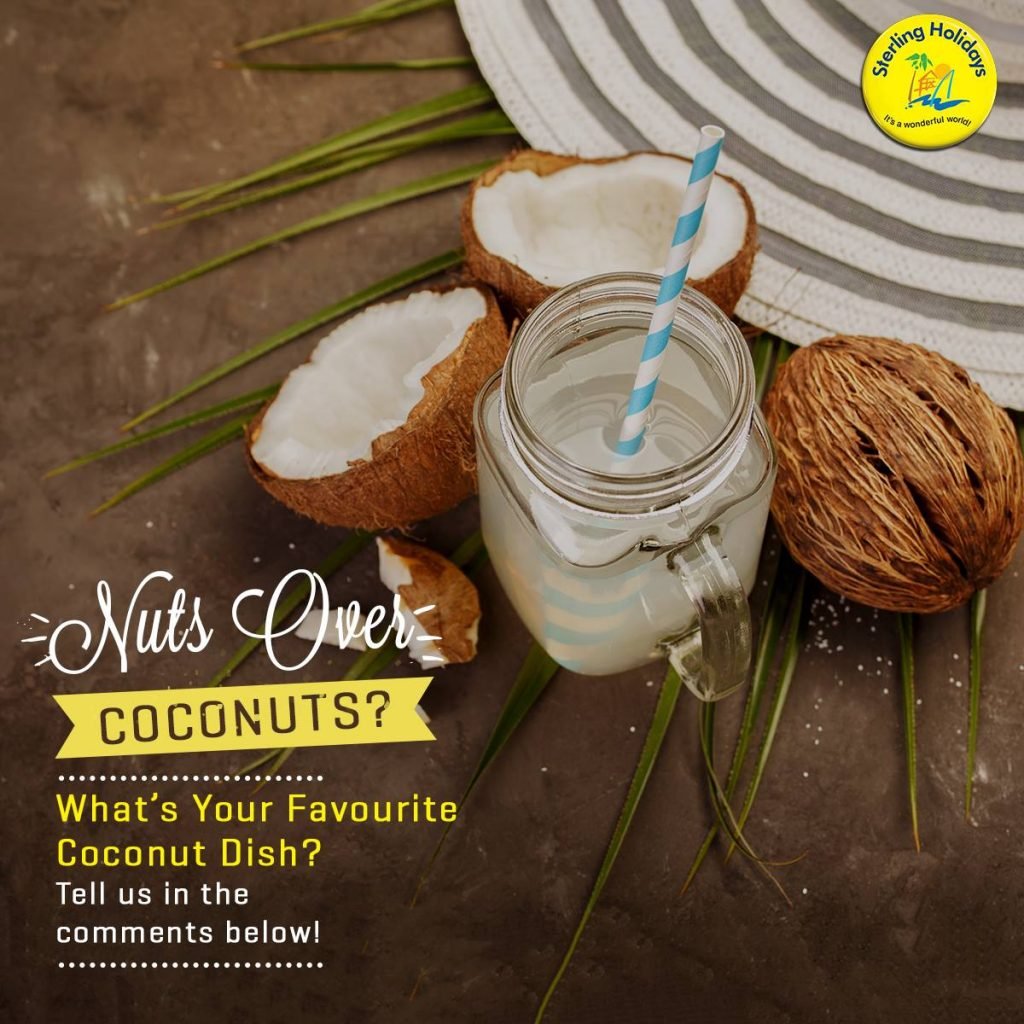 Stay at a Sterling Resort for three days and you never know when they will decide to surprise you with a wonderfully planned event. Apart from the regular festivals, they have a yellow day, Coconut day and other delightful activities at their resorts.
New and experiential getaway resorts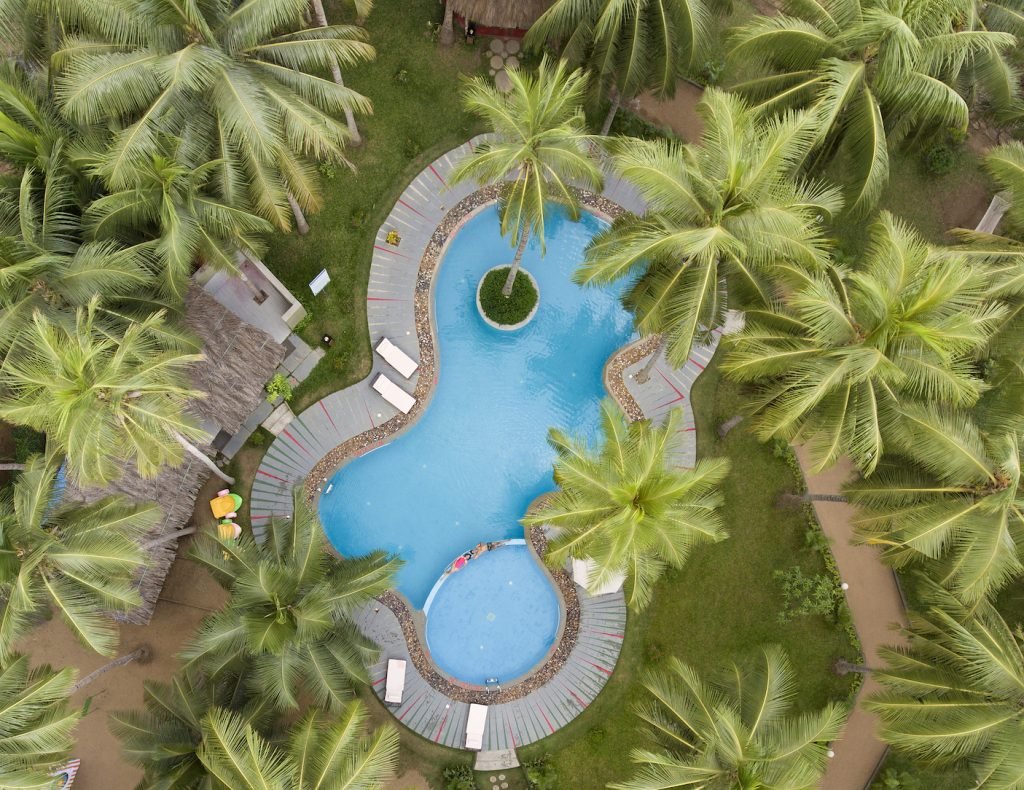 Tell me truthfully, have you ever heard of Dindi? I certainly hadn't till Sterling Holidays decided to blow me away with these gorgeous shots. Have a look!
To the unbeknownst, Dindi lies on the banks of the river Godavari in Andhra Pradesh and is one of those places that still isn't filled with tourists. Serene, peaceful and cozy is how I would like to describe this gorgeous destination. And let me tell you, Sterling holidays has a resort here as well as in other equally off beat destinations.
Beyond Tourists and Regular Tourism
Vacationing in Ooty may be passé; after all everybody likes to go to the coolest and the newest travel destination. What people tend to forget is that there is something new to discover in every destination. Did you know about the Toda tribe who are the original residents of the scenic hill station? Did you know that you can visit a Toda hut, sample their cuisine as well as learn their traditional weaving techniques? With Sterling Holidays, you definitely can. It is their endeavor to ensure that customers go back with more than pretty photographs, they go back with precious memories.
Making customers feel like royalty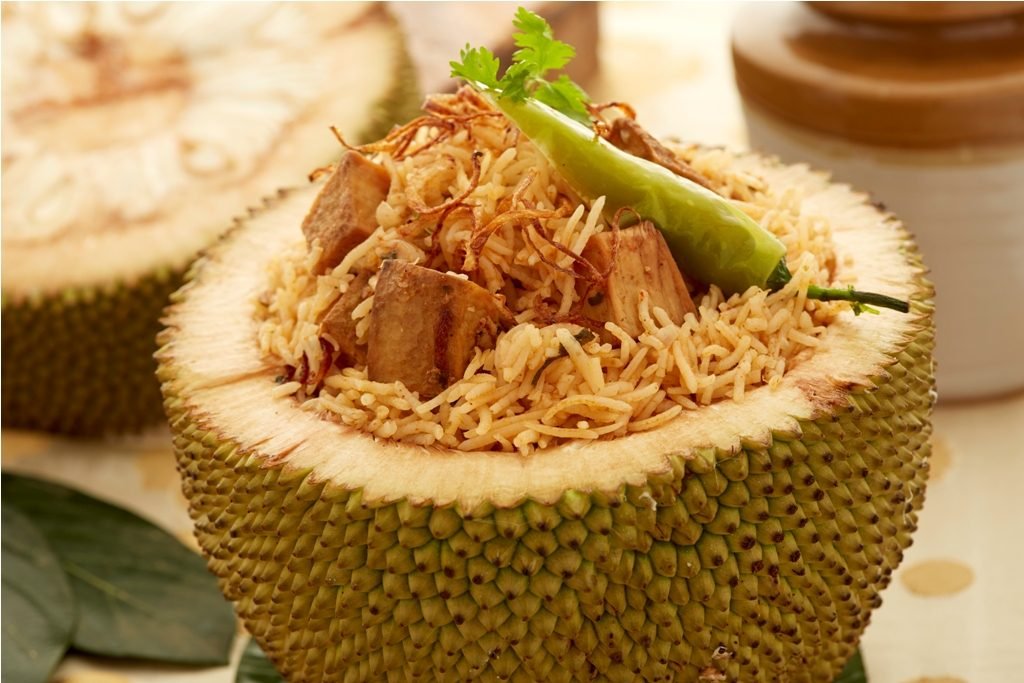 Like anybody else, I love being pampered during my holiday. From eating my breakfast in bed, to have thoughtful staff taking care of my needs; for me the service quality is of utmost importance.
Sterling Holiday promises nothing short of the royal treatment for all their guests and I am more than happy to be treated like a queen during my stay with them.
Sterling has shown that they truly care by introducing something unheard of; a free of cost travel insurance that covers everything from your travel and your health. Now that is innovative!
Giving back to nature
Holiday destinations cannot survive without being kind to nature. It is after all the breathtaking natural beauty that attracts us human beings to long to visit a place. A thoughtful concept introduced by Sterling Holiday is called Save the Sparrows. You can order your own sparrow nest kit at home or when you are at a Sterling resort, you can spend an afternoon making one.
It is definitely one of the most unique things I have seen in a long time.
So there you have it folks! I have just told you all that is there to know about the all-new Sterling Holidays. I bet you are as excited as me to holiday differently with them. For more information, do visit: http://www.sterlingholidays.com