Hey guys,
The last couple of days have been full of excitement and I have managed to strike two important things off my bucket list:
i) I have traveled with a bhajan mandali in a local train
ii) I went on a helicopter ride
And you know, you can get the opportunity to do both of these things.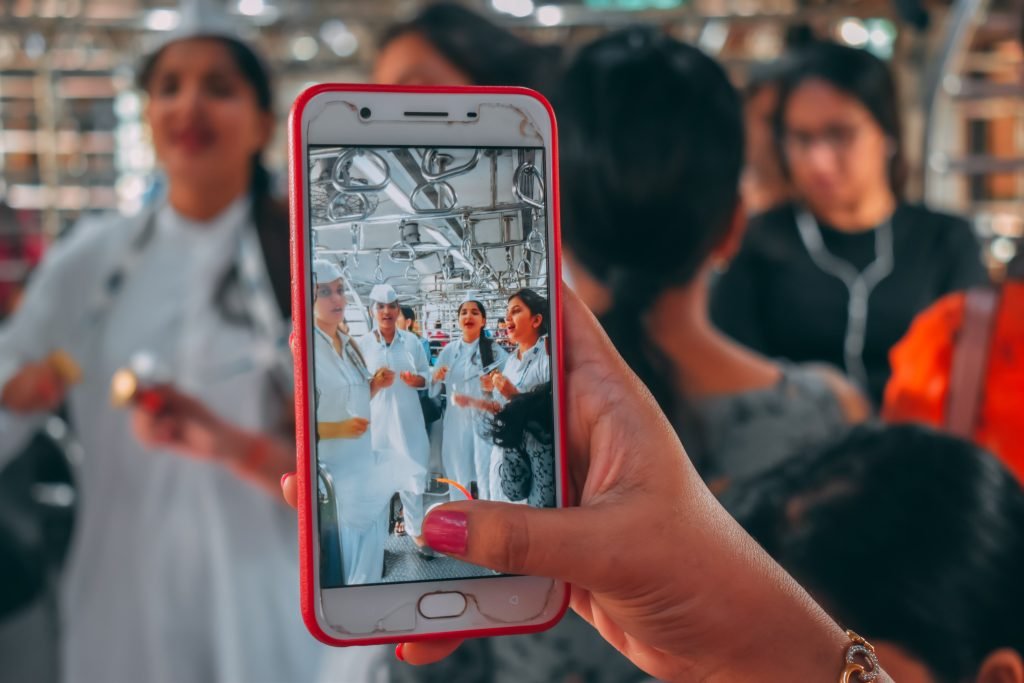 Hindustan Times has partnered with the Aarti Mandali to bring some joy into our daily commute. The Maurya Mandali travels in local trains at peak hours to sing bhajans and aarti for passengers who end up missing it at their home owing to work. These groups travel in the local trains at peak hours to offer prayers to Ganesha. This group changes trains daily and you will find them performing between 8 am to 12 pm and 4 pm to 6 pm in the Central and Western Railways.
For somebody who commutes to work every single day, I know how irritating it can be to travel in a crowded train where squabbles and fights are waiting to begin. But the presence of the Aarti Mandali and their chants seems to have a calming effect on people. As the passengers join in, you can feel a sense of happiness in the entire compartment. A few people lean in from the other side to get a better look, I have spotted a few college girls make a video and some people are simply curious to see what is happening.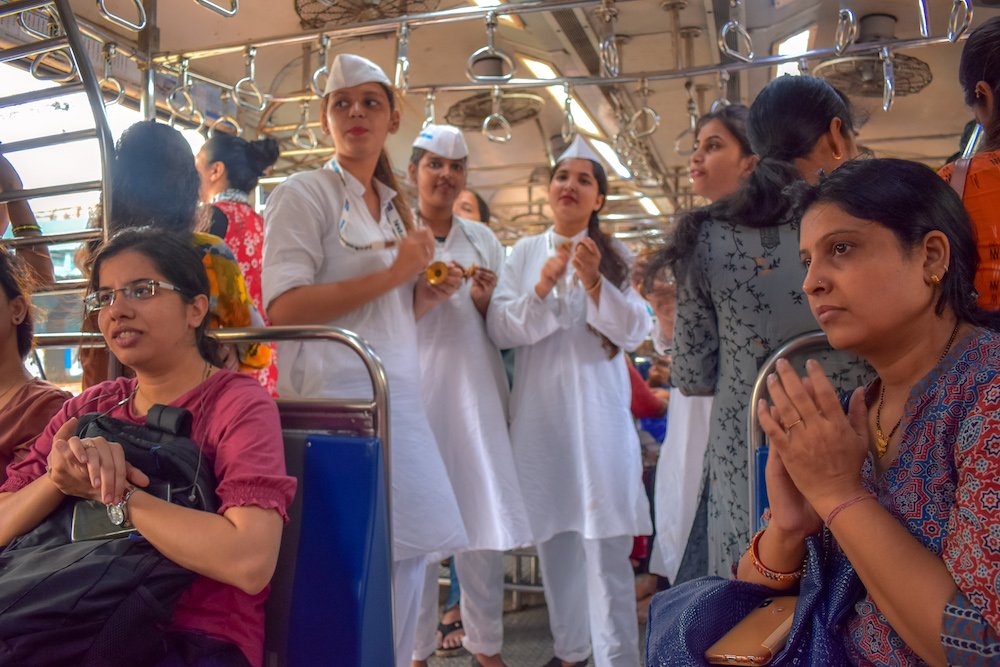 So, if you spot them in your train, join in, clap along and soak in the joyous atmosphere that a loud "Ganpati Bappa Maurya" brings. Don't forget to click a photograph and upload it on Hindustan Times' website because …..
Drumrolls…..
15 lucky winners have the opportunity to enjoy the Ganpati Visarjan from a helicopter on 6th and 12th September.
I was given the opportunity to go on a ride on the 6th September and trust me, the view from above was beautiful. Imagine watching flying over skyscrapers and see the waves crash to the seashore from above. It's a once in a lifetime opportunity for sure 🙂
So, join in the festivities and you may just get a chance to win a helicopter ride.