My grandmother who I fondly called Dadi was a strong advocate of home remedies. She always had a cure for many primary health care needs inside her kitchen. She swore by her traditional herbs and believed that they were both preventive and curative.
Home Remedies and Allopathy

Catch a cold and she would start simmering a pot of Tulsi, honey, ginger and lemon. If you had a high fever, she would place grated potatoes on the head to reduce the temperature.  Allopathic medicines have since long become the solution for all medical problems in India leading to a proliferation of chemicals and tablets for any and every problem.
But the world is begin to realise the side-effects of allopathy and traditional cures are slowly gaining importance. Scientific developments are making traditional knowledge and home remedies accessible to everyone today. Amway India recently invited me to a blogger's meet to launch the Nutrilite Traditional Herbs range, which has bottled up dadiji ka nuska and has combined science with traditional wisdom. We had an interactive and informative session on the importance of traditional herbs and I would like to share some key takeaways with you.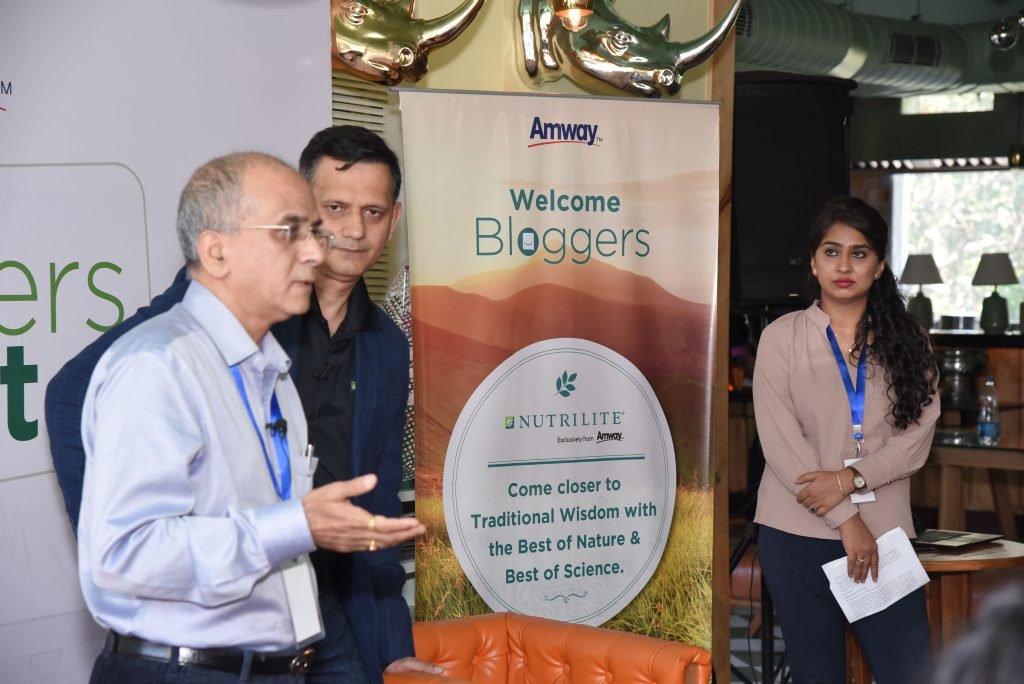 Made in India, Made for India
It is great to see international brands manufacture their products in India and Amway is no different. The Nutrilite Traditional Herbs range will be made at a manufacturing facility located in the Dindigul district of Tamil Nadu which has been LEED 'GOLD' certified.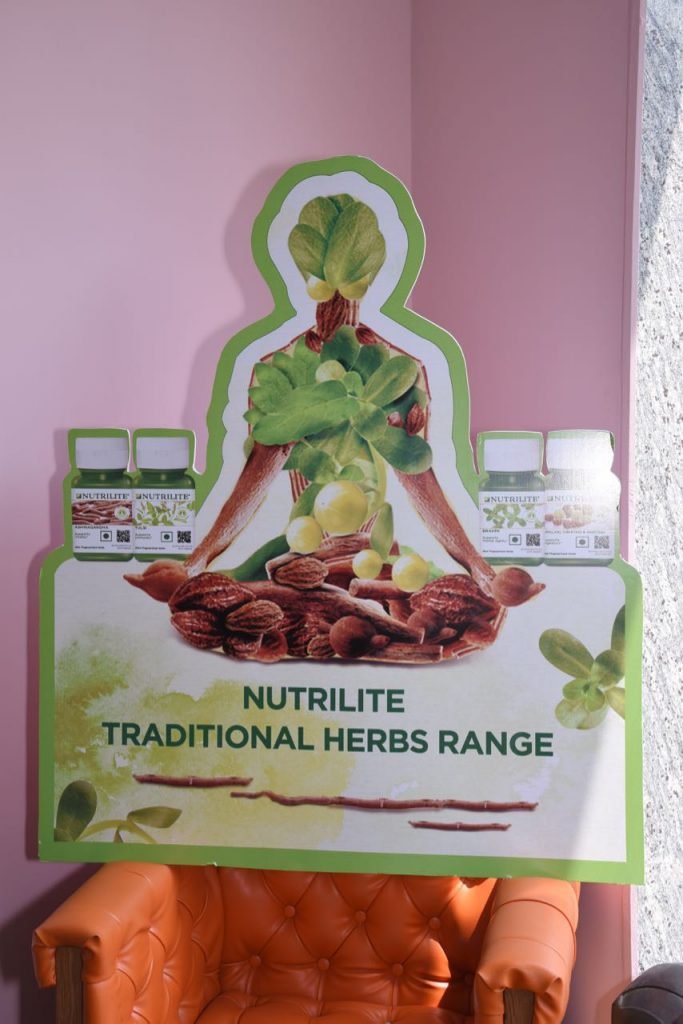 The entire range has been created with the Indian body type, diet requirements and nutrient requirements in mind.
Trust it with your eyes closed
Amway believes that each and every aspect of production is important. Keeping this in mind it has developed an innovative 'seed to supplement' process. This helps certify that quality checks are conducted at different levels of production to ensure you receive the best.
Giving you the best, always
Amway conducts genetic fingerprinting of the herbs that are used in Nutrilite Traditional Herbs range to ensure that they are free from adulteration.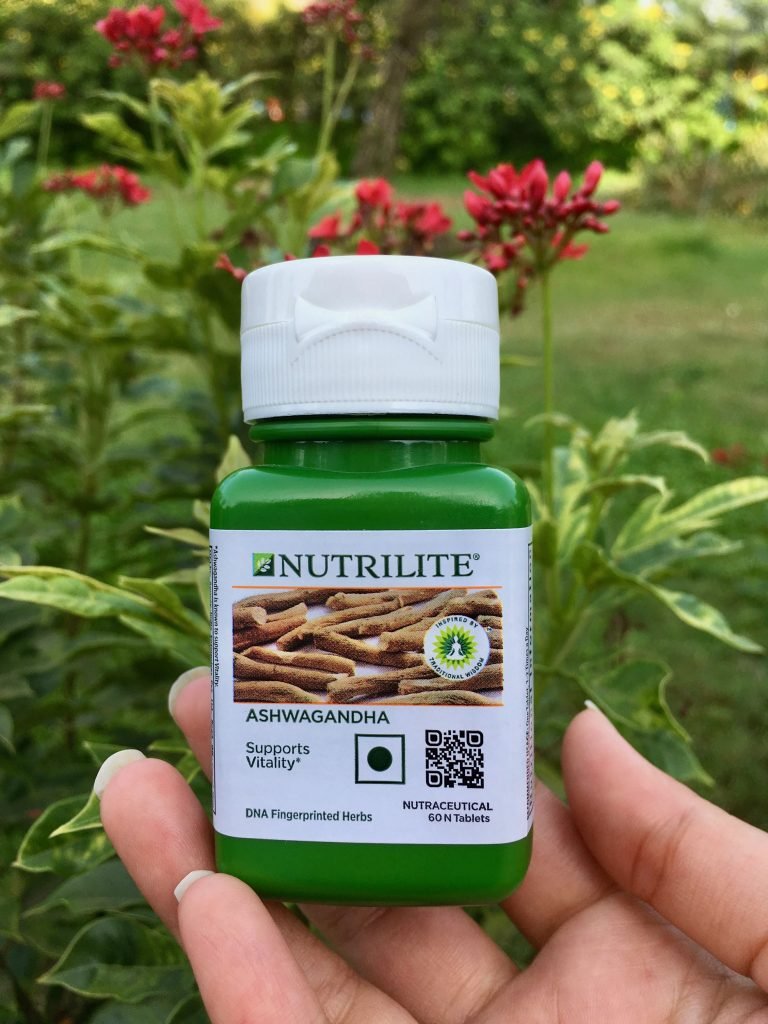 They source only organic products from some of the best farms around India to give you the absolute best. The Research and Development that goes into production of any supplement is world class and extensive. They follow Good Manufacturing Practices to ensure that you receive premium products that will make your life healthier.
Potency
Nutrilite Traditional Herbs Range exhibits utmost potency standards. Many measures have been taken to ensure the same. Here are a few points that help to confirm the same.
Non-GMO Range: All herbal products of Nutrilite are sourced from organic farms with certification from the National Programme on Organic Production (NPOP). The NPOP is an initiative that was set up by the Govt. of India in the year 2000. The initiative looks to develop and promote organic agriculture in the country and further sets standards for organic certification of farms. This organic certification ensures that Nutrilite products are safe and free from any unknown health problems that may be linked to genetically modified (GM) varieties.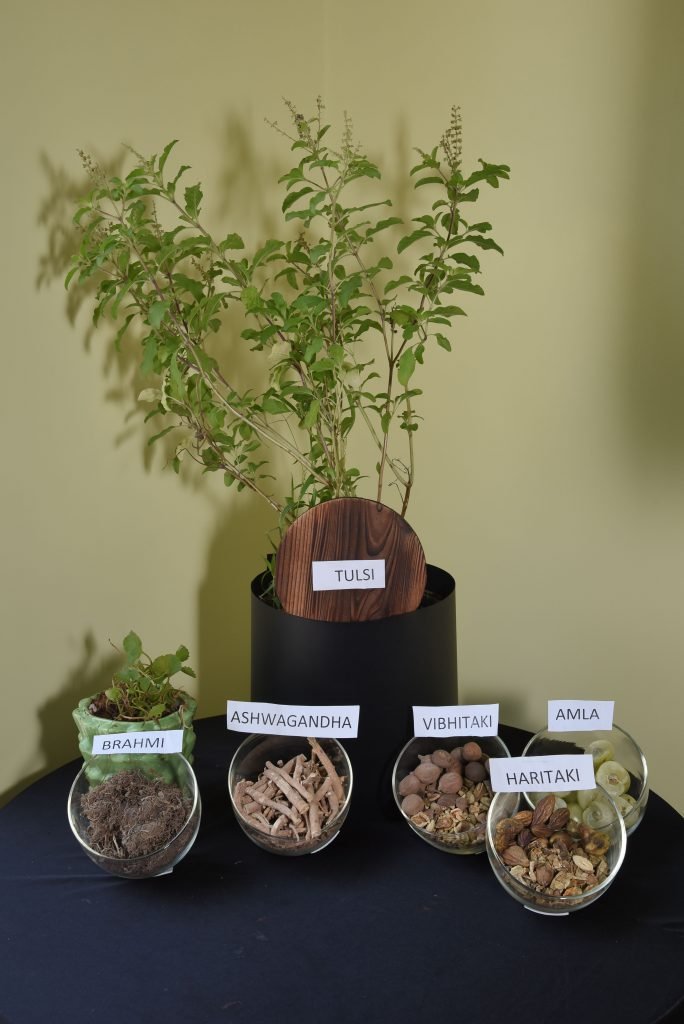 Active Ingredient/ Constituents: Nutrilite's new range of herbal supplements is extracted directly from the herbs. The high concentration of active ingredients helps to maintain the products quality and efficacy thus making it truly premium. The tablet form of the Holy Basil herb, popularly known as Tulsi carries benefits equivalent to 100 dried organic leaves.
About Nutrilite Traditional Herbs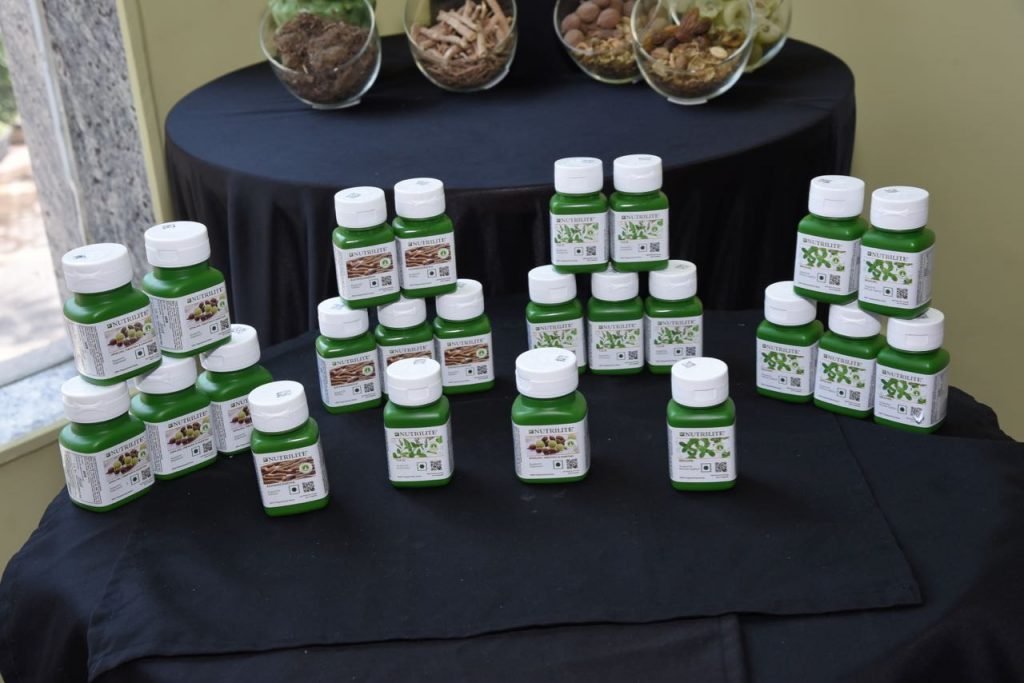 This range has four products Nutrilite Tulsi, Nutrilite Brahmi, Nutrilite Ashwagandha and Nutrilite Amalaki, Vibhitaki, and Haritaki which are essential for good health. These supplements are priced at INR 649 for a bottle of 60 tablets. The supplements comply to Nutraceuticals Regulations, i.e. The Food Safety and Standards (Health Supplements, Nutraceuticals, Food for Special Dietary Use, Food for Special Medical Purpose, Functional Food and Novel Food) Regulations, 2016 ('Regulations'), issued by Food Safety Standard Authority of India (FSSAI). Thus, Amway's new range of Nutrilite brings to us traditional home remedies prepared using some of the most important medicinal Indian herbs.