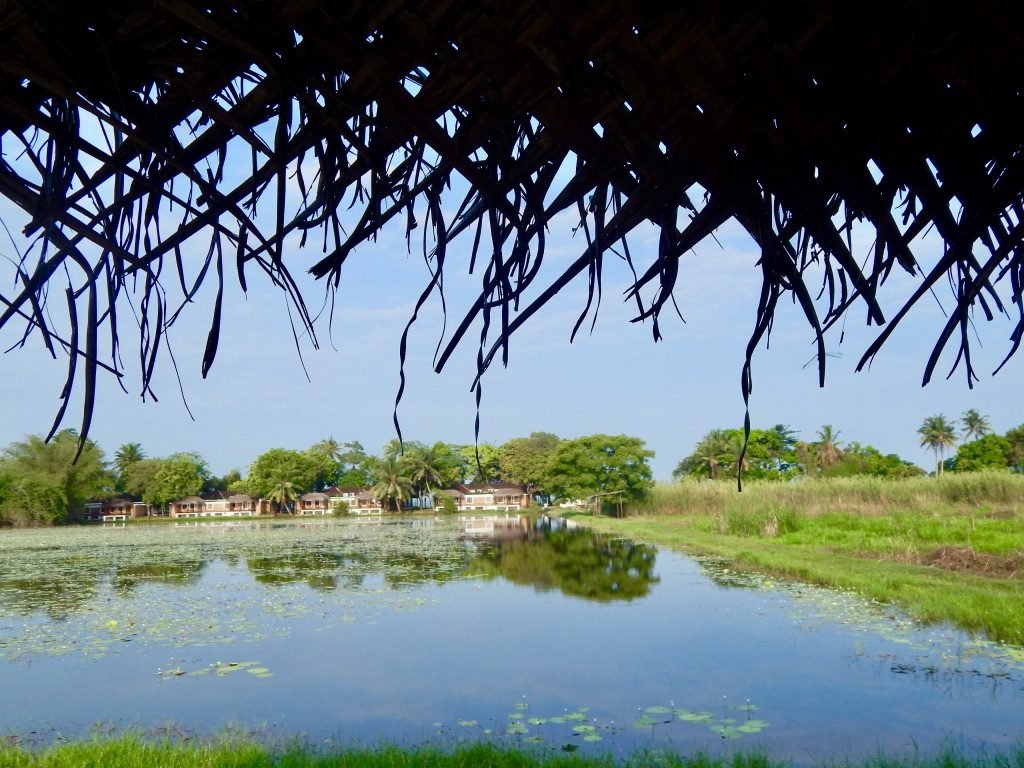 Kerala is as beautiful as it always was. Listening to the stories of bravery and the spirit of revitalizing tourism throughout my trip last month was heartening. My two-week long trip was overwhelming, awe-inspiring and joyful. I am sure you have concerns about travelling to Kerala and to be fair even I did. Here are 5 things you need to know when you are travelling to Kerala.
1. It is 100% safe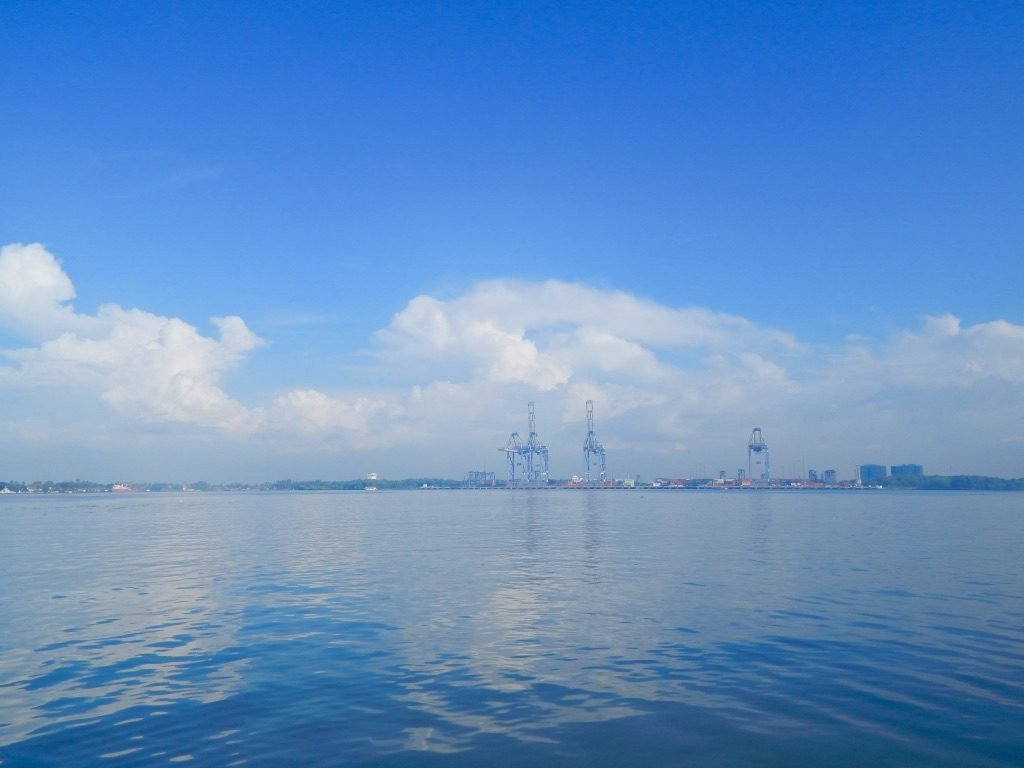 There have been several WhatsApp messages and rumours that have been floating around about a possible epidemic. All of that is untrue. It is safe to travel to Kerala and while people and hotels have faced problems, things are back on track now.
2. Kerala needs our support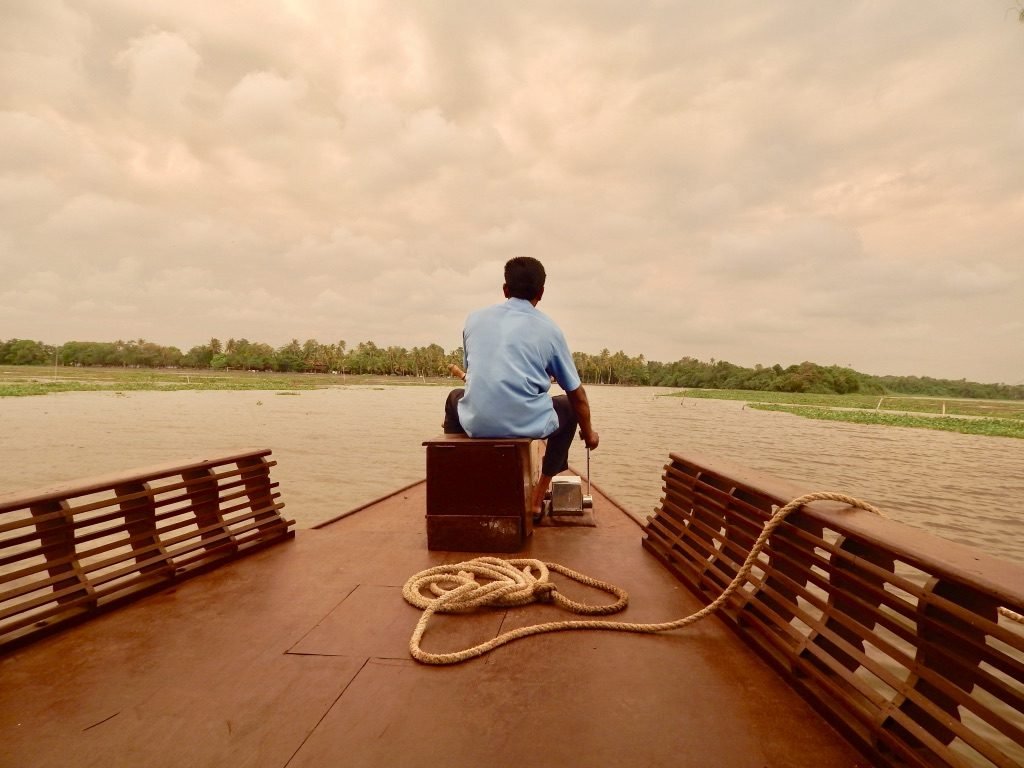 Kerala is just getting back on its feet and needs tourists to come over. I had been planning my trip since January 2018 to see the Neelakurinji, flowers that bloom once in 12 years.  On my way to Munnar, the driver told us that we were his only booking in the past one month. The floods have not only affected the bigger hotels but also individuals like drivers, small home stays, boutique hotels, tour guides and many others who are dependent on tourists for their livelihoods. So go on a holiday to Kerala to relax, rejuvenate and also support the local economy.
3. Their stories will inspire you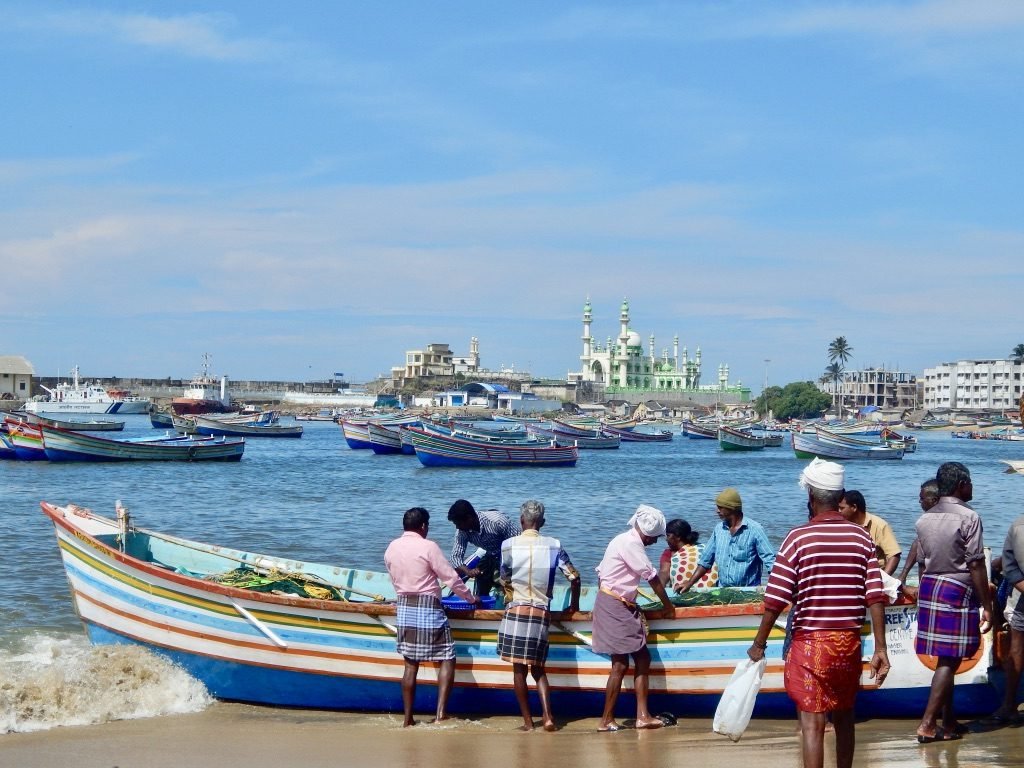 We met fishermen who helped rescued several people, met hotel staff that ensured that their guests were safe and met people who took their neighbours into their own homes. It was heartening to hear these stories of bravery and triumph over a calamity of this proportion.
4. There are smiles everywhere you go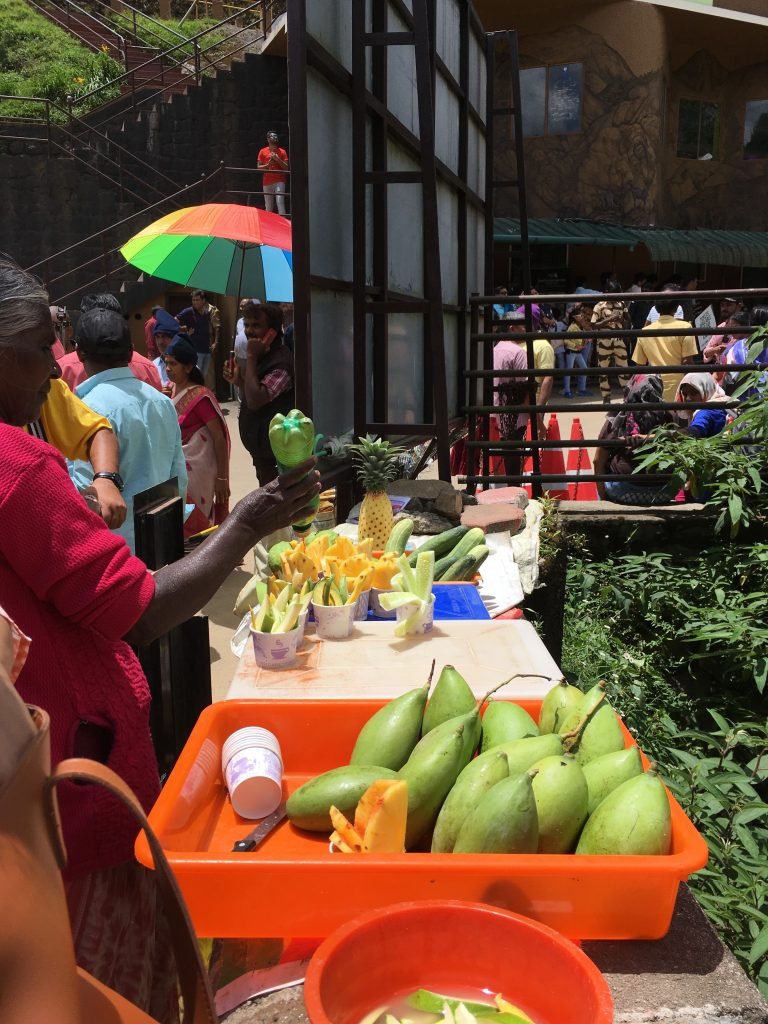 From a shopkeeper selling pineapples and raw mangos to tourists to a luxury hotel, everybody in Kerala will greet you with a smile. Many people I met expressed happiness at seeing tourists coming to Kerala.
"Where are you from?", "Where are you going next?" accompanied with several recommendations of what I should be doing when I go to a certain place was how my conversation flowed.
5. Kerala is working hard to bring things back to normal
Handloom Weavers Co-Operative Society Ltd based in Karimpadam, Chendamangalam were one of the groups that incurred losses which threatened their livelihoods. Local entrepreneurs Lakshmi Menon and Gopinath Parayil came up with a simple idea; the Chekutty Dolls. Made from fabric that was partially destroyed during the floods, these dolls are a symbol of hope many weavers. The fabric is washed carefully to ensure hygiene and dolls are created from it. Each doll is unique and beautiful.
Simply put,
"Chekkutty has scars.
Chekkutty has stains.
But Chekkutty represents each one of us who survived the floods"
Besides the Chekutty dolls, there are several initiatives by local NGOs that are working to rebuild Kerala once again.
Kerala is waiting for you with open arms. What stops you from visiting God's own country?