Life insurance plans ensure that a family leads a happy and secure future even if an individual earning member were to be affected by unforeseen circumstances leading to death. It thus ensures that they don't face any financial problems. Over the past decade, an array of insurance schemes have entered the market. There was a time not too long ago when the idea of making a life insurance was considered to be unnecessary. There were few plans then and not many takers. But today, the idea has gained traction and life insurance plan are seen as being a vital part of a family's long-term financial investment plan. Over the past decade, an array of insurance schemes have entered the market all promising to keep the insured person's nominees secure. This had left many confused over which one to buy, whom to trust and what is best for their family.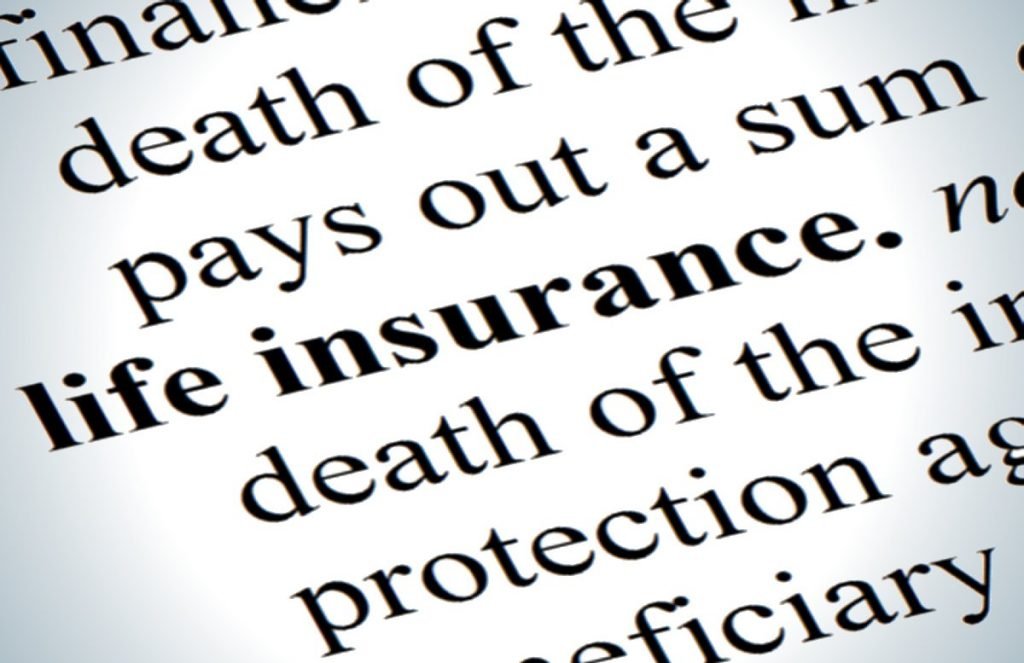 Firstly, there are three main types of life insurance plans that you will find.
Whole life insurance plan
Unit Linked Insurance Plan
A whole life insurance plan is a plan that offers lifelong coverage and is also known as permanent insurance. It also acts as a tool for investment in what is referred to as a cash value feature. This feature allows you to borrow money against the premium that has been collected over a period of time. However, this money needs to be returned failing which the benefits of the original insurance plan post death of the individual are severely curtailed. Such plans are active as long as the premiums are paid regularly on time. The death benefits are much higher and they ensure that your family has a secure back-up. Thus, it can be said that whole life insurance plans offer you financial support both before and after death. It must be noted that these plans are generally expensive. The initial premium that is expected to be paid is usually very high.
A Term life insurance plan comes with a set time period until which coverage is provided i.e. if you happen to die to due to any unforeseen circumstances during the term period of the insurance, the nominees to the policy receive all the benefits outlined in the scheme document. However, if you outlive the policy term period, no benefits are received either by the nominee or the insured. It does not include the element of investment observed in permanent insurance policies and is solely a protection plan to secure your family upon premature death. Although they do not offer any maturity benefits, they usually require very low premium amounts to be paid making them an attractive scheme.
A Unit Linked Insurance Plan, more commonly referred to as ULIP, are plans that offer you the twin benefits of having an insurance and an investment product combined into one. Typically, a part of the money one puts into the scheme is divided into two parts. One part is used as a premium for the insurance plan and the other part is invested across different equity, bond and debt funds. Thus, they can be a great investment cum insurance scheme to take up. Although it must be kept in mind that ULIPs are subject to market risks and aren't as secure as term insurance plans.
Ultimately, it is your risk appetite that will determine which plan is best for you. A term insurance plan is best when taken for a period up to which you think your children are settled in life and your liabilities are reduced. Also, term insurance plans offer you the scope to transfer the premium amounts accumulated over the time period and convert it into a whole life insurance plan before the end of the policy term. ULIPS usually come with a minimum lock-in period of 3 years and up to 10 years. Thus, one must choose a ULIP only if one has a long-term investment horizon.
Aegon life with its various financial products ranging from term insurance plans, ULIPS, child plans, retirement plans and savings plans has been securing the future of many families since decades.
Aegon Life:
A joint venture between Aegon – world's leading financial services and Bennett, Coleman & Company – India's leading media house, Aegon Life Insurance launched its pan-India operations in July 2008. Armed with a vision to be the most recommended new age life insurance company, Aegon Life adopts the power of global expertise by leveraging digital platforms to bring transparent solutions, and to prioritize customer needs. Our financial planning and investment solutions include term life insurance plans, pension plans, unit-linked insurance plans (ULIPs), health insurance plans, child education plans, and more.
Please note: This is a sponsored post. You are advised to use your discretion before investing. If you have any questions, please comment and I will be happy to answer them. 🙂