Mulund, the prince of suburbs, is a cosmopolitan and young residential area meant for those seeking comfort, luxury, style and peace. It has great infrastructure, is affordable and easy to travel from, too. The stamp of approval comes from the fact that one of the biggest players in premium residences and a 150-year-old legacy i.e. Shapoorji Pallonji is now in  Mulund.  This upcoming project's development and marketing is managed by Shapoorji Pallonji Group's real estate faction, in collaboration with Nirmal Developers. With world class amenities like senior citizen's park, book café, pet's corner, crèche, yoga and tai chi lawn, Wi_Fi working lounge and swimming pool Shapoorji Pallonji's Mumbai Dreams is truly state of the art.
Besides this, it is a great destination for families because there are some amazing weekend getaways near Mulund where you can have the time of your life. Some of them are little-known gems that you may have never heard of. Let's have a look at these serene weekend getaways near Mulund.
Butterfly Park, Ovalekar wadi
140 varieties of butterflies are waiting for you just 30 minutes away from Mulund at a gorgeous farm in Ovale, Ovalekar Wadi. It's an open farm that boasts of 5000 plants and trees which provide nectar to the vibrant butterflies which come in myriad hues. From the Wanderer and the Monkey Puzzle to the Striped Tiger and the Common Crow (yes, these are all butterfly species) Ovalekar Wadi is home to some of the prettiest butterflies. The best time to visit is between April and May and post-monsoon from September to November
Agro Tourism at Jawahar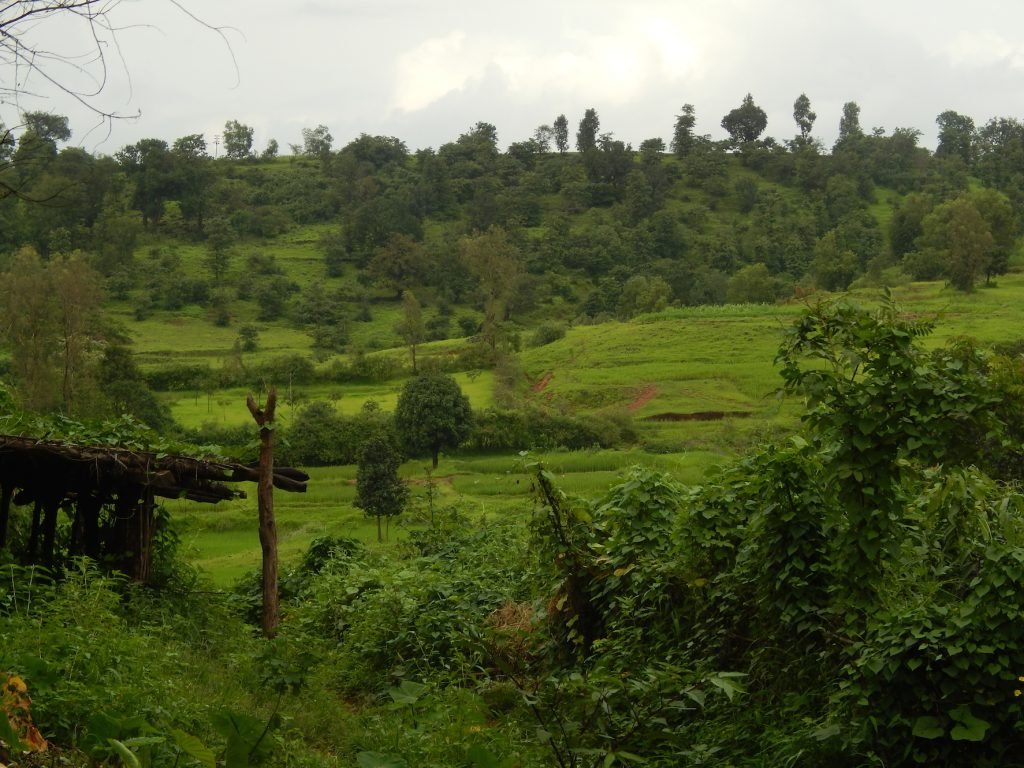 Located approximately 125 kms from Mulund, Jawahar is famous for being a hub for Warli artists. It is one of the few complete tribal regions of Maharashtra with waterfalls that come alive during the monsoons. Farm and Homestays are the best way to experience the beauty of Jawahar.
You can book the stay yourself, stay in a cosy room in a village and learn how to paint. You can also book bullock cart rides. It is truly one of the most picturesque weekend getaways near Mulund.
Boating at Upvan Lake
Upvan Lake has been redeveloped recently and it has boat rides, both paddle and motor, every evening from 3:30 pm onwards. They have a beautifully lit fountain that dances to old classical songs. The area is dotted with small cafes where you can enjoy anything from pani puri to a lovely bowl of pasta. It is only about 12 km from Mulund.
Nature Trails at Sanjay Gandhi National Park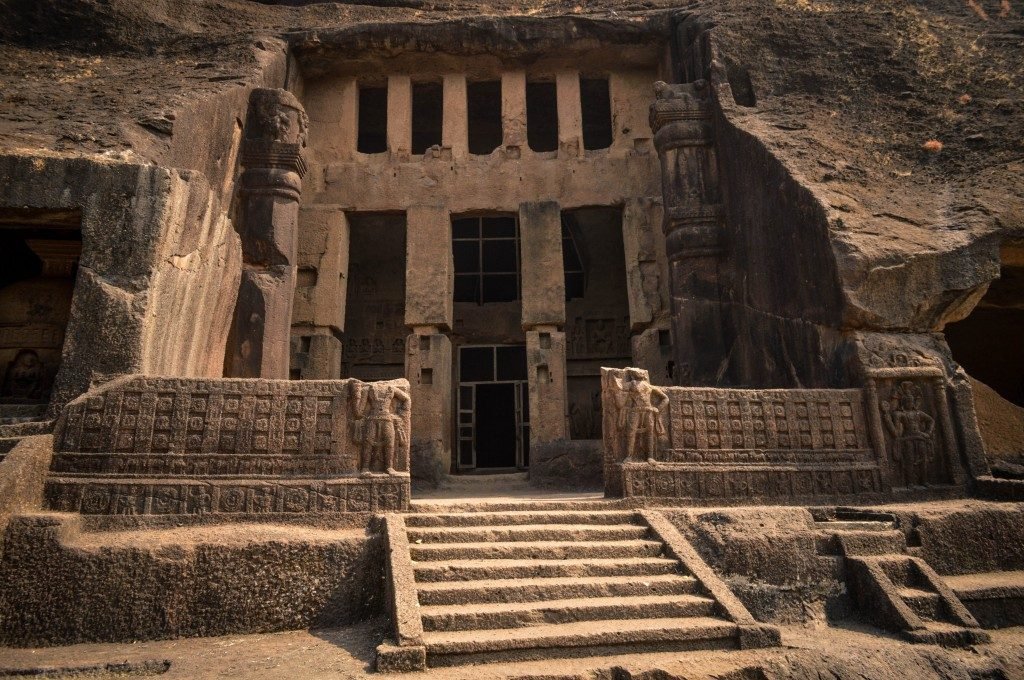 Sanjay Gandhi National Park is the best place to go on a simple hike or just walk down a trail. It has some lovely summer camps for children and you can go on experiential tours to meet the tribal community that resides there. Some of the famous trails at SGNP are:
–Shilonda Trail
-Malad Trail Line
-Kanheri/ Upper Trail
-Bamboo Hut Trail/ Gaumukh Trail
-Highest Point Trail
-Kashimira Trek
-Nagla Block Trail
You can also go on a tiger safari, go boating, visit the Gandhi Tekdi, take a tour of the park in Van Rani, their mini train and visit the 2000-year-old Kanheri Caves. Sanjay Gandhi has activities for every person in the family and is about a 30-minute drive from your Shapoorji Pallonji's Codename Mumbai Dreams in Mulund.
Vangani Waterfalls
Bathing in the waterfalls is one of the best ways to spend a Sunday. Vangani Waterfalls also known as the Bhagirath waterfalls is historically renowned. Legends claim that the waterfall was the passage that brought River Ganga to Earth.
Hope you enjoyed reading this post on the beautiful gems that you can visit on the weekends to live the Mumbai dream. Know more: https://livethemumbaidream.com/ MahaRERA Number: P51800012383 (Olympia C D). For details, visit: http://maharera.mahaonline.gov.in