Want to know the secret formula of any weekend getaway? I have come up with one after spending 72 hours in Mahabalipuram courtesy the Chariot Beach Resort.
Relaxation + Adventure + Hogging on Scrumptious Food = A long weekend well spent
I have already taken you out on a photo tour of this lovely place and now I will share my detailed review. 🙂
My Room: An oasis of calm
Spacious, an amalgamation of modern and traditional and homely is how I would describe the room I stayed in. The best feature for me was the open air shower and once I got over my initial apprehension, I had a great time bathing in the sunlight and the moonlight.
The room has Wi-Fi connectivity, which can sometimes be patchy, tea and coffee maker, minibar, electronic safe, toiletries, hair dryer and 24 hours room service. I personally hate lugging around my personal toiletries while travelling and I was happy with the fact that Chariot Beach Resort provided natural, ayurvedic and organic bath and body products. I was particularly impressed with their sunscreen, which took care of my skin under the harsh sunlight.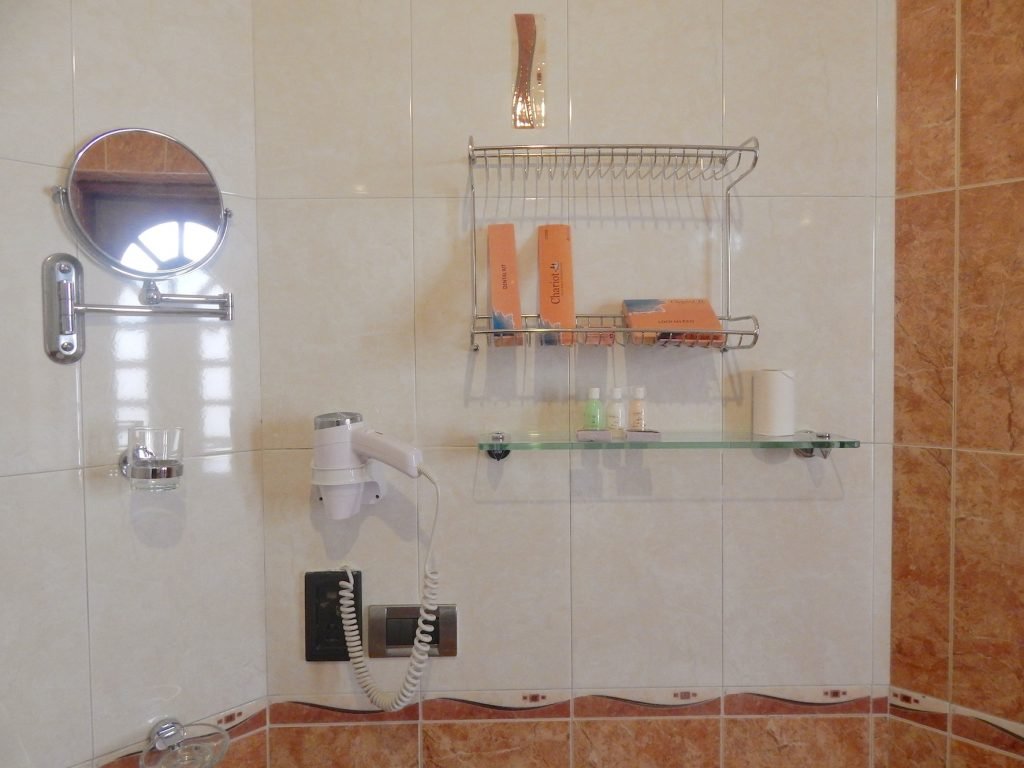 The queen sized bed is perfect to laze around and the view from my window was so beautiful that I did not even feel the need to switch on the television. What I love about the property is that the rooms provide you the privacy you crave for during holidays. Each room is a like a mini bungalow with all the facilities you desire, in short it is perfect! 🙂
Overeat and overindulge
Get ready to gain a few pounds when you are staying at Chariot Beach Resort. Their restaurant has outdoor seating available and I encourage you to take advantage of it. The food is delicious, however, the service can be slow. They also tend to serve a lot of north Indian style food in their buffets and that is why; I recommend that you should order a la carte to eat some of their local specialties.
Their pastry chef is very talented and I bet that nobody can walk away from their counters by eating just one dessert.
They have a great breakfast spread, too, with lots of options, my favourite being the pongal and the spicy sambhar along with freshly made dosas. Again, their bakery will delight you with croissants, bread and mini muffins. I sneaked a few back to my room 😉
Their beach!
Imagine strolling out of your room at 5 in the morning and walking to view like this!
Gorgeous isn't it? You can go for a catamaran ride, a horse ride or simply lie in the sun to get a pretty tan. Did you know that if you walk for about 2kms you would end up near the Shore Temple of Mahabalipuram? We did that and it was one of the best moments of my stay.
The adventure zone
 I am a scaredy-cat when it comes to walking on swinging bamboos. I guess all of us are but the team at Chariot Beach Resort are so warm and encouraging that you feel like giving it a go. I did fall off the Burma Bridge and was 'rescued' by two able men but I am glad I gave it a shot.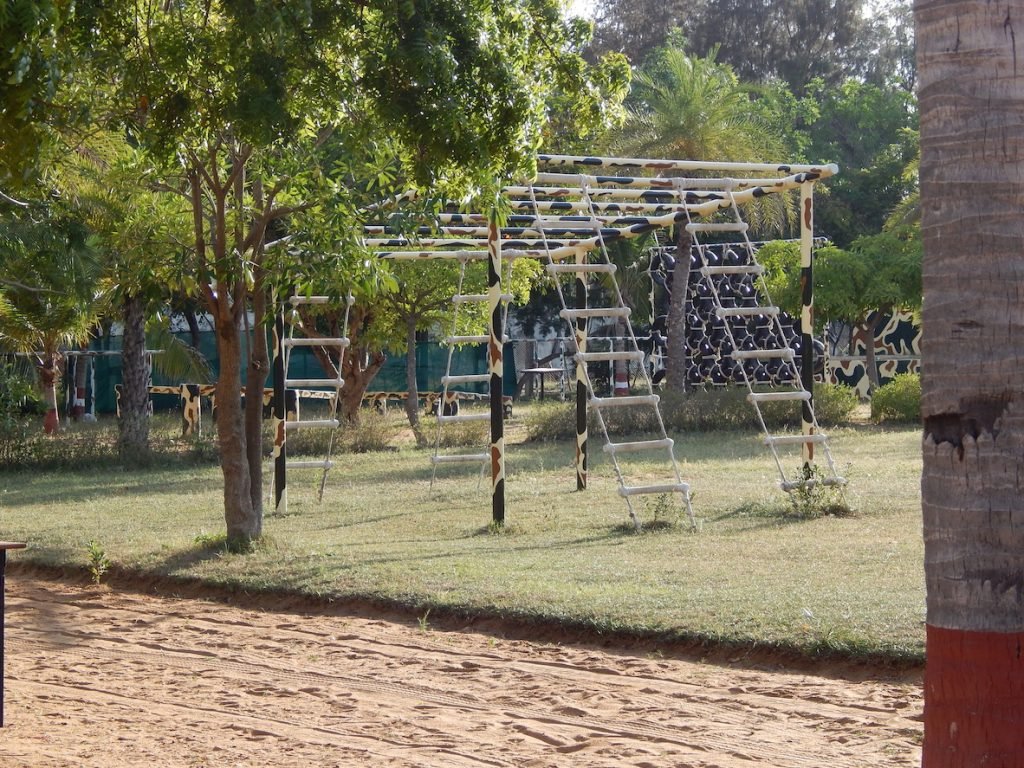 Besides this, they have a special area for kids, a challenge course, a tyre wall, a tarzan swing and many other activities that are great for individuals, as well as for teams. I know I am repeating myself but the staff are there to assuage your fears and give you that boost of confidence when needed. You may not succeed but you definitely will be happy that you tried. 😀
Swim like an Olympian
I can't swim to save my life but I do love bobbling around in a swimming pool 😉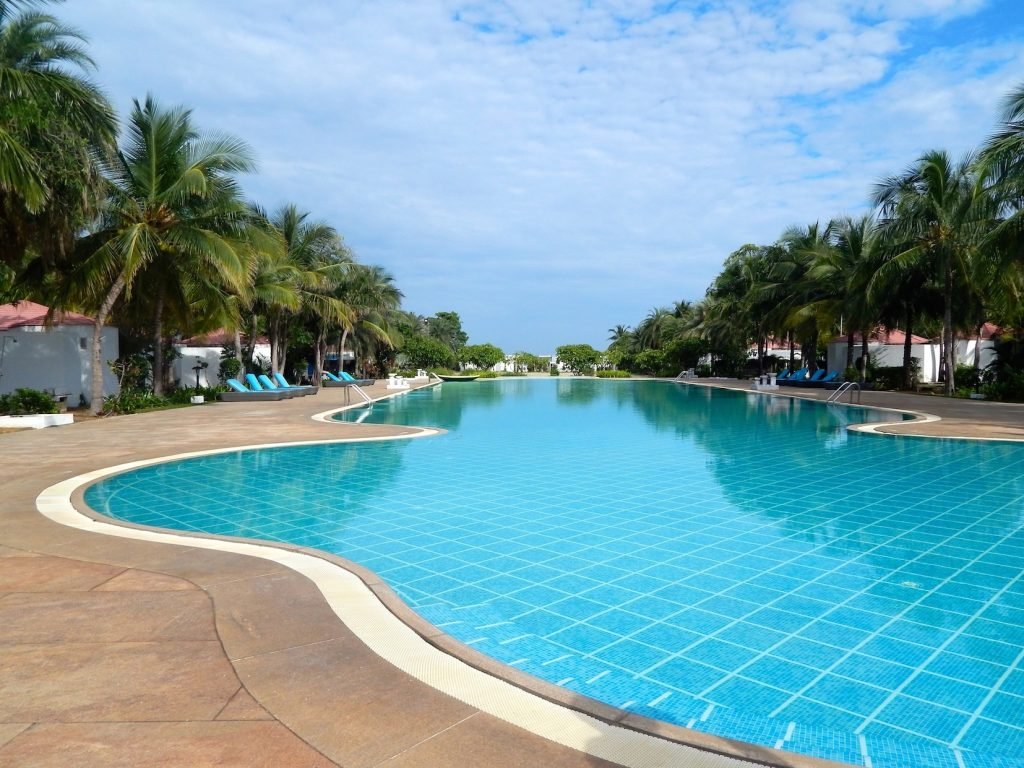 The Chariot Beach Resort has a wonderful pool with all the safety precautions in place so that you can enjoy a few laps or bob around like me.
Love, attention and care
The team at Chariot Beach Resort will do everything to ensure your stay is comfortable
From a bonfire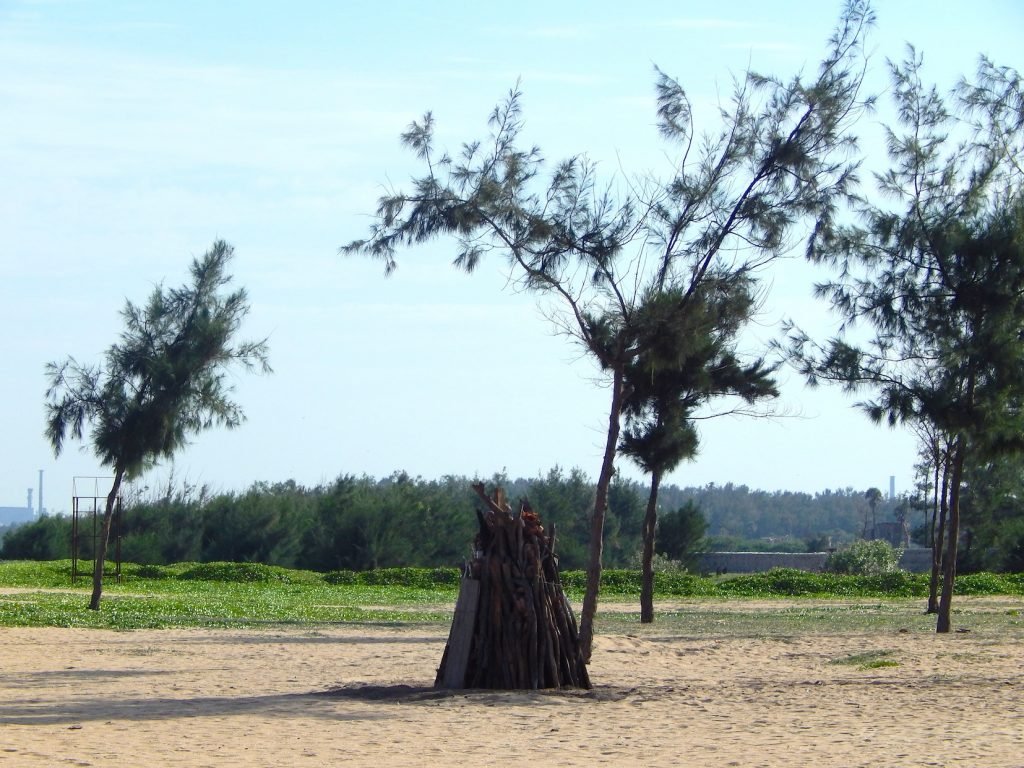 To a traditional folk performance
And setting up a special tea and coffee stall with home made Murruku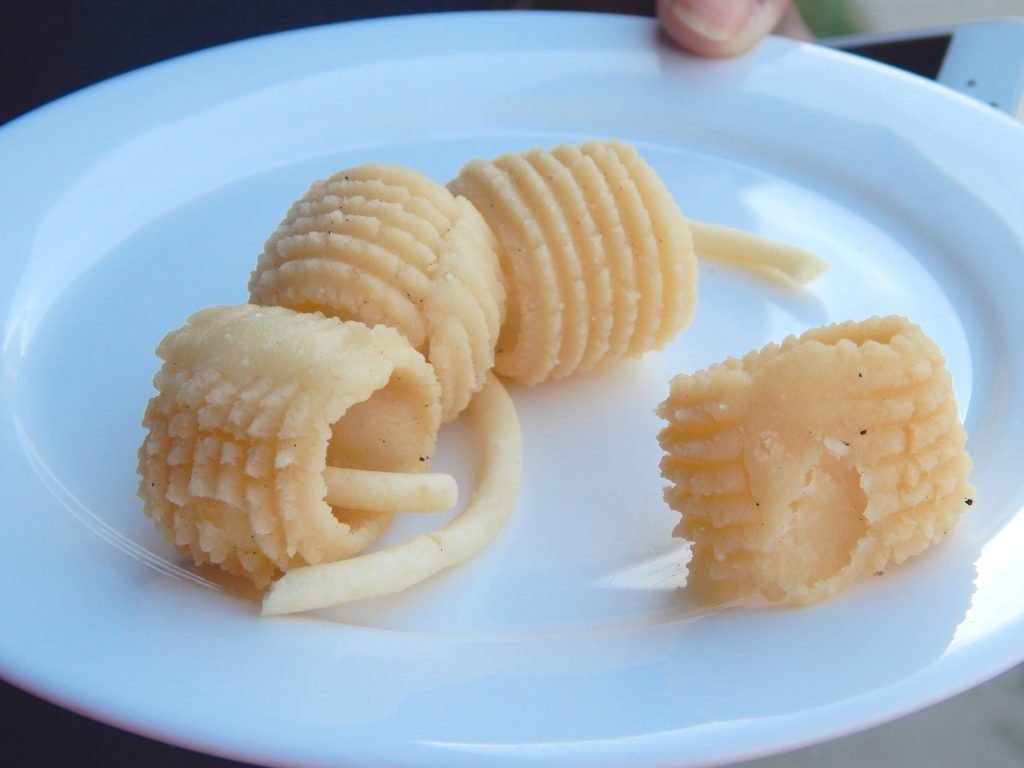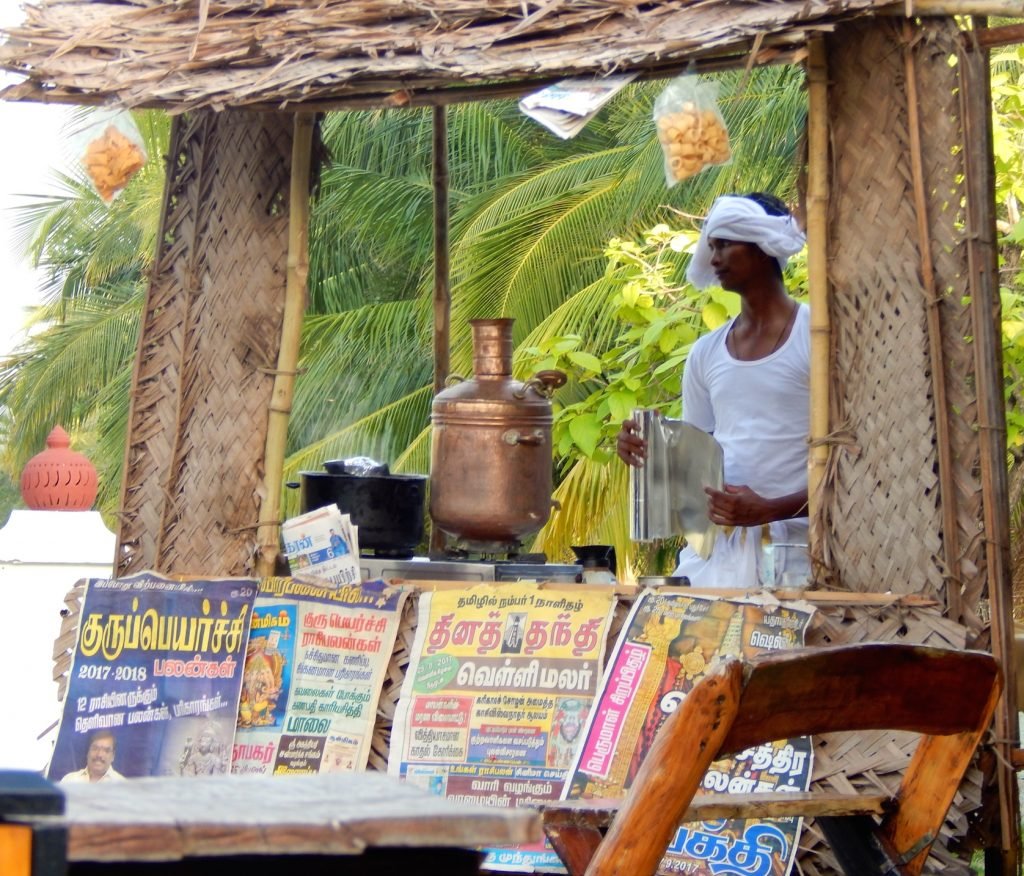 There is nothing these guys won't do to ensure that you feel well taken care of. Now this is something that money certainly can't buy.
All I have got t0 say now is…
P.S. Do you want to vacation at Chariot Beach Resorts like me and save money, too? Use my code Khush500  to avail a special discount of  Value Rs.500/- over and above the Best Rates available on their official website.