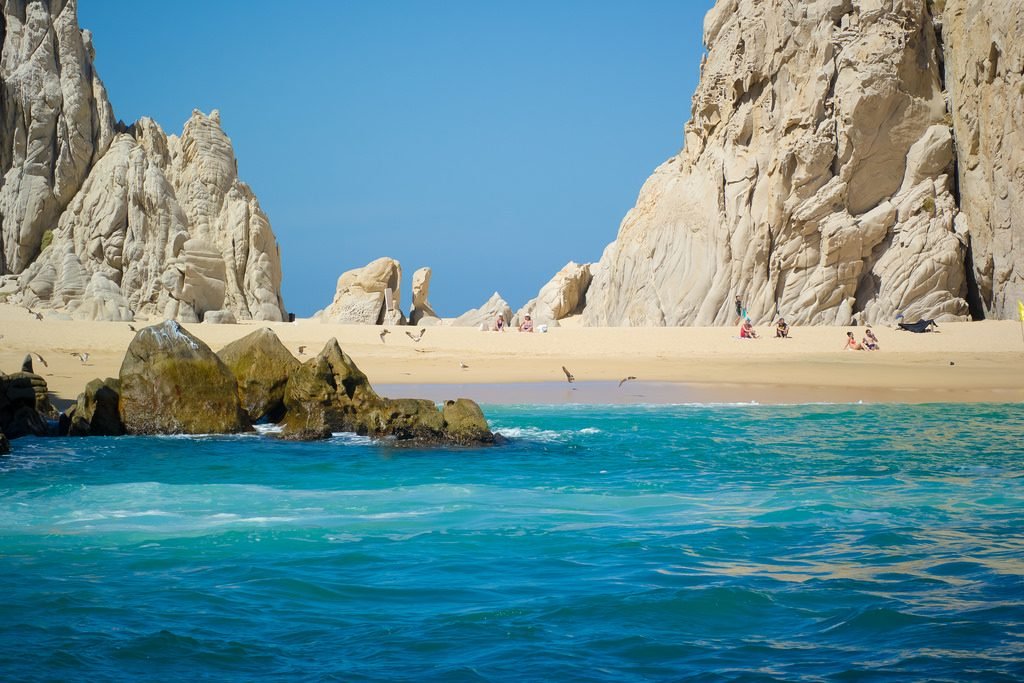 The country of Mexico offers many picturesque and relaxing vacation settings which are perfect to rejuvenate the passionate soul making it to be among the most popular couples romantic getaways in the world. On top of that, there are plenty of country retreats and charming city inns as well as boutique beach hotels. Look for a Mexico mansion craggy coastal cliffs, or in dense jungles and on secluded beaches. Those mansions in Mexico be found throughout Mexico and are just perfect for honeymoon destinations. Couples can look forward to an amazing experience and spend romantic time together. Read on to learn about the perfect couple's getaway in Mexico, and you can go ahead and pick form any of those insanely beautiful locations and resorts.
Here is a collection of all-time favourite destinations, resorts and romantic getaways in Mexico!
Enjoy a Couples Massage on the Beach

Stay at Riviera Cancun and enjoy its world call amenities and luxury offers that include rejuvenating massages accompanied by champagne. The signature massage for the couple blends aromatherapy, hot poultice and shiatsu as well as lots of stretching. There is even a romantic moonlight massage for couples that can be enjoyed on a private beach. This is just the perfect way to end a romantic day.
Party In Playa Del Carmen

Playa del Carmen is just the romantic getaway you are looking for. There is plenty of sightseeing and exploring to do in the Riviera Maya region. Once you have done all the sightseeing in the Yucatan, it is time to relax and unwind. And what could be better than basing yourself in Playa del Carmen and having loads of party fun together!
Drive through Acapulco

For those looking for laid-back honeymoons and private times, they can drive along the Costera Miguel Alemán. Enjoy spectacular views all through the drive and take romantic walks within the major attractions of Acapulco such as Papagayo Park, San Diego Fort, Quebrada, and Casa de la Cultura. Spend some romantic time on the beach areas of Acapulco among those hidden coves & tiny islands. Puerto Marques, a less-crowded beach is much sought after by couples and is among the most sought after romantic getaways in Mexico.
The romantically beautiful Cuixmala

Cuixmala region and hotels are like a city. The area is crazily romantic and absurdly beautiful. Couples would never like to leave Cuixmala, that is surrounded by mountains and volcanos on one side and the right side there is the Pacific Ocean. This is just the place you want to be at if looking for a perfect romantic getaway.
Holbox Island with its Unspoiled Nature

The pristine island of Holbox is a must visit. About hours by boat from Cancun, there are plenty of opportunities for romantic couples here amidst the idyllic setting. They can explore rainforests, lagoons and cenotes and the unspoiled beaches. There are plenty of postcard-perfect spots. Enjoy fresh and delicious seafood and later party next to the pool and beach.
Los Cabos with adventurous romance

Los Cabos offers the couples not just romance but a lot of water sports like snorkeling and parasailing. Couples can also take glass-bottom-boat riding, and later when they are done with the adventure, they can explore the nightlife of the city. Couples can take romantic walks through the art galleries and shop at the souvenir shops of the colonial town.
Cabo with beautiful coastlines

Cabo is indeed one of the most beautiful in Mexico. With plenty of mansions, resorts, and boutique hotels, one can take their pick along the Pacific coast from among the most romantic destinations. The craggy coastline is simply jaw-dropping and the resorts offer an endless number of infinity pools. This is an utterly perfect spot for romance.
The Jungles of Jalisco

Jalisco, of tequila and mariachi music, is a popular getaway for romance. The tiny coastal town lies in the middle of the jungle.  Picture yourself on a secluded beach along the Pacific Ocean, surrounded by jungle on three sides. Hear those waves crashing and birds chirping. It is like you are transported to nother world, close to nature, and there's something really romantic about it all!
An Aphrodisiac Shower on the Riviera Maya

Riviera Maya is known for offering a very unusual experience of the aphrodisiac shower. There are an outdoor shower and butler will set a ring of candles around it. There would be a wide array of stimulating soaps as well as aromatherapy diffusers. Look forward to a multisensory experience with massage oil and rose petals on the shower floor.
Romance in the cosmopolitan Puerto Vallarta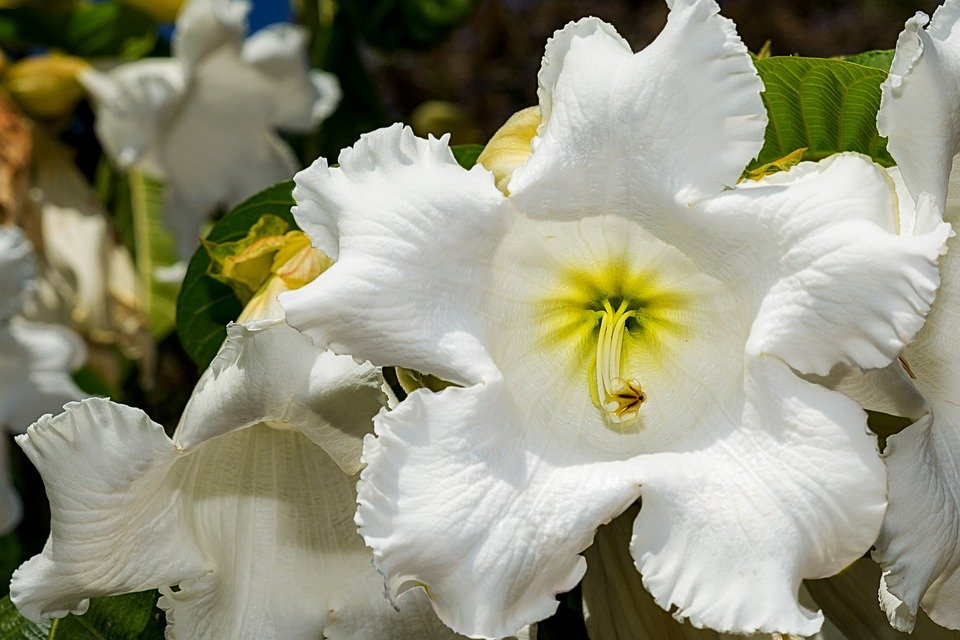 What's romantic about Puerto Vallarta are not just those white-stucco buildings, the cobblestone streets, and the colorful flowers, but the surroundings too. High up on the list of romantic getaways in Mexico, couples on their honeymoon here can look forward to some quiet & romance. They can set sail into the Pacific waters and explore the nearby coves. Or they can rent a car and travel across those steep mountains and explore the jungle vegetation. Malecón waterfront lined with cafes and restaurants offers an artsy boardwalk for the couples. There are snorkeling and scuba diving facilities to enjoy too!!
A jungle romance in Sayulita

Sayulita is famous for its jungle retreats & eco-tourism. Arguably one of the greatest places in Mexico for a honeymoon, couples can enjoy beachfront dining and some romantic meals here. There are plenty of fun-filled activities such as whale-watching, surfing/paddle-boarding as well as colorful markets to explore. One can stay at the treehouse suites, jungle lodges or nearby mansion for modern amenities.
So here I presented to you a list of romantic getaways in Mexico. Do tell me what you think of them and which one you plan to visit next.