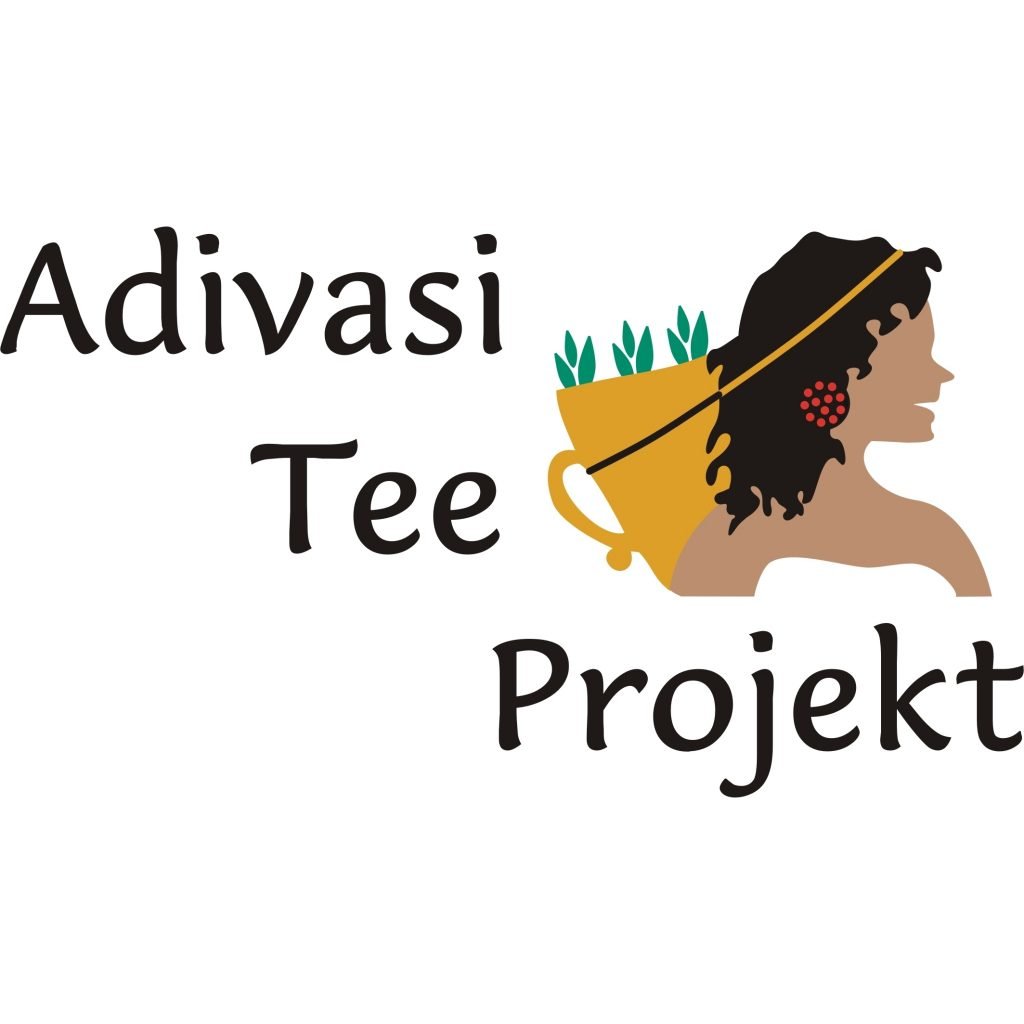 It is strange how small incidents change and define our entire life. Meeting someone, going to a place far far away from your home and yet feeling one with the people around. It is a once in a lifetime experience. Let me tell you a true story of two German students from the Heidelberg University, who don't wish to be named.
Nine years before the beginning of the 21st century, they came to visit the little-known hill town of Gudalur in South India. This town had a hospital of all but two beds. Run and led by the indigenous Adivasi communities of the region it was a hospital born from the grit and desire of an unassuming people's want to improve the lives of their kin. Many hundred Adivasi communities with their distinct languages and cultures reside throughout India. They are known for their shared ways of life and the sustainable approaches they adopt to living with the forest and its resources. The core values of their cultures have remained unchanged despite several centuries of external oppression and exploitation due to their tolerant and forgiving nature. The culture of the Adivasis is a true blend of the most beautiful values to be seen in the diverse cultures across India. It combines them all in simple yet profound ways.
The students went back to Heidelberg influenced by this experience of living within a culture that practised the ideas of oneness, compassion, sharing and tolerance in their daily lives. They began the Rice Group in Heidelberg University as a way to raise money for the hospital in Gudalur. While distributing boiled rice to students they shared with them the values they had absorbed during their stay in India. Many a student listened with intent and purchased their rice. The money was collected and sent back to India thus helping to run the Adivasi Hospital.
As years passed, the rice group grew until a time in 1995 when discussions led to the forming of the Adivasi Tea Projekt (ATP). A student group came together and decided to help pay the loans for the purchase of a plantation estate that the Adivasis of Gudalur had decided to buy and run as a collective. They helped sell their Tea and to raise money. Help has come in many ways in times of distress and of hope to the communities in Gudalur. Adivasi people who had never previously stepped outside a few miles of their villages were invited to the homes of their German friends. An exchange of relations has continued through the years with groups crossing continents to meet each other at their homes. A group plans to visit their German friends this May, 2017 too.
In this near three decade long faithful friendship of help and love across countries lays a commitment born from the ideologies, values and cultures shared by them. One that arose from the experiences and interactions two young medical students had with the Adivasis in India many years ago. A stark improvement in the level of happiness can be seen in the lives of the communities in India and in the group in Germany. Both benefited from each other in more ways than one. A beautiful story this is of how an Indian community who arose to help themselves, received help from people across the globe for being what they are best at. Being Indian.
I believe that these 2 students and the entire community should be ambassadors of the concept of "More Indian than you think". They are truly Indian at heart and I salute the work that they have been quietly doing with no want of any credit. Do check their work here: http://www.adivasi-tee-projekt.org/