Simple, elegant and a bit eclectic is what I look for when I buy beautiful jewellery. Ornaments are an important investment for me and I don't mean just financially. A beautiful piece of jewellery can tell your many story, it can convey what you hold dear and is an extension of your personal brand.
Back in college, whatever was friendly on the pocket was the criteria when I would go traverse through the streets of South Bombay to buy beautiful jewellery. You could wear it for a few days, either lose it or break it and then forget about it. With youth passed such immature tastes and today I see and seek for much more. I want to buy beautiful jewellery that is timeless and which will last forever. I have been looking to invest my savings to buy a pretty little bauble for myself but sadly my introverted self is not able to.
Jewellery and introversion? How is it connected?
Well, it gets awkward to go to a store and try on jewellery, and end up buying nothing or to keep asking the saleswoman to show you the different designs and collections that they have. Plus, I like a bit of privacy while I am trying on a piece and I also like to try my jewellery with several dresses to ensure that I can wear it on different occasions.
Does a physical store offer me that freedom?
No!
Can you and I get the freedom to try jewellery at home and make duck faces as we try it on? 
Yes!
Can I call my friends for a party and do a mini ramp walk in my fabulous jewels before I shortlist something?
Yes
Can I return the jewellery because I was not happy with it without feeling embarrassed?
Oh yes!
How?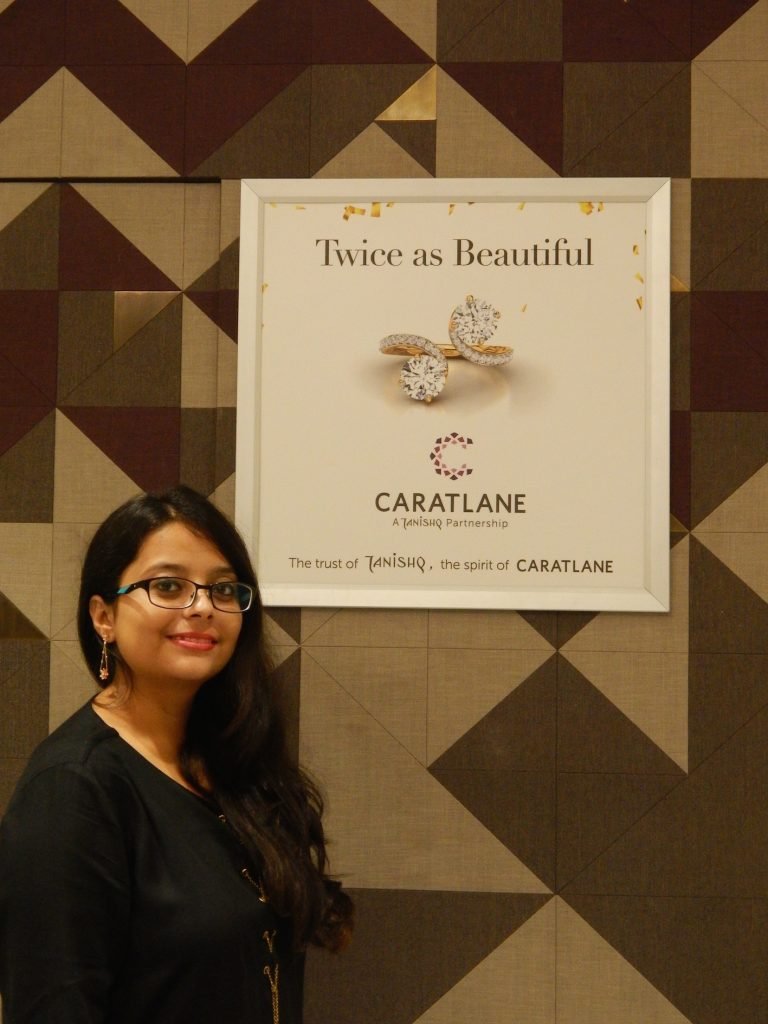 Through Caratlane.com's Try@Home feature where you have no obligation to buy the jewellery you try. Caratlane's consultants will come to your house, your office or wherever else you please with the pieces you select and you can try it at your convenience.
I love the fact that they are offering a unique, stress-free option to shop in your comfort zone without feeling pressurized or guilty. What makes it better is that this service is offered free of cost. You can go through the selections that are available in their Try@Home section and make an appointment at any time that suits you.
This service is currently available in Mumbai, Delhi, Chennai and Bangalore and you can try a maximum of 5 pieces at a time. If you like something, you can place an order with their consultant then and there or if you like some time to think, then you can do that, too. My tip for you is to try to click as many photographs as possible so that when you are making your decision, it is easier for you to understand which ones you absolutely loved.
I, too, tried on a few pieces of jewellery.  Have a look at some of my pretty photographs. I, of course, have kept the duck face ones for my private collection. I gotta look pretty on the blog 😉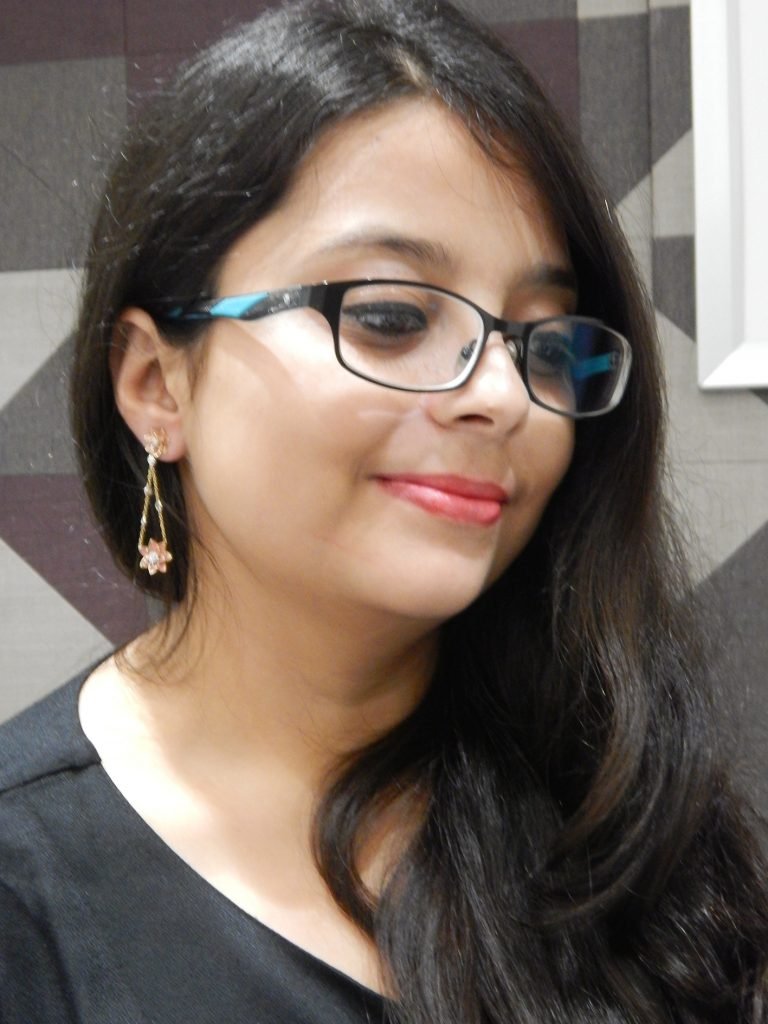 Liked the collection? My favourite were the pretty earrings from their Lotus Collection.
Browse through Caratlane's huge range of jewellery, pick out the ones you want and hold a private fashion soiree in the comfort of your home and enjoy this great way to buy beautiful jewellery while sitting at home. It can't get better than this 🙂