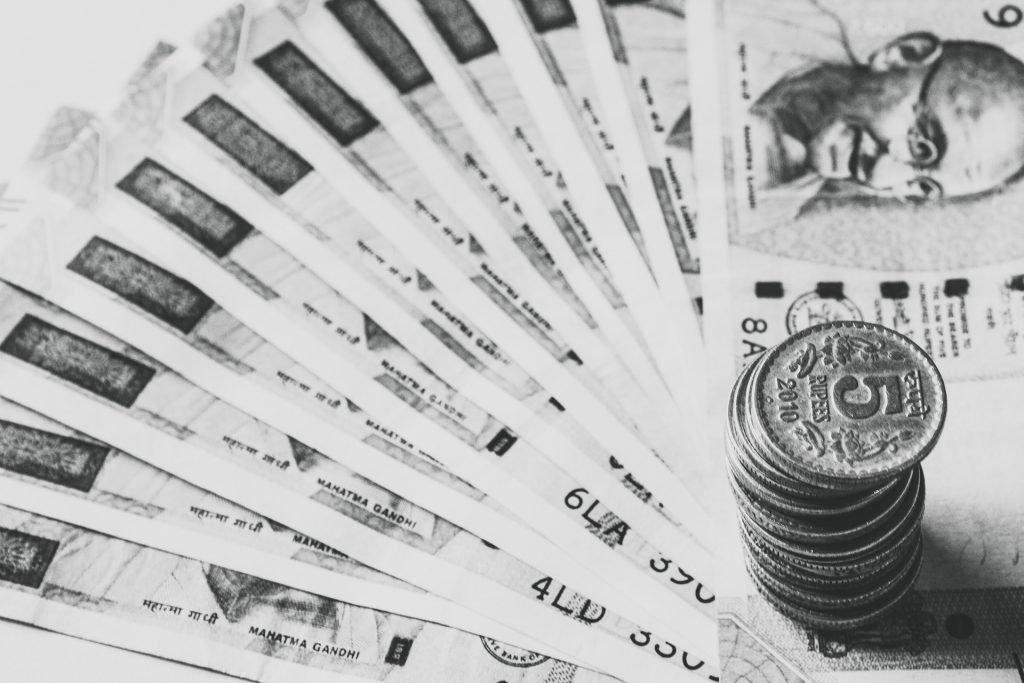 Investment planning for specific goals is increasingly becoming popular. Your dreams and aspirations can come true if you plan, save and invest in the correct financial instrument.  New investors often go through a steep learning curve before they become familiar with the different aspects of investing. There are certain tools available that help investors choose products to obtain their financial goals while also helping them become familiar with the nuances of investing.
Over the years, mutual funds have become popular due to the flexibility, ease of investment and diversification to suit the investor's aspirations. Mutual funds have evolved and today, a plethora of products are available to suit your needs.
Choosing your financial goals
An important thing to remember is that you should have an overall goal coupled with smaller financial milestones that you would like to achieve within a fixed time frame. This should be your first step before you proceed with your investment.
Before you begin investing, you must fix the amount you are looking to invest, the time and how it will tie into your overall financial goal. You also have to choose between lump sum and monthly investment. However, the most important factor when it comes to investing in mutual funds is time. Shortlisting funds that have performed well historically as well as trying to understand their future performance requires extensive research and analysis which most people are not equipped to do on their own. OneClick Investment by ICICIdirect does that for you.
Investing in Mutual Funds  
Think of One Click Investment as your personal financial manager that will recommend products, send alerts and help you invest in a planned manner. Once you enter the investment amount and the mode of investment, the system will display several options consisting of various baskets of recommended mutual funds. The investor can then choose his/her favourable basket.
The product offers various baskets based on your requirements. Largely, they are divided into equity, which tends to have higher risk but also has the potential to create wealth and debt, which provides stable returns year on year.  Only those mutual fund schemes that have performed well in the past are included in your basket.
PACEing your investments
ICICIdirect's One click operates under one acronym i.e. PACE (Performance, Analysis, Customization and Ease). One Click Investment offers ease and convenience of investing. The website clearly displays the past performance of the basket and across SIP and Lumpsum investment.
An interesting aspect of this product is that you can create multiple goals. For example, 'Travelling the world' can be one goal, 'Buying a house' can be the second.  You can do this by creating a separate 'OneClick Portfolio'. For each goal, the portfolio would be shown separately. The investors will also receive system Customized notification about the change of recommendation from buy to sell.
Portfolios for investment
OneClick Investment allows you to manage your investment any time and the best part is that all the mutual fund baskets are backed by extensive research and analysis. It has a list of portfolios that makes it easier for you to choose the basket for your investment.
Maximizer: This is the most diverse basket available and it divides your investment into Large-cap, Midcap and Small Cap. This portfolio is recommended to those who are looking for a long-term investment of a minimum of 5 years.
Builder: This portfolio has a larger percentage of equity schemes coupled with a lower percentage of debt schemes that helps reduce the overall volatility.
50-Fifty: As the name suggests, this portfolio has a balanced combination of equity and debt schemes.
Secure: This portfolio tends to invest in short term debt schemes with decent, stable returns over a short time period.
Stable: If you are someone who prefers safe investments and wants to begin small, this portfolio is perfect for you. This portfolio has a larger allocation to debt schemes in large-cap funds which tend to give stable returns that are higher than fixed deposits.
Tax Saving: Here the investment will be made in Mutual fund schemes which are eligible for deduction under 80C of the Income Tax act. This type of Mutual fund scheme is also popularly known as ELSS (Equity-Linked Saving Scheme).
Further, no mutual fund transaction charges are applicable to any investments done through One Click Investment. One thing to note is that you can have only one nominee for one investment basket. However, you can have a separate nominee for a separate portfolio.
Investing in mutual funds and taking a step towards your financial goals is just a click away. Do let me know if you have any questions in the comment section below.
Please note that Mutual Fund Investments are subject to market risks, read all scheme related documents carefully.