A perfect holiday is an amalgamation of excellent hospitality, scrumptious food, a calming ambience and serenity. It is just what you need to decompress and feel the stress leave your body as you take steps towards tranquillity. Our stay at Lemon Tree Port Blair offered us just that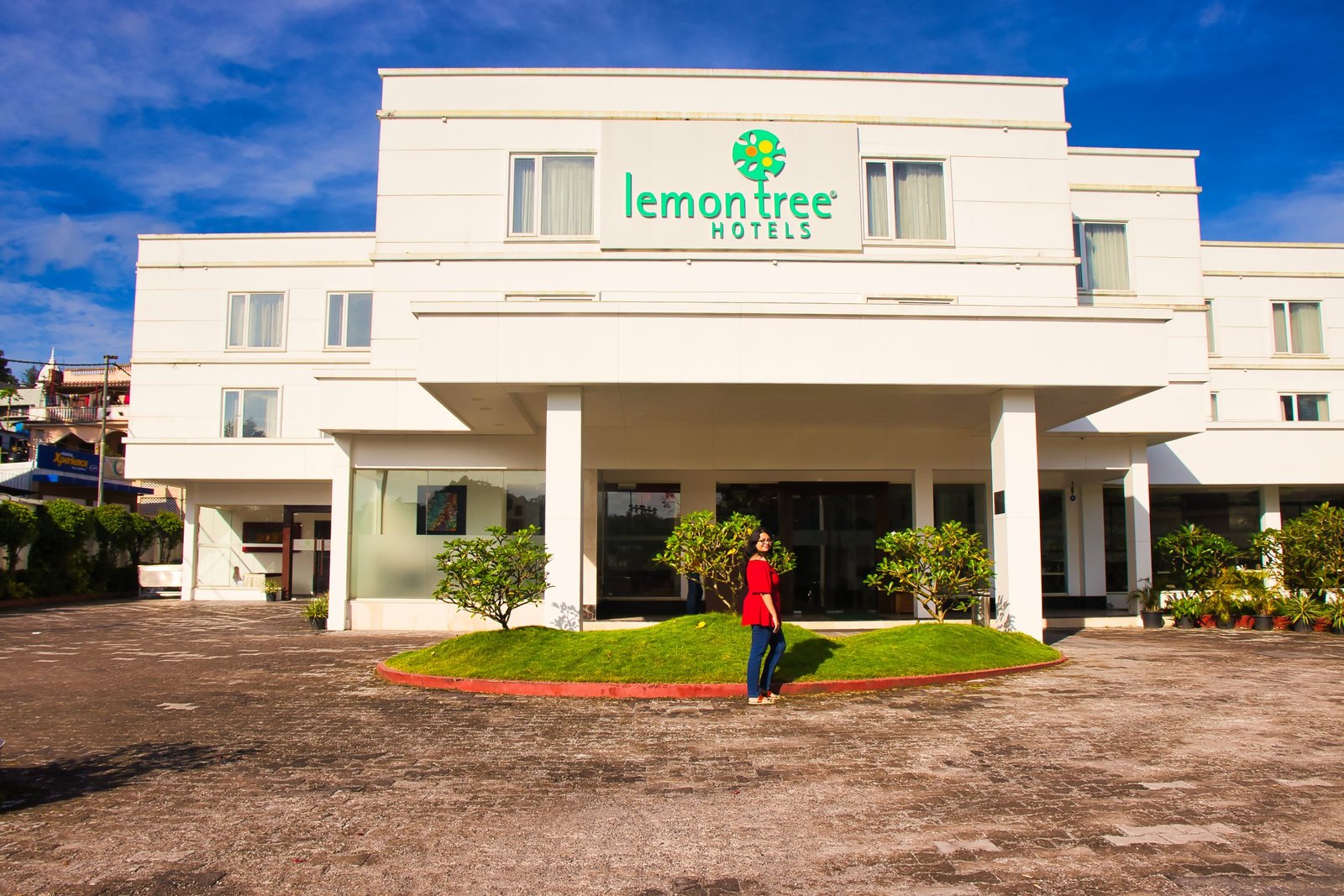 Lemon Tree Port Blair: Convenience and excellent hospitality
Before we set off on our exhilarating adventure in the Middle Andamans, we decided to pamper ourselves in Port Blair and Lemon Tree proved to be an excellent choice. Its signature lemon fragrance, cutting-edge interiors and seamless service allowed us to relax and rejuvenate after a long journey.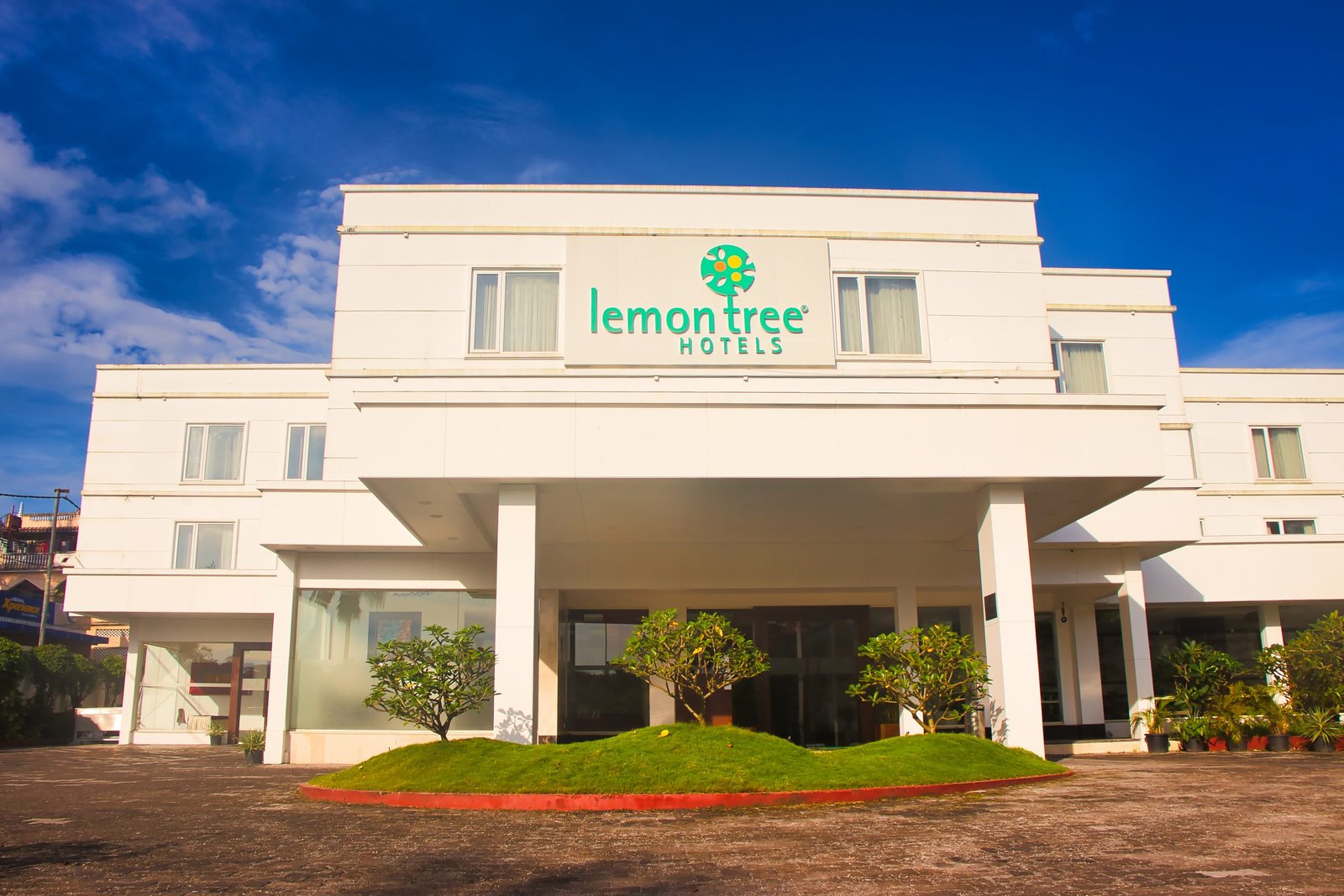 We had a long overnight layover at Chennai owing to a last-minute flight rescheduling and were delighted to enter the hotel in less than two minutes after leaving the airport. And that's not an exaggeration! The check-in process was smooth and efficient.  Moreover, we were informed at the reception that all major tourist destinations were within a 5 km radius. With 48 rooms and suites, Citrus Café, Slounge and conference areas, Lemon Tree we can confidently say that this place has everything for the business or leisure traveller
Live life queen size at Lemon Tree Port Blair's suite room
The suite room is truly something special. With its lavish furnishings and gorgeous artwork, this room is both beautiful and relaxing. The large bed is very plush and perfect for a good night's sleep. The suite features a large flat-screen TV for entertainment and a mini-bar for drinks. It has luxurious amenities throughout with calming hues and plush furnishings you'll love sinking into after a long day of work – or play!
We loved the fact the hotel is eco-conscious. They offer only half a glass of water at the restaurant, glass bottles instead of plastic ones and dispensers instead of single-use toiletries which we thought was awesome. The hotel also featured a wall with plastic bottles converted into a vertical garden. We were quite pleased to see it.
Here's a list of amenities available:
Electronic Safe
Tea/Coffee Maker
Full-sized working desk
Telephones with global* direct dialling and voice mail
LCD TV
WiFi access in the lobby for two devices per guest
Local Cable Channels
We were quite pleased for choosing this luxurious stay option and thoroughly enjoyed the delicious platter that lay waiting for us as a surprise.
Dining at Citrus Café
After a refreshing shower, we headed towards Citrus Café, a bright, cheery place with a menu featuring Indian, European, Western pan-Asian dishes and even coastal delights.
We were served a flavoursome and simple fare on our request. We were too hungry to click photos but the food was just what we needed after a tiring journey.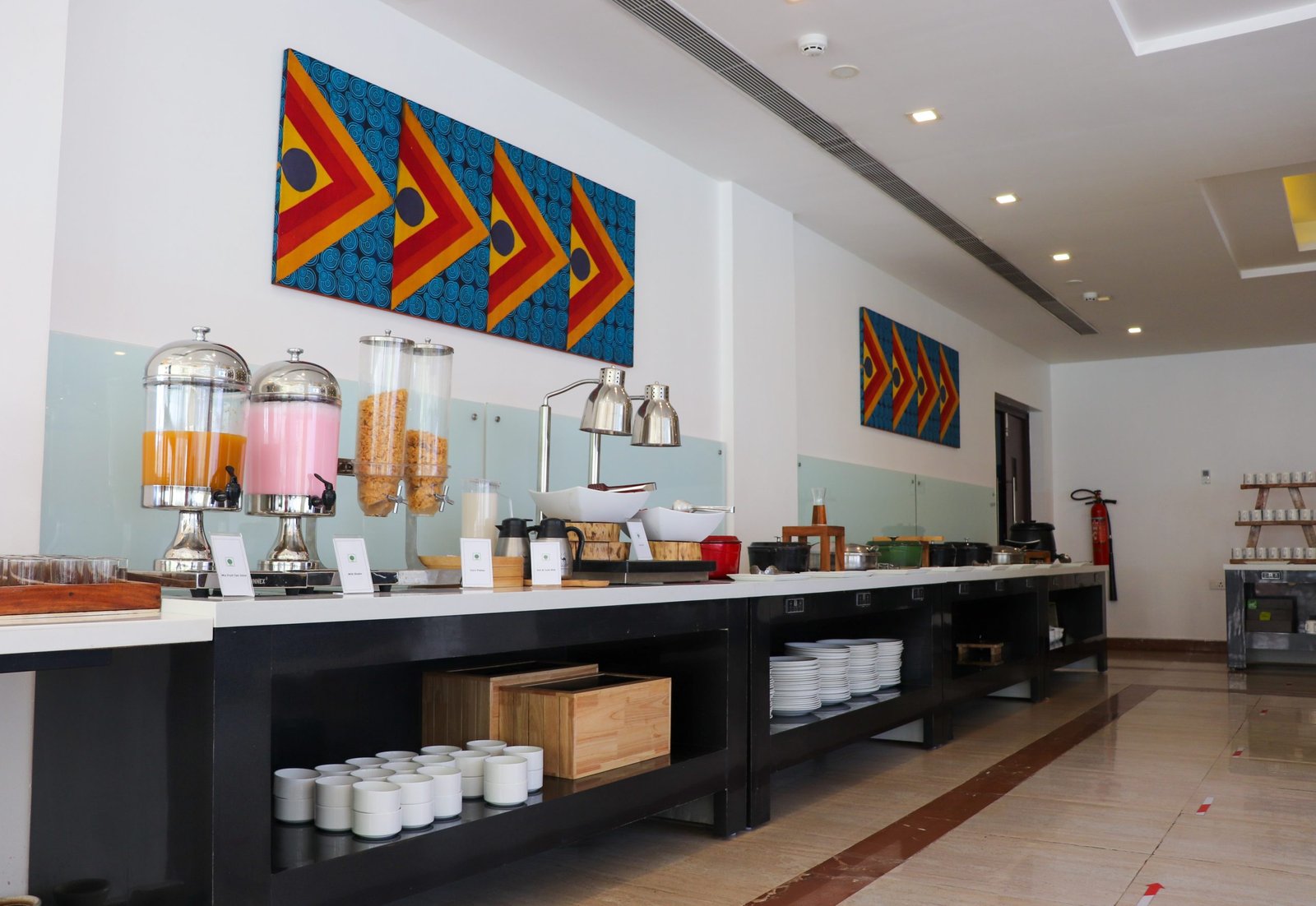 The breakfast the next morning featured an assortment of options and live stations. I particularly enjoyed their dosa station. Our breakfast was hearty, varied and gave us fuel to start off on our journey to different parts of Andamans. They also offer packed breakfasts for guests who have an early checkout or an early start to their day. Inform the reception the night before and they will ensure you have something yummy packed for you. Now that's hospitality at its best.
In the evening, however, we had requested their signature romantic dinner set up and I will tell you more about it soon.
Lounging at Slounge
Slounge features foot-tapping music, a cosy ambience and fun drinks. It has an intimate yet energetic atmosphere with drinks that combine the familiar and new in terms of flavours. Try out their uniquely crafted cocktails from various corners of the world including India!
An evening to remember at Lemon Tree Port Blair
Our perfect evening began with a romantic dinner curated by the fabulous staff at Lemon Tree. Soothing melodies, charming ambience, delicious mocktails, inviting seafood, local specialities and desserts gave us a fairy talesque evening. They are amongst very hotels who offer this lovely service which is quite popular amongst locals and tourists alike. It is a great way to commemorate special occasions or even host intimate gatherings with your loved ones.
Everything under one roof: Your one-stop destination at Port Blair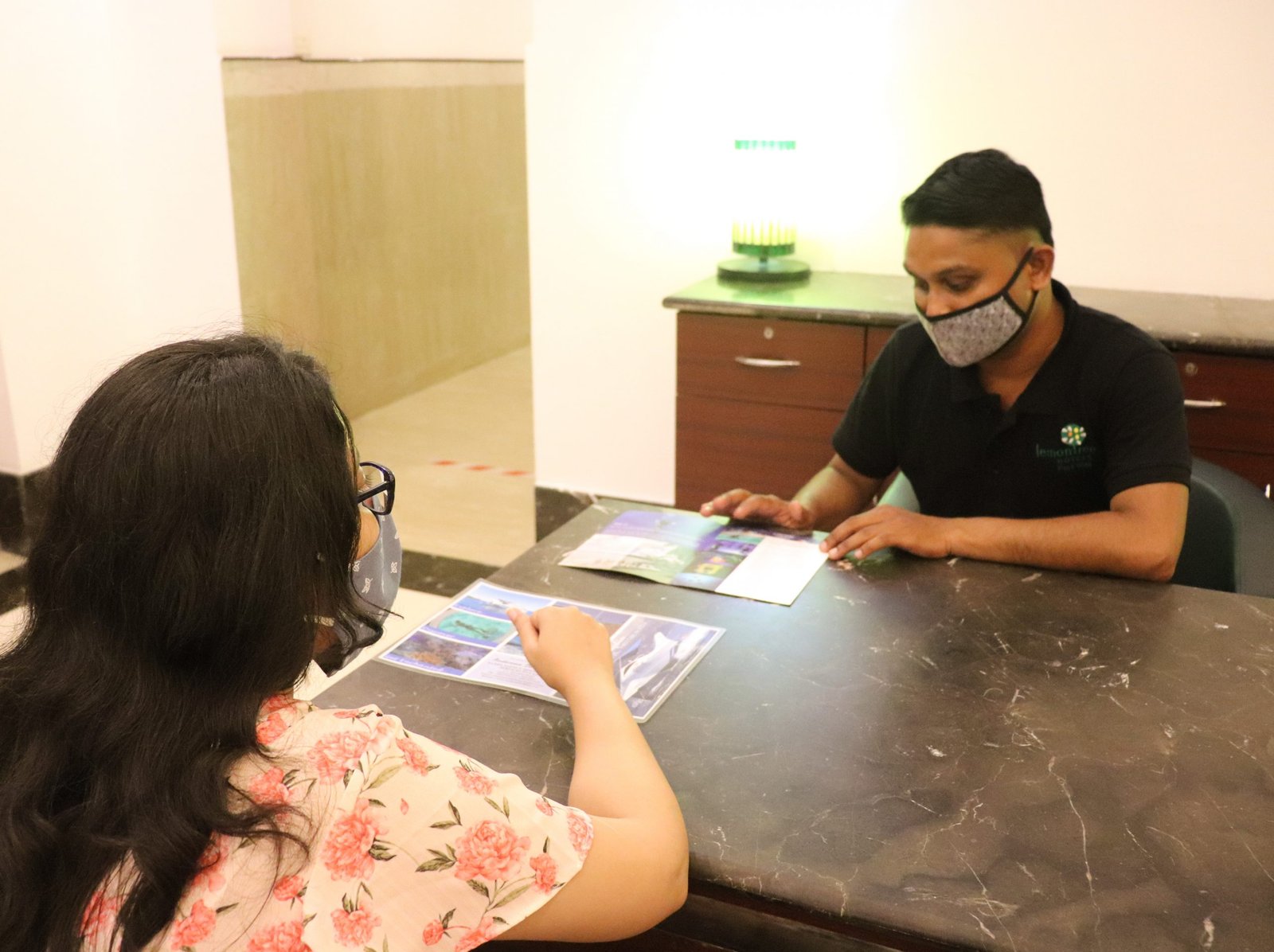 A unique aspect of Lemon Tree Port Blair was the fact that it has everything you can ever want under one roof. Their travel desk is absolutely helpful to plan a fabulous trip. We booked a cab for a day and were thoroughly impressed with the service provided by the driver and the hotel.
From helpful tips given by the General Manager Mr Soumya (who BTW has a wealth of information on the Andamans) to staff that went out of their way to make our stay memorable, we were impressed.
The hotel has a gym for those who like to continue their fitness routines. They also have a cute souvenir shop where we purchased fridge magnets for our friends and families. The prices were great and on par with other shops in the area.
The hotel also has banquet balls to host events and is quite popular.
Last Thoughts on Lemon Tree Port Blair
Its luxurious suites, cordial staff and peaceful ambience gave us the perfect beginning to our long vacation in Andamans. The friendly staff ensured our stay was warm and intimate, making it a true home away from home. From curating a bespoke evening to memorable sojourns, signature culinary experiences to exquisite dining facilities, Lemon Tree Hotels and Resorts offered us a rare experience to indulge our senses and gave us an unforgettable stay at Port Blair we'll treasure forever!