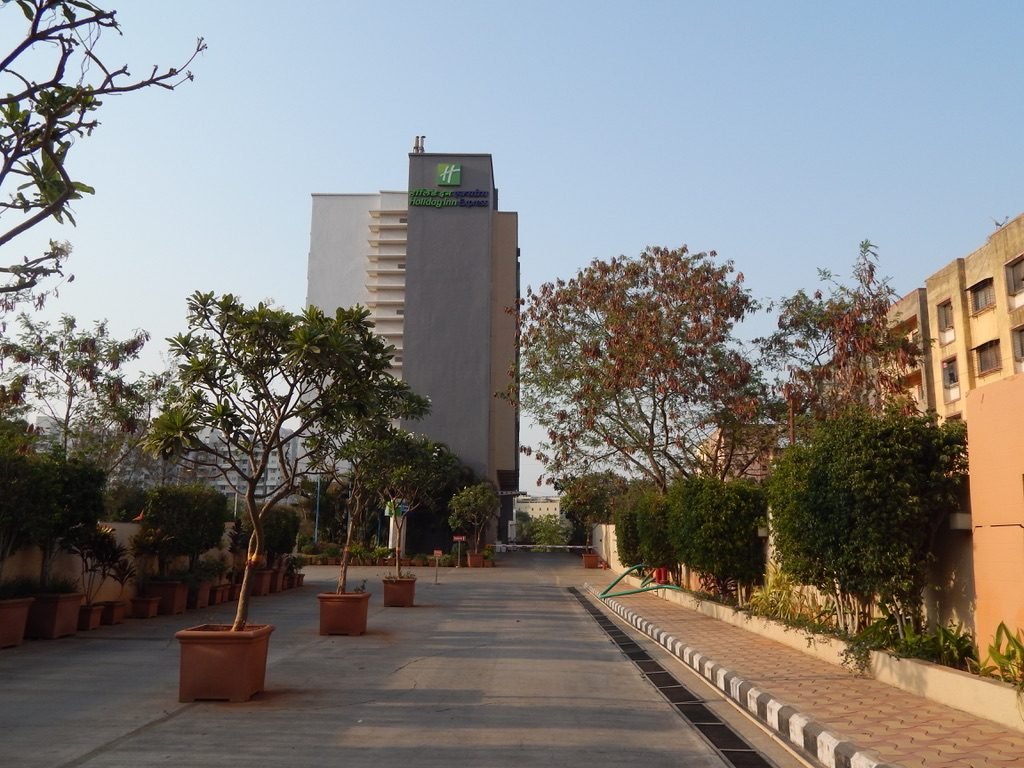 Comfort, convenience and care are what we all seek when traveling, be it for business or for leisure. Holiday Inn Express Hinjewadi. Holiday Inn Express Hinjewadi is the perfect union of these qualities.
Need more reasons to stay at Holiday Inn Express Hinjewadi? We have 10 for you!
Made for the modern Indian traveler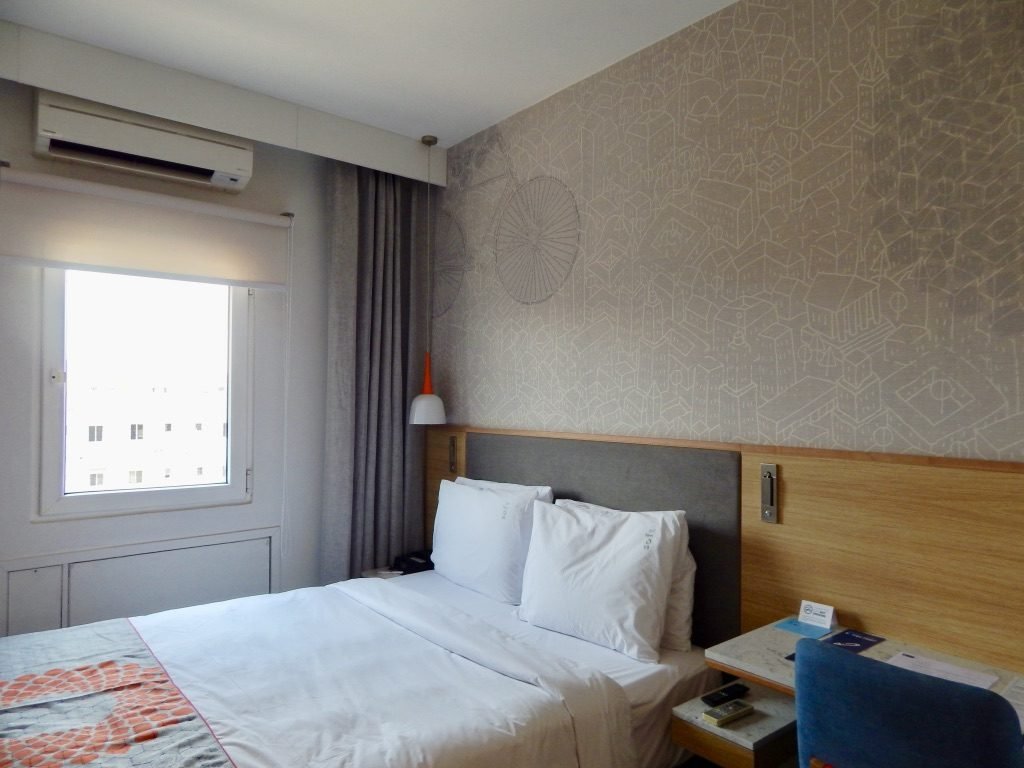 A smooth check-in which takes less than two minutes, a comfortable bed to help you relax after a long day at work, home-style tiffin meals (more about that later) and all the amenities that you look for a hassle-free stay. Holiday Inn Express Hinjewadi is perfect for the modern Indian traveler.
A warm welcome
The staff at Holiday Inn Express ensure that every guest receives a warm welcome. The room is prepped with the ideal temperature right before you check in and you are welcomed with a personalized note from the General Manager. A perfect start for a fabulous stay.
Holiday Inn Express essentials
Holiday Inn Express believes that a seasoned traveler loves to pack minimally. They have made provisions for luxurious bath products to start your day on a great note. The room is equipped with a hairdryer, tea and coffee maker and other amenities that you will need.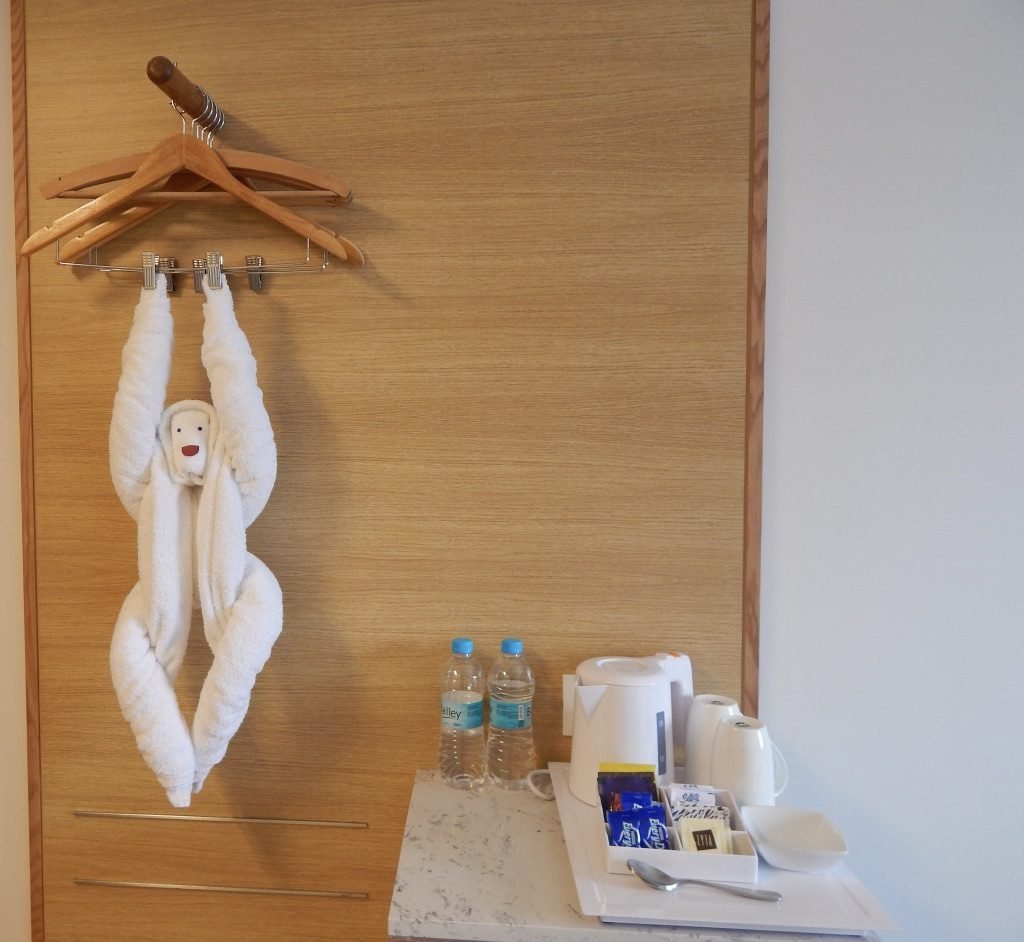 Recharge and Rejuvenate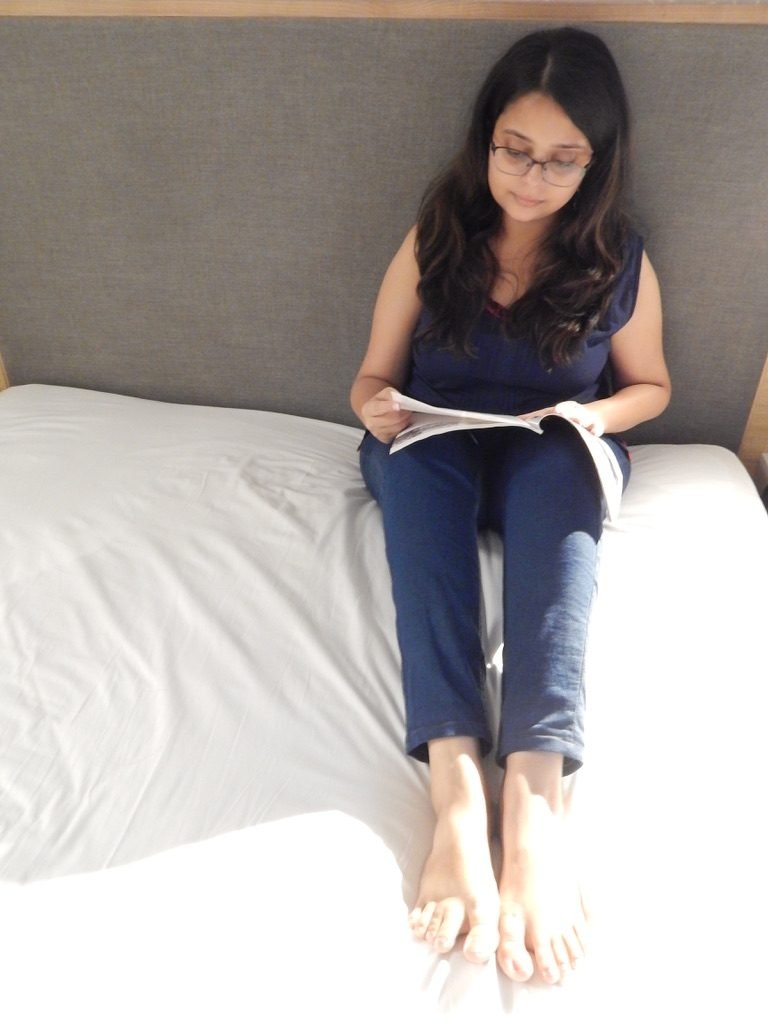 Sink into the comfortable mattress after a long day of travel or work or leaf through a magazine after a scrumptious meal; Holiday Inn Express offers a plush bed to help you recharge and rejuvenate.
Workspace
Need printouts or a desktop to prep for a meeting? How about lightning speed internet and a multipurpose phone to listen to some music or for your morning wake up call? Holiday Inn Express has it all.
Delicious and convenient meals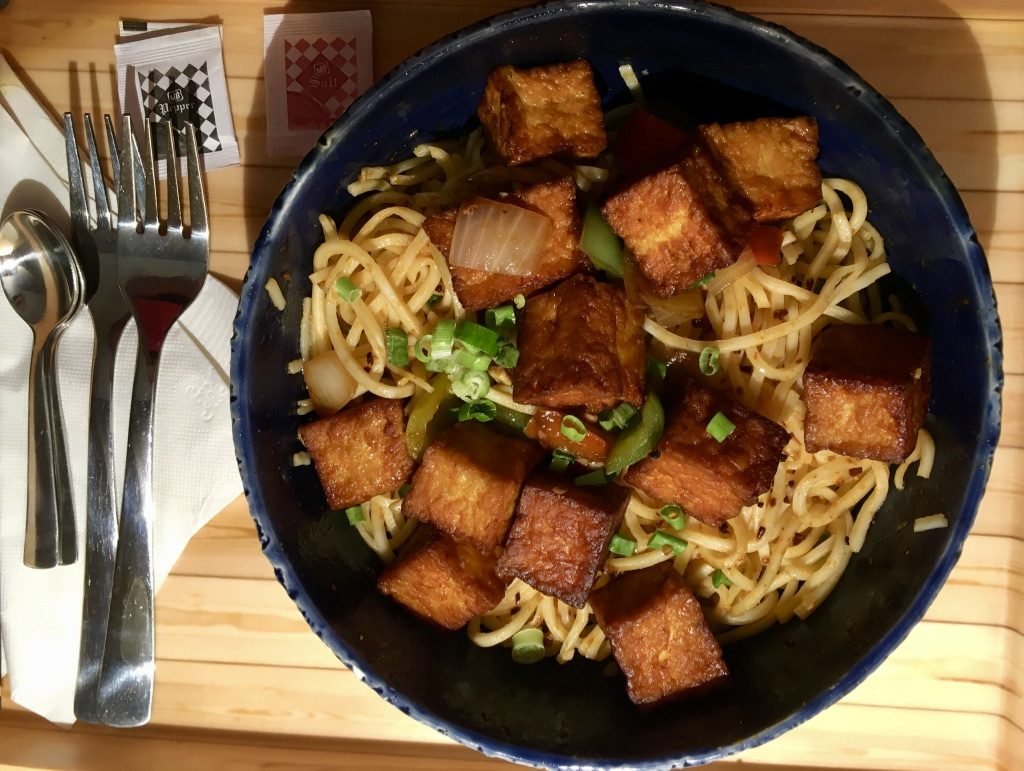 Meal portions sometimes are so generous that you just cannot finish it off. All of us hate wasting food and Holiday Inn Express gets that. They have delicious single portion meal options to suit all taste buds.
A hearty breakfast
Breakfast is the most important meal of the day and Holiday Inn Express Hinjewadi wants you to enjoy yourself. A hearty continental and Indian breakfast of piping hot vadas, chocolate croissants (a personal favorite), egg and mayo sandwiches, fresh fruits and so many other things. You wouldn't know where to start.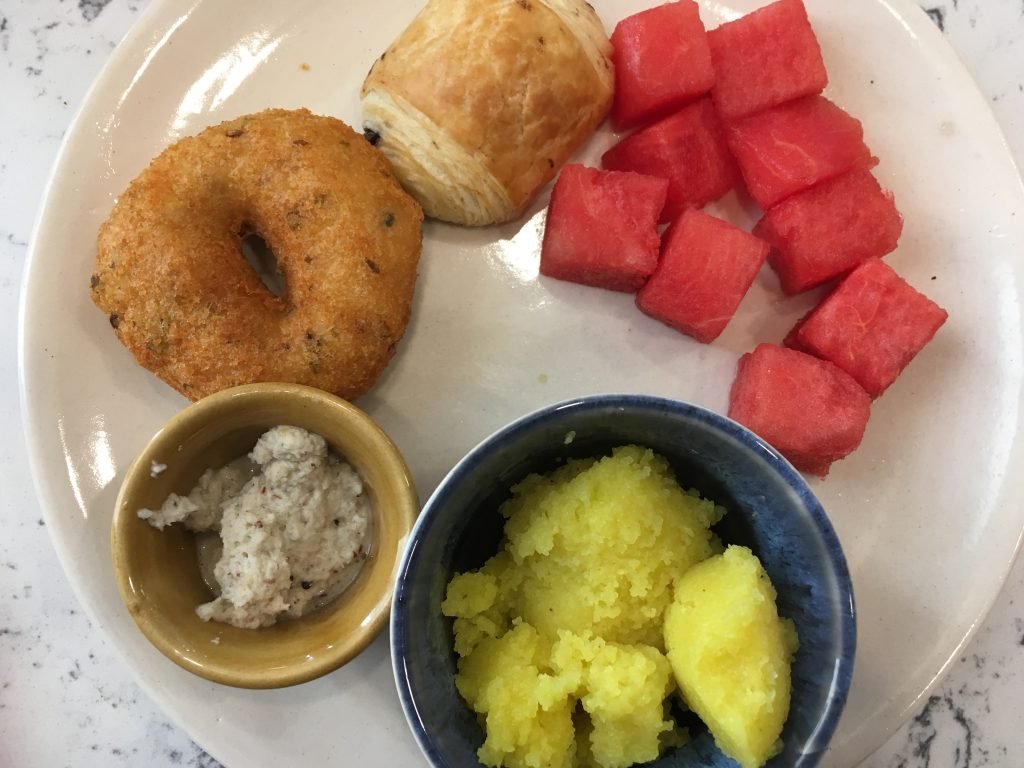 A great concept that all Holiday Inn Express hotels offer is the Grab N Go option. Need to leave early in the morning for that meeting? Simply grab your breakfast and some coffee and be on your way for that important meeting. They have everything ready for you at 6 am onwards.
It's all in the details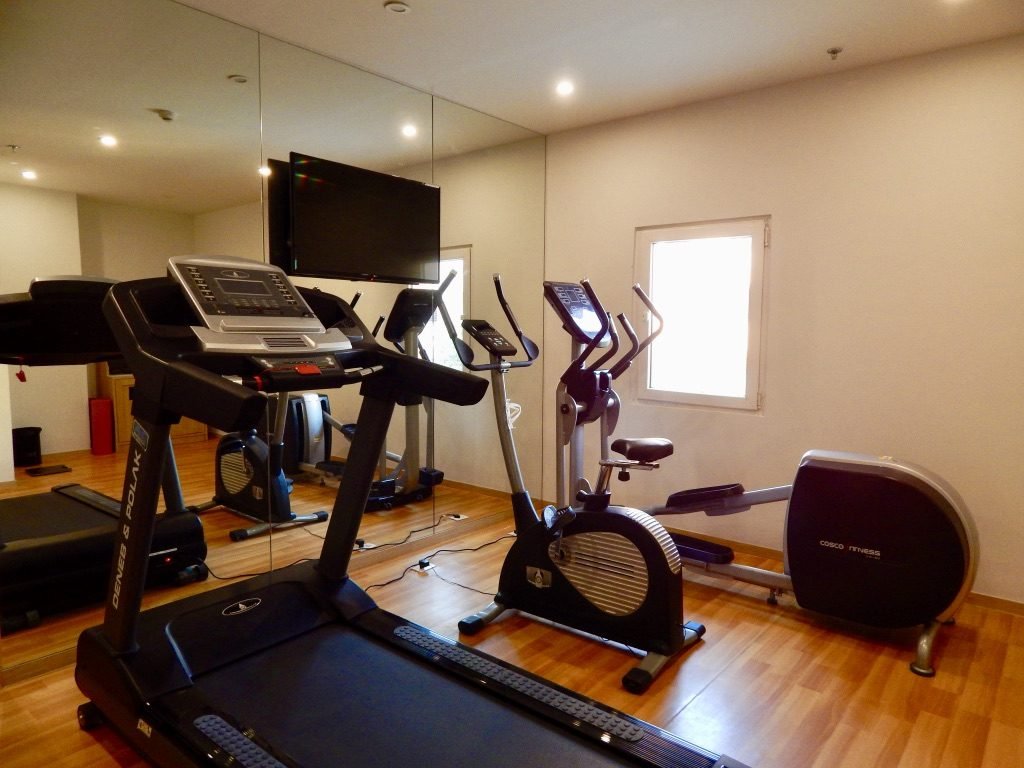 You know that you are staying in a fabulous place when everybody works towards making your stay memorable. It's the little details that bring delight and joy while traveling. From cute origami towel art to soft and firm pillows; every aspect of their rooms is thoughtfully curated.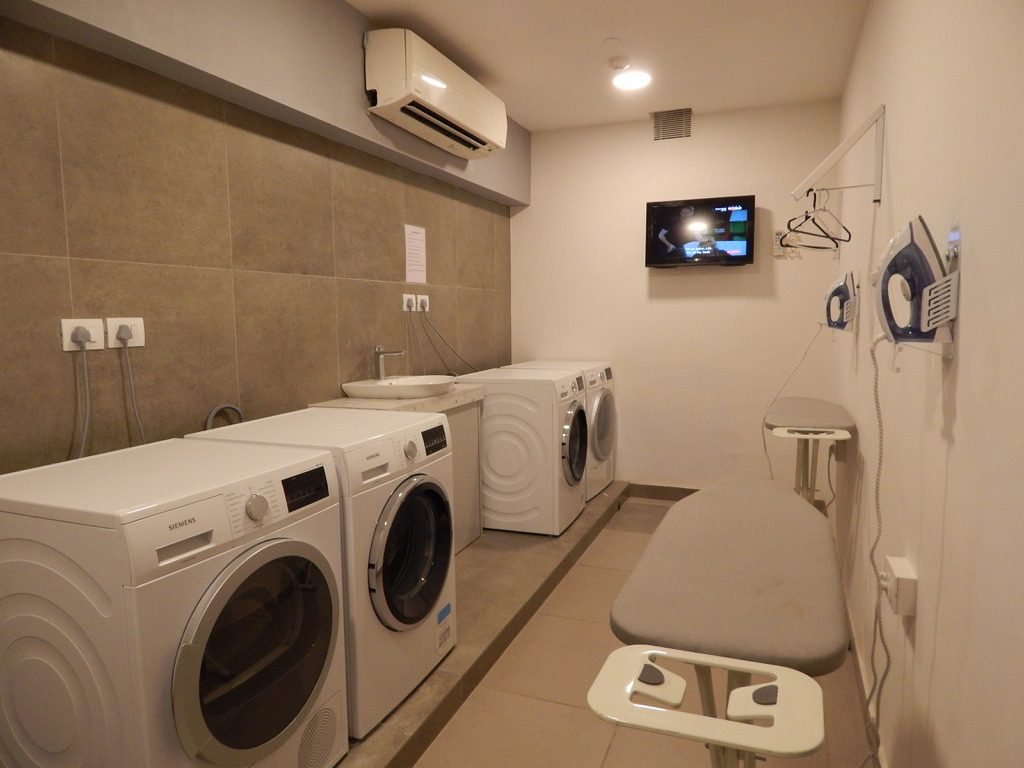 A well-equipped gym and a do it yourself laundromat with television to entertain you are other facilities made available for you at Holiday Inn Express.
Hotel with a heart
Beginning with small steps, Holiday Inn Express Hinjewadi has begun to envision a larger goal for environmental conservation.
They have replaced single-use toiletries with dispensers that can be used by several guests thus reducing their plastic waste.
Guests are encouraged to reuse their towels during their visit to help save water. Things like these go a long way in protecting the environment.
Unwind and Relax at Holiday Inn Express Hinjewadi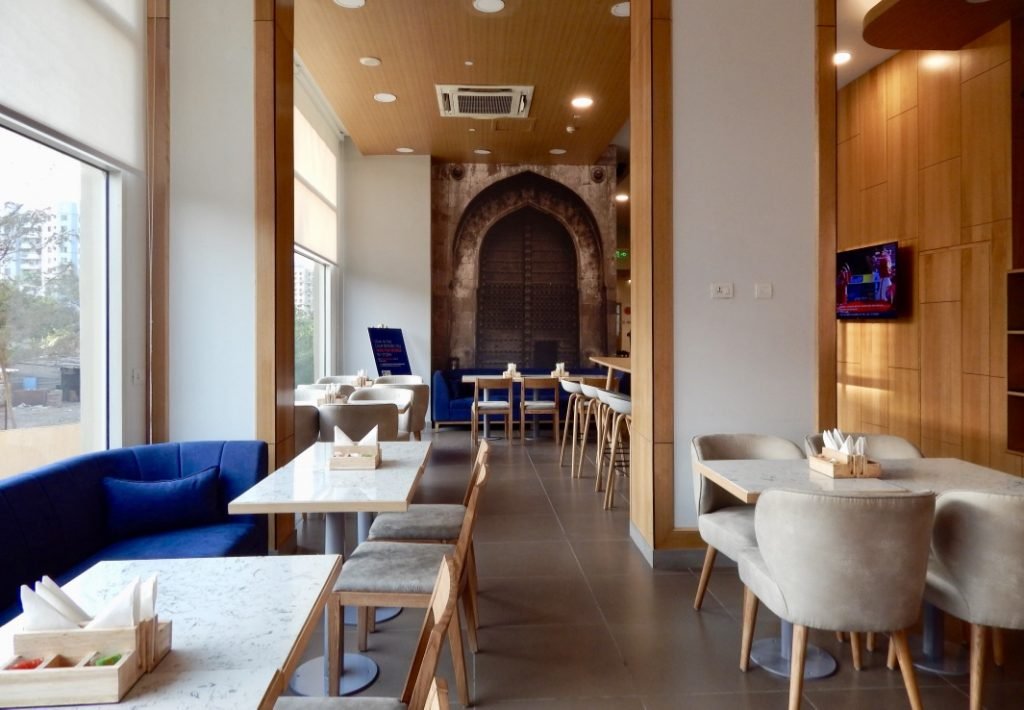 Rereading your favorite book, enjoying an afternoon siesta after a home-style tiffin and exploring historical places in a new city; sometimes you just feel like getting away from the maddening crowd.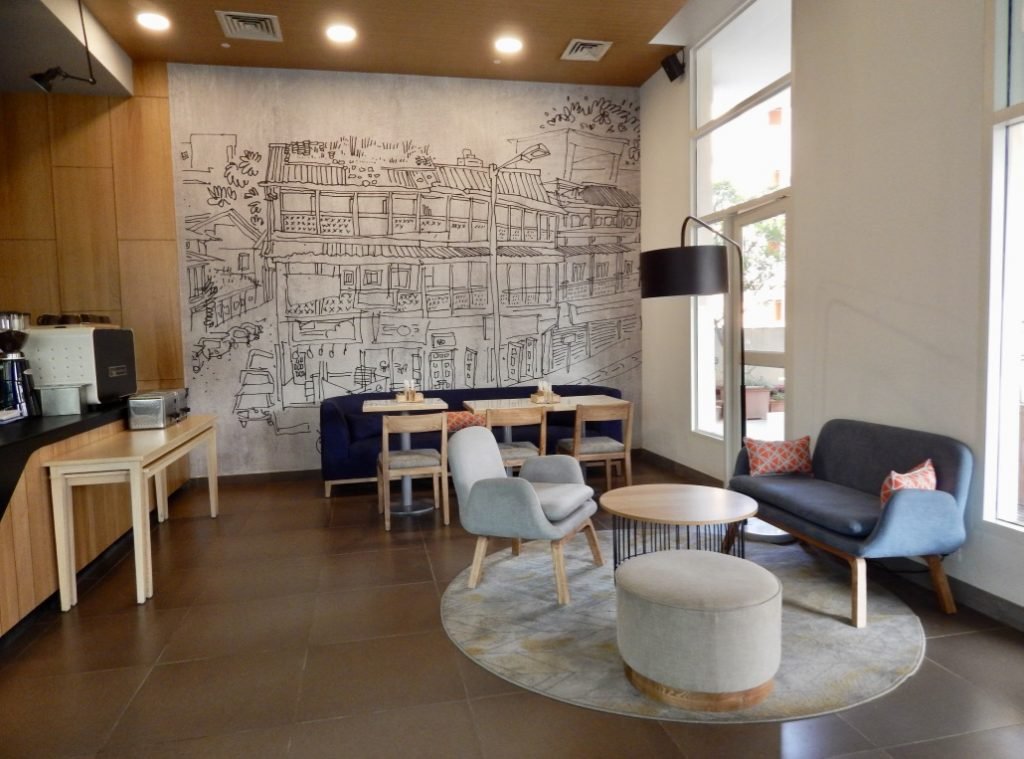 The ambiance is perfect for a quick meeting or simply to enjoy a leisurely meal. Holiday Inn Express Hinjewadi is the perfect place to spend your sultry summer weekend.
Things to keep in mind while travelling to Holiday Inn Express Hinjewadi:
The Holiday Inn Express property is tucked in a silent corner from the hustle and bustle of the Highway. The night lights can make a new traveler confused as to its exact location. The management told us that they were in the process of putting up a larger board to direct and welcome guests from the highway.
The developing IT hub of Rajiv Gandhi Infotech Park is very close to Holiday Inn Express Hinjewadi
The airport located 22 kms away is well connected by the Wakad Bus Rapid Transport corridor with comfortable buses plying the distance all day.
 There are several restaurants and eateries for you to dine out if you want to try out different cuisines.
Xion mall, located a short walk away from the hotel offers a range of shopping and entertainment destination perfect for an evening outing.
Holiday Inn Express Hinjewadi says, "We have everything you need in a hotel and nothing you don't" and they definitely live up to it. When are you travelling to Holiday Inn Express?