I think every girl goes through the phase where she either wants to let her tresses grow or chop them off to something manageable. My hair which tends to be frizzy and a tad too wavy gets experimented upon every few months or so. I love how a haircut can absolutely change the way you look and help frame your face.
Since Feb, I have been letting my crowning glory run wild and grow long. It has been a little difficult to maintain it but it was fun. There are days my hair would misbehave and would be quite docile on others. When summer set in and my hair reached my waist, I decided it was time to get a new look.
I booked an appointment at Jean Claude Biguine's outlet at Lower Parel, all set for my hairdresser to transform my untamed hair. Bhushan, my hair dresser spent the first 15 minutes trying to understand what I was looking for.
I had a complex set of requirements, my hair could not be cut too short, I would love to have a lot of layers but my hairstyle should be easy to maintain. Since, I travel in the local trains, it was important that I would be able to tie it up into a bun or a pony tail as required.
After deciding the length I would like to keep, it was time for my hair to be pampered and conditioned! Next, I wore a cute kimono so that my clothes did not get wet and waited for the scissors to surprise me with cool new look.
30 minutes of being prodded, pulled and asked to remain immobile resulted in this! Taddaaaaa….
Now, my hair is long enough yet easy to maintain. I got the layers I desired and the hair cut is practical to maintain. I am in love with my new look. 🙂
A big thank you to Bhushan for carefully following my requirements and working around them to create something stunning (if I say so myself).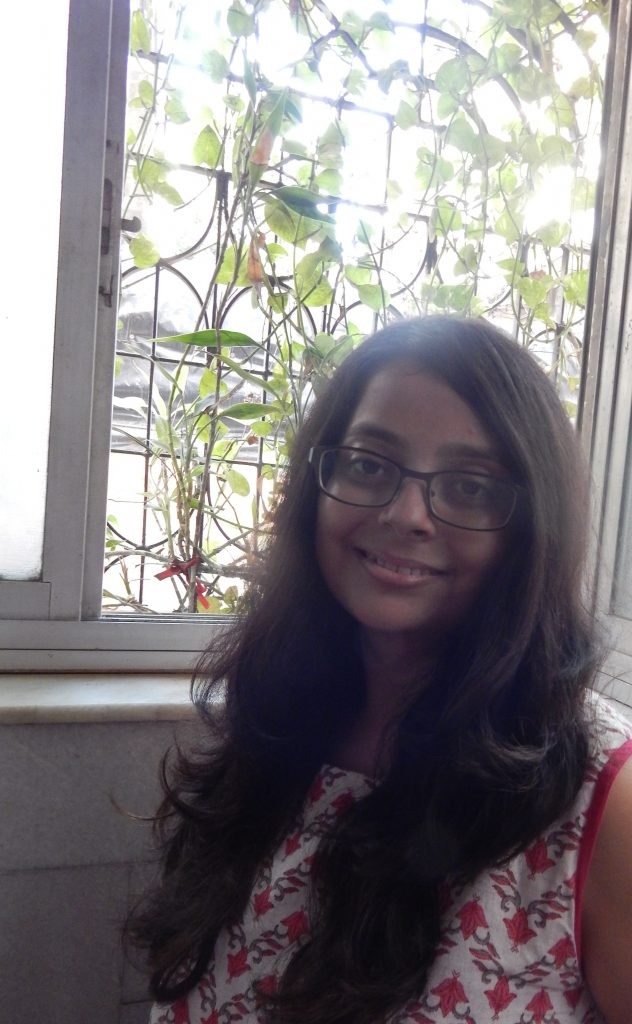 My hair wash and hair cut plus taxes came up to Rs. 2850 but you don't have to pay that much to get a stylish makeover. You see, YES BANK in association with JCB is offering a 20% discount if you pay for the services using a YES BANK debit or a credit card. This offer is valid till 30th June, 2017. Since it is always important to read the fine print, I thought you should be well acquainted with the terms and conditions of the offer:
1) Offer valid from Monday to Friday
2) Offer valid only when payment is done through YES BANK Debit & Credit Cards 3) Offer valid till 30th June 2017
4) This offer cannot be clubbed with other offer or promotion
5) Valid at all JCB salons
6) In case of any dispute, the salon manager's decision is final
Please note: I received a gift voucher from YES BANK for this post.