Hey guys,
We are back with a massive giveaway by Kochery C. Shibu, the author of Men and Dreams in the Dhauladhar. Before we share the details with you, let's get to know a little about the book.
About Men and Dreams in the Dhauladhar:
A Hydel project in the remote Himalayas- three people brought together by fate.
Nanda an engineer from Kerala at the dam construction site, hiding from his past, from the law, torn between the love for his dear ones, and the kalari code of revenge.
Khusru, a youth displaced from his native village in Kashmir, a gambit in the terror plot that threatens to blow up the dam, working as a labourer at the site.
Rekha, a kathak dancer at heart, a doctor by profession, arrives at the campsite as the consort of Khusru.A village that accepts the dictates of modernity with a heavy heart, its population steeped in superstitions and religious beliefs. All throng the campsite like moths to a flame, some escape untouched, successful; some miss a step and perish. Each has a story to tell and a dream to realise. Men and Dreams in the Dhauladhar is about the aspirations of these people, with their cares and worries woven into the site life. The fury of nature and hardships of project life have no mercy for the weak and no time for the dead. Like an eternal spectator, the Dhauladhar watches as men risk their lives and limb in the quest to fulfil their dreams.
What is the contest about?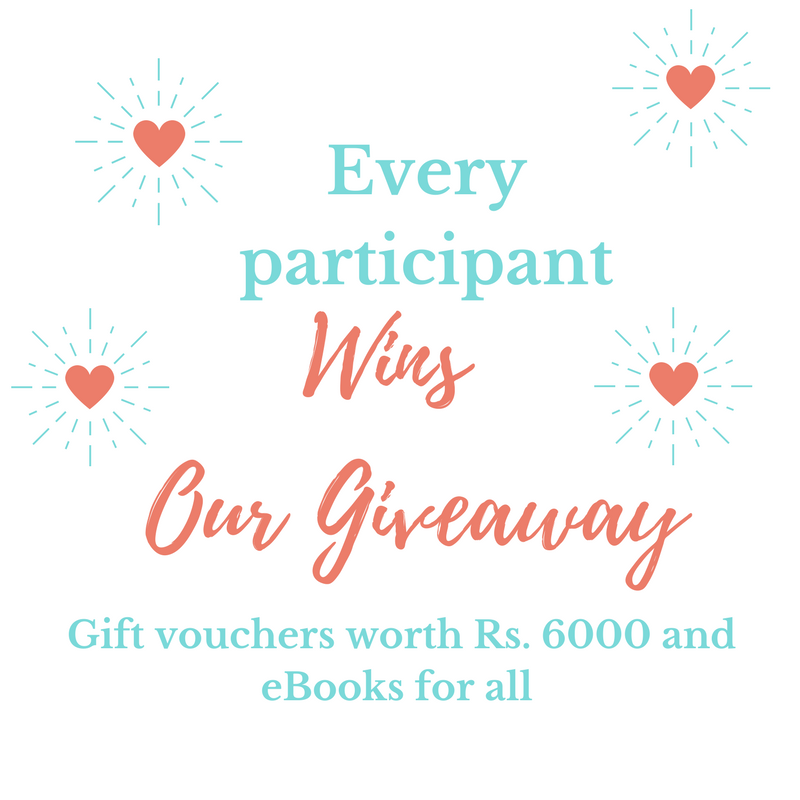 We are giving away an eBook to every participant plus three winners get gift vouchers to shop their hearts out! Yes, every participant wins a prize!
How can you win?
The first step: Send me an email on kbmotihar@gmail.com to express an interest to participate in the giveaway.
I will then send you a gift voucher code through which you can purchase the ebook on Amazon
Next, review the book on Amazon and send me the screenshot within the next three weeks. That's it!
The first prize winner will get a shopping gift voucher worth Rs. 3000 and two other winners will get shopping gift voucher worth Rs. 1500 each 🙂
Please share this giveaway on any platform of your choice tagging at least 3 friends and using the hashtag #MenAndDreamsInTheDhauladhar
Extra points for the readers who can identify the conundrum. Hint: "……………..the believer in the hour ……"
For brownie points:
Like: https://www.facebook.com/MenAndDreamsInTheDhauladhar/
Follow: https://www.instagram.com/menanddreamsinthedhauladhar/
https://twitter.com/Kocherycshibu
Do watch the book's trailer on: https://www.youtube.com/watch?v=yu8u_1Maj34
Please note:
The contest begins today i.e. 29th April 2018 and ends on 18th May 2018.
The contest is open to Indian residents only. I am hosting the giveaway but the prizes will be sent out directly by the sponsor 🙂
All the best guys!
Update: Winners! 🙂
First prize: Jayanthi P
Second Prize: Chaitali Gupta
Third prize: Kavita Negandhi
Congratulations guys! Please email me in 24 hours to claim your prizes 🙂