We all are fighting battles every single day. Working from home, running for chores, virtually staying in touch with loved ones, and putting up a brave face as we come to terms with the new normal.  This madness needs to stop. Let's take time to rediscover, relax, rejuvenate, revive and reboot ourselves.
Intrigued? Read on to know more.
Rejuvenate Your Body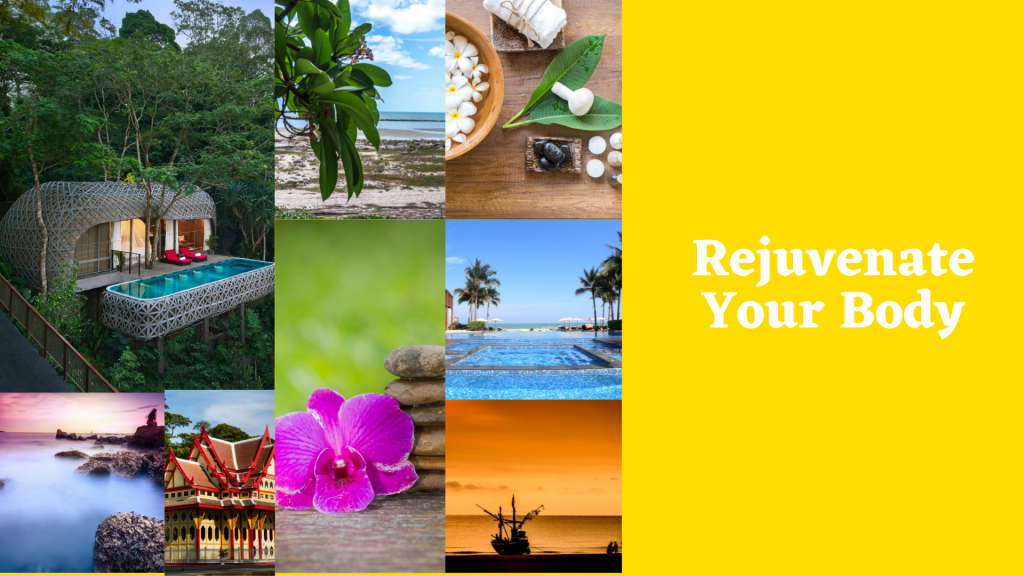 The first stop on your extravaganza is Keemala Spa, an ultra-luxury property with a stunning view of Kamala Bay. Its gorgeous suites that rise to treetops with their azure blue pools make the experience special. You can experience traditional Thai massages in bamboo pods to rejuvenate yourself.
Hua Hin, a beach resort town, home to King of Thailand's summer palace Klai Kang Won (Far from Worries) is the next destination. Here, you can golf at world-renowned golf courses or visit the mystical Phraya Nakhon Cave to marvel at its beauty.
Rediscover Hidden Wonders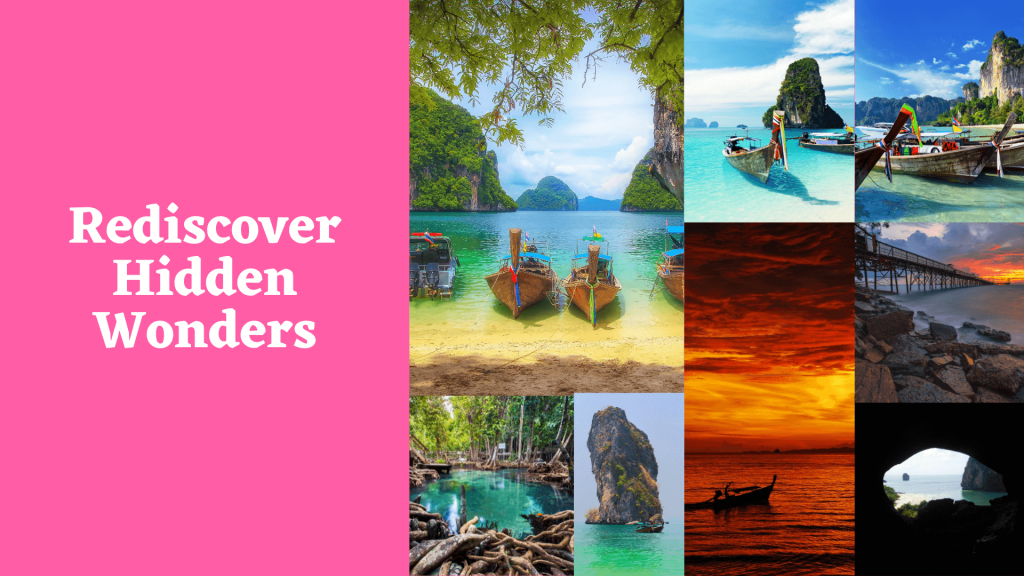 You will experience childlike wonder as the vibrant long-tail boat enters Krabi's archipelagos comprising of spectacular vertical cliffs that appear to be jutting out of nowhere. Spend a lazy afternoon at Phra Nang Bay, explore the Princess Cave or indulge in a rock climbing or cliff diving adventure.
Revive and #ResetInThailand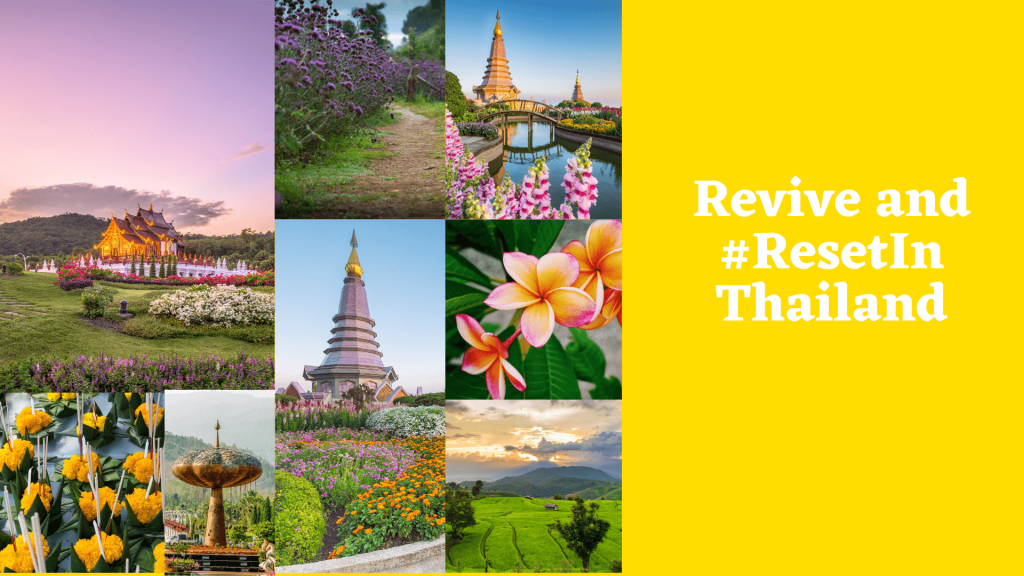 Chiang Mai is the perfect destination to revive your senses and be one with nature. Visit Thai temples, a unique amalgamation of Burmese, Mon and Lanna architectural styles. Queen Sirikit Botanical Garden home to the gorgeous Orchid House and Carnivorous Plant House is perfect for those who love nature. Don't forget to visit gracious locals from Hmong Tribe, Lahu tribe, Lisu Tribe and others to gain a deeper understanding of their rich heritage and traditions. End your visit with a trip to Bor Sang Village for their iconic paper umbrellas and learn how to paint one for yourself!
Reboot Your Tastebuds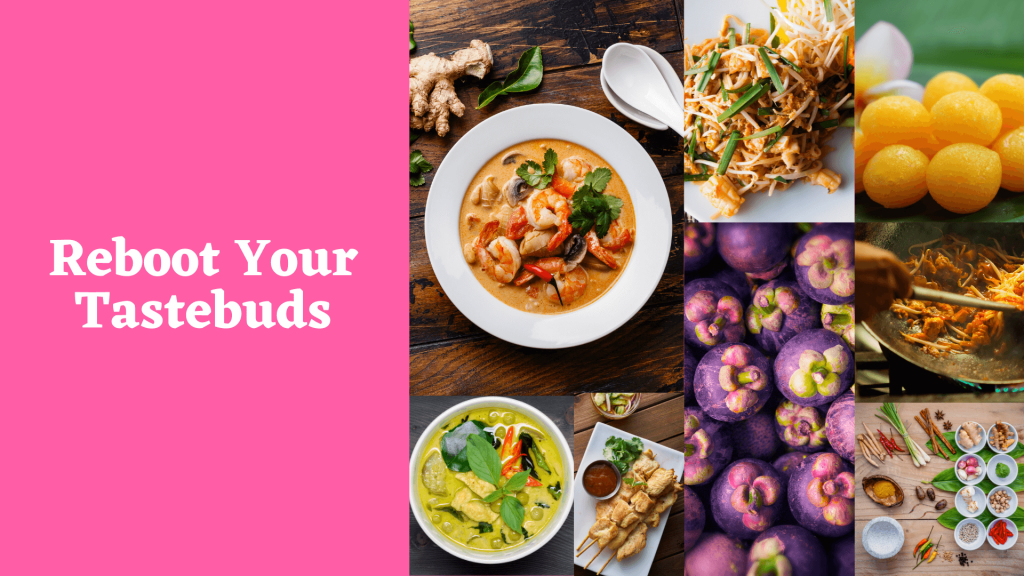 One's journey to the Land of Smiles is incomplete without sampling thailicious food! Thai Massaman curry, ranked first in 'The World's 50 Best Foods list', along with Tom Yum Kung and Som Tam papaya salad are must-have. Don't forget to gorge on Mangosteen – #QueenOfFruits.
Relax With Music
Ban Phaya So, the house of the alto fiddle (So) maker is the perfect place to relax your senses. Watching skilful artisans create masterpieces is a mesmerizing experience. The unique fiddle carved out of coconuts is a beautiful amalgamation of art and music. One can also learn how to play this unique instrument.
My last words…
 Whether you love luxury or simplicity
Being close to nature or partying in the cities,
Indulging in a spa or embarking on adventures
Meeting new people and experiencing new cultures,
Sampling delicious food that is good for your soul
Learning art or a shopping spree is your goal,
Travel solo or with that special someone
Believe me, Thailand has something for everyone.